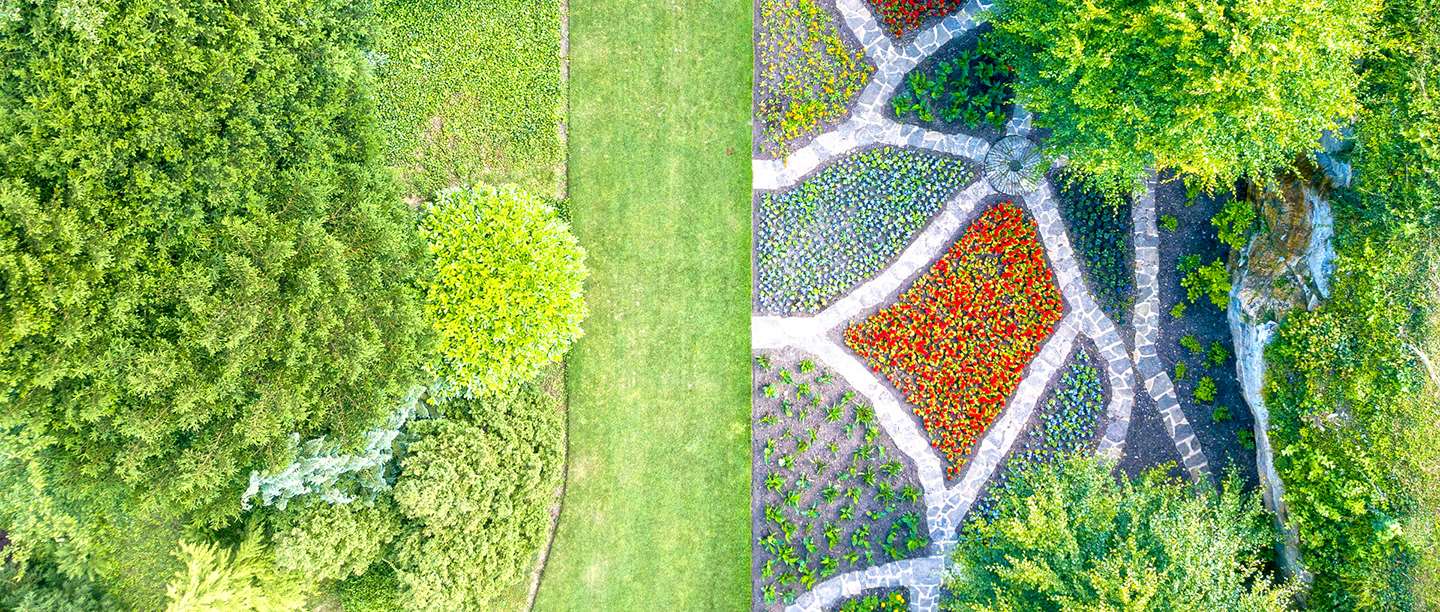 Quizzes
From Stonehenge to Queen Victoria, test your history know-how with our quizzes made just for Members! Whether you're challenging yourself or hosting a virtual pub quiz, we've got your history rounds covered. We even have quizzes just for kids! Plus,, check your answers to the 20 Questions Quiz from your latest Members' Magazine.
The Biggest Quiz
We've released rounds of questions on everything from the Bronze Age to the legacy of the Second World War... the Biggest Quiz in History* starts here.
*May not be the biggest quiz in history
Take the quiz
Medieval laws
Test your knowledge of obscure medieval laws with these 13 tricky questions.
Take the Quiz
20 Questions Quiz (October 2020)
Find the answers to the latest quiz from the October 2020 Members' Magazine and check your knowledge of English prehistory is up to scratch.
Check your answers
Blue Plaques (part two)
Test your knowledge of the blue plaques scheme with our 20 questions quiz.
Take the Quiz
The Industrial Revolution
Test your knowledge of the Industrial Revolution with this quiz created by our historians.
Take the Quiz
Kids Quizzes
Check out our quizzes just for kids! Plus, print and make your own board games based on old favourites to play with all the family.
Take a Quiz
THE BUMPER TIME-TRAVELLING QUIZ
Travel through time with our kids mega quiz, which takes you from prehistory all the way through to the 20th century. Test your knowledge of kings, queens, castles, Romans, Normans and Tudors – not to mention a lemur called Mah-Jongg! You can look in past issues of Kids Rule! magazine if you need help with the answers.
Take the Quiz