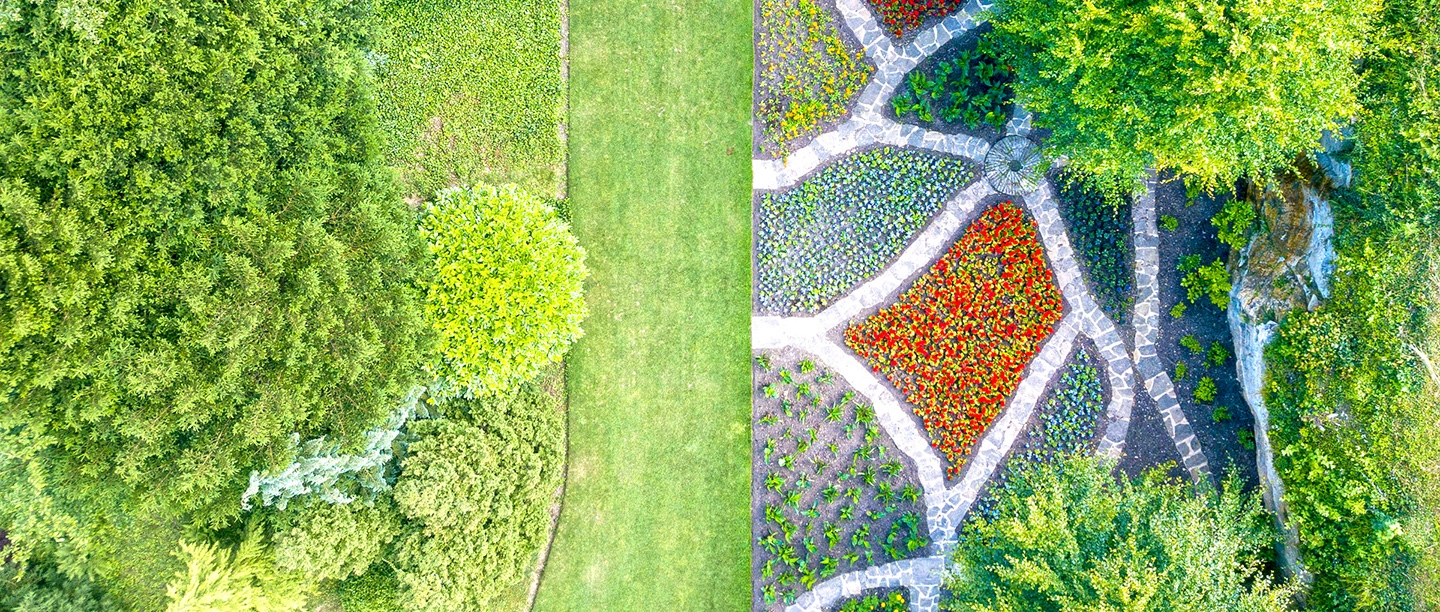 Quizzes
From Stonehenge to Queen Victoria, test your history know-how with our quizzes made just for Members! Whether you're challenging yourself or hosting a virtual pub quiz, we've got your history rounds covered. We even have quizzes just for kids! Plus, check your answers to the 20 Questions Quiz from your latest Members' Magazine.
20 QUESTIONS QUIZ (MAY 2022)
Test your knowledge of royal connections to our sites with this quiz.
Take the quiz
More Royal Quizzes
Test your knowledge of the monarchy with these royal quizzes.
Originally aired on 16 December 2021, this quiz special covered everything from castles to Christmas. It was hosted by Ben Shires with special guest appearances from some of our experts (please note, the bonus prize question has closed).

Members' Week quiz special 2022

Originally aired on 19 April 2022 as part of our Members' week, this fun quiz special has rounds on different time periods, from Romans to Victorian. It is hosted by Ben Shires and features a special picture round.
20 QUESTIONS QUIZ (March 2022)
Put your knowledge of Hadrian's Wall to the test on the 1900th anniversary of Britain's most well-known Roman relic with our 20 questions quiz.
Take the Quiz
Hidden local Gems
How well do you know our sites by sight? See if you can name the properties featured in our picture quiz.
Uncover hidden gems
Paintings quiz
To coincide with our Chairman's Lecture by Alice Tate-Harte about the conservation work of Joachim Beuckelear's The Vegetable Seller, we've put together a Members' quiz about just some of the paintings in our care.
Take the quiz
20 QUESTIONS QUIZ (October 2021)
Test your knowledge of our autumn and winter traditions with our 20 questions quiz.
Take the Quiz
Heritage Puzzles (October 2021)
Check your answers for these English history-inspired brainteasers, designed to put your historical knowledge to the test.
Check your answers
The Biggest Quiz
We've released rounds of questions on everything from the Bronze Age to the legacy of the Second World War... the Biggest Quiz in History* starts here.
*May not be the biggest quiz in history
Take the quiz