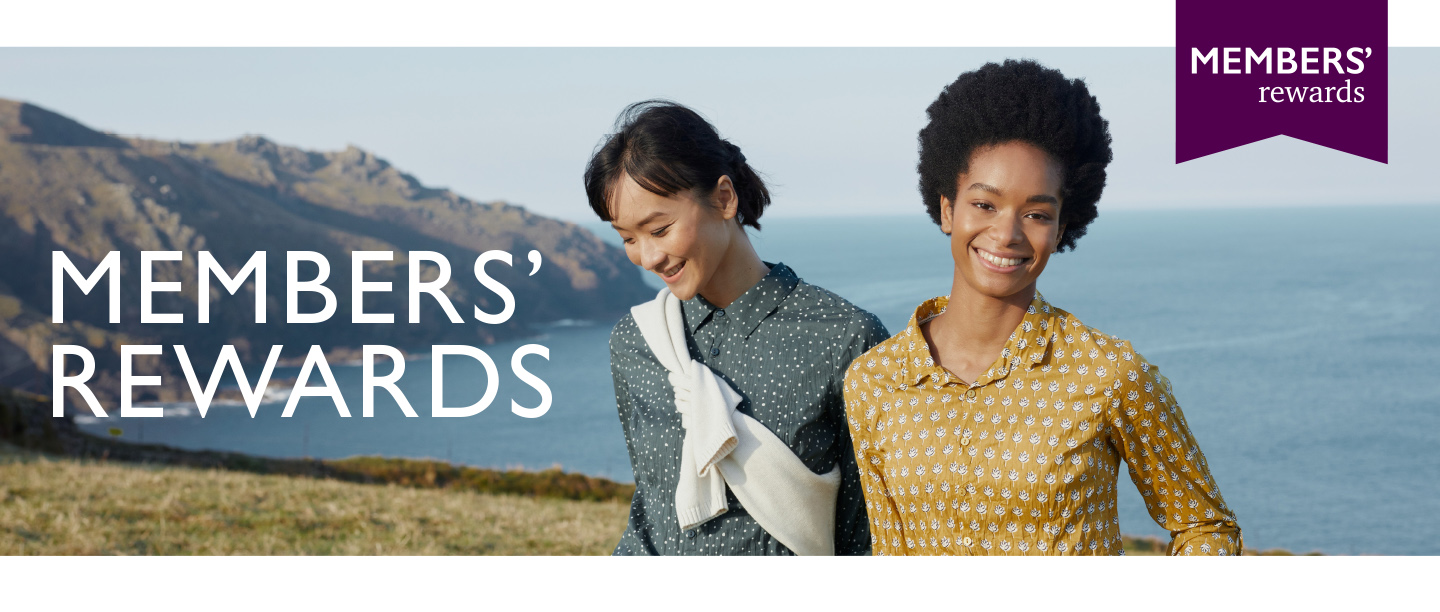 More from your membership
Enjoy exclusive offers and discounts with our Members' Rewards – the savings you make could cover the cost of your annual membership!
Read Boldly. Think Differently.
Discover the Reading List and get access to great reading, special offers and competitions, exclusive extracts, author interviews, videos, and more! There'll be something new every month, so head for The Reading List now where inspiring books and top Member benefits await you.
Discover the reading list
Members' Competitions
Check out our latest prize draws, including a chance to win four tickets to The Great Gatsby.
Enter our prize draws
Other offers
Recommend a Friend
Recommend a friend today and you'll both enjoy an extra reward. When they become a Member, you'll get a £10 Marks and Spencer voucher, and they'll get £10 off annual membership.
Download the voucher