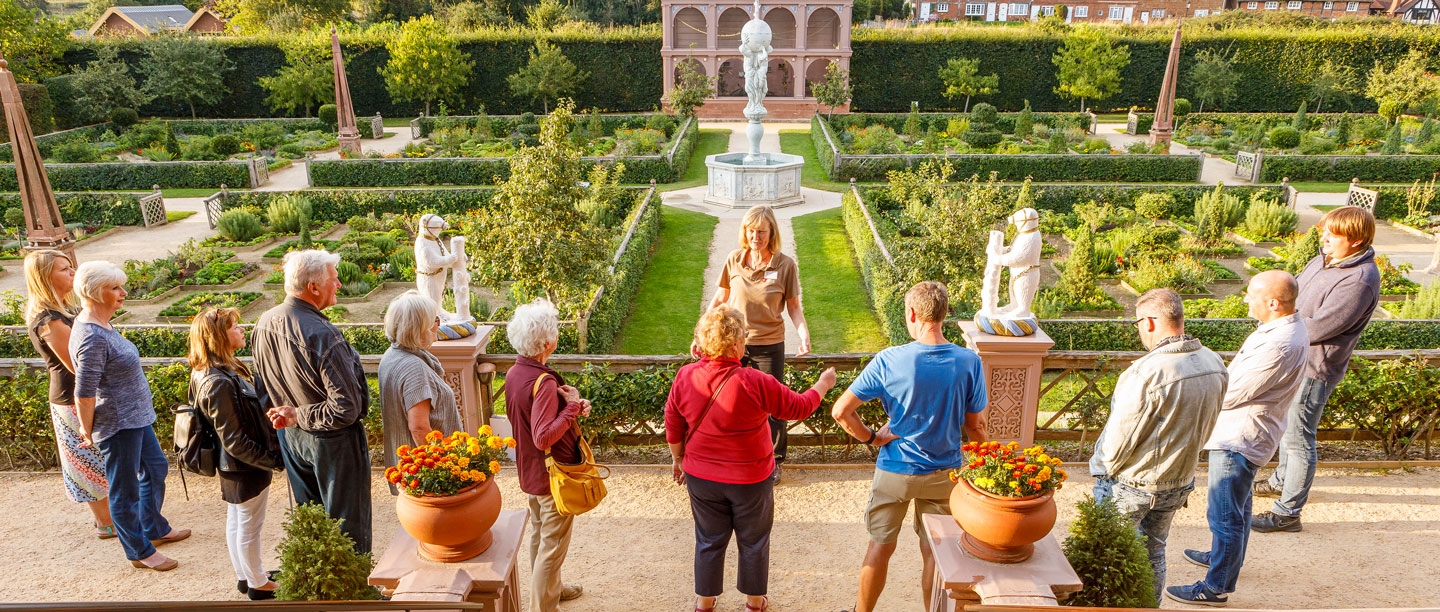 Members' Events
Browse and book our upcoming exclusive Members' events, from the behind-the-scene tours of our sites to blue plaque walks around London.
You can also rewatch our Chairman's lectures and virtual events from our Members' Weeks.
Rewatch Members' Week virtual events
In April 2021 and 2022 we hosted our first two Members' weeks as a special thank you to you, our Members, for your ongoing support. As well as many events at sites across the country we also released a variety of virtual events for you to enjoy from the comfort of your own home.
Rewatch our virtual events
Members' exclusive: The Chairman's Lectures
Discover this free series of virtual Members' events, lecturing on a variety of subjects, which you can enjoy from the comfort of your own home. Curated by our Chairman, Sir Tim Laurence, these lectures see some of our experts and historians discussing topics including life in medieval castles, Charles Darwin's laboratory and conservation of 16th-century artworks.
Watch again