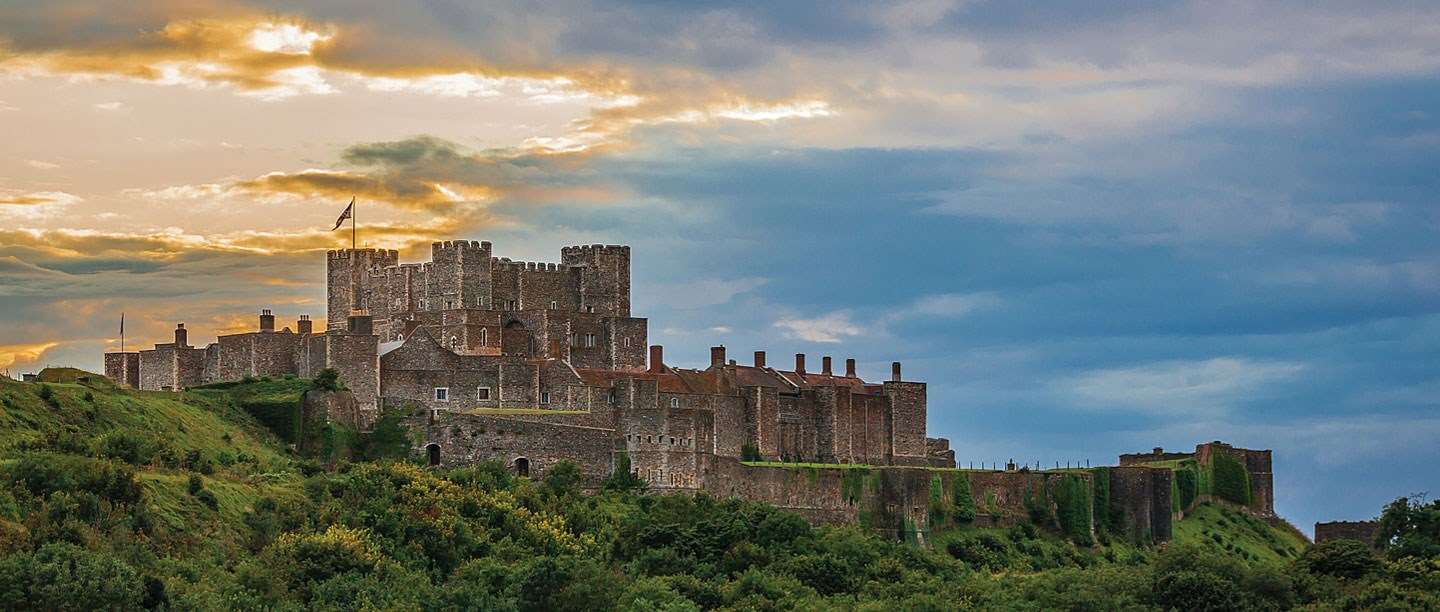 English Heritage Guardians
You can play a vital role in caring for England's heritage and making the story of England more accessible than ever before.
THE DIFFERENCE YOU CAN MAKE
Some of the nation's greatest works of art hang in our properties. Each one needs to be conserved individually and with great care. Castles that have stood for nearly a thousand years, hosting royalty and seeing off seiges, need their stonework repaired. Gardens, telling the story of centuries of landscape design and groundbreaking discoveries, must be nurtured.
You can help meet these challenges.
English Heritage Guardians
By becoming a Guardian you will help safeguard the future of the nation's richest heritage.
The Guardians scheme recognises donors who support English Heritage with gifts of £2,500 or more. They champion heritage and are at the heart of our community.
As a Guardian, you'll gain a deeper insight into our work of caring for historic properties across the nation and you'll have the opportunity to engage with our extensive collection of sites and artefacts.
Behind the Scenes
To thank you for your support, every year we invite Guardians to a special event at one of our properties.
This will enable you to get behind the scenes and experience at first hand the work that your support makes possible, including meeting the conservators, historians, scientists, and educators who are at the front line of caring for England's heritage.
Project Iron Bridge
You can become a Guardian by supporting a project to save the Iron Bridge.
The world's first iron bridge is an extraordinary feat of human ingenuity. After the strain of two centuries, the bridge is at risk. Project Iron Bridge is our largest conservation programme since we became a charity, and will protect the monument for future generations to enjoy. Guardian supporters will have the chance to see the Iron Bridge conservation in action with a private, expert-led tour.
Contact us to support today.
Register Your Interest
Contact Us
Please contact Hannah Hamblin, Philanthropy Executive, for more information on English Heritage Guardians

020 7973 3784