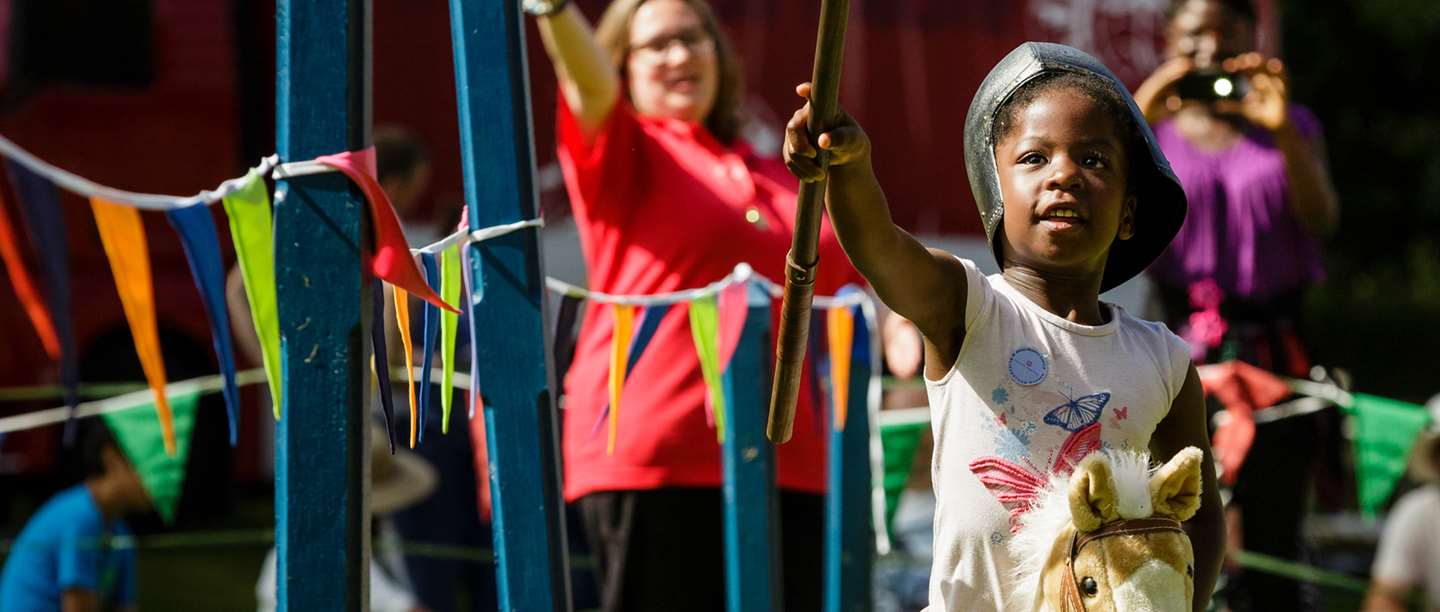 Family Events
Explore the beauty of our historic places this summer with our programme of historical events for families.
Plan a day out and step into history together with plenty to enjoy for grownups and kids alike.
Days Out with Kids
Discover England's historic homes, amazing abbeys and gorgeous gardens with the whole family this summer.
Plan your next adventure