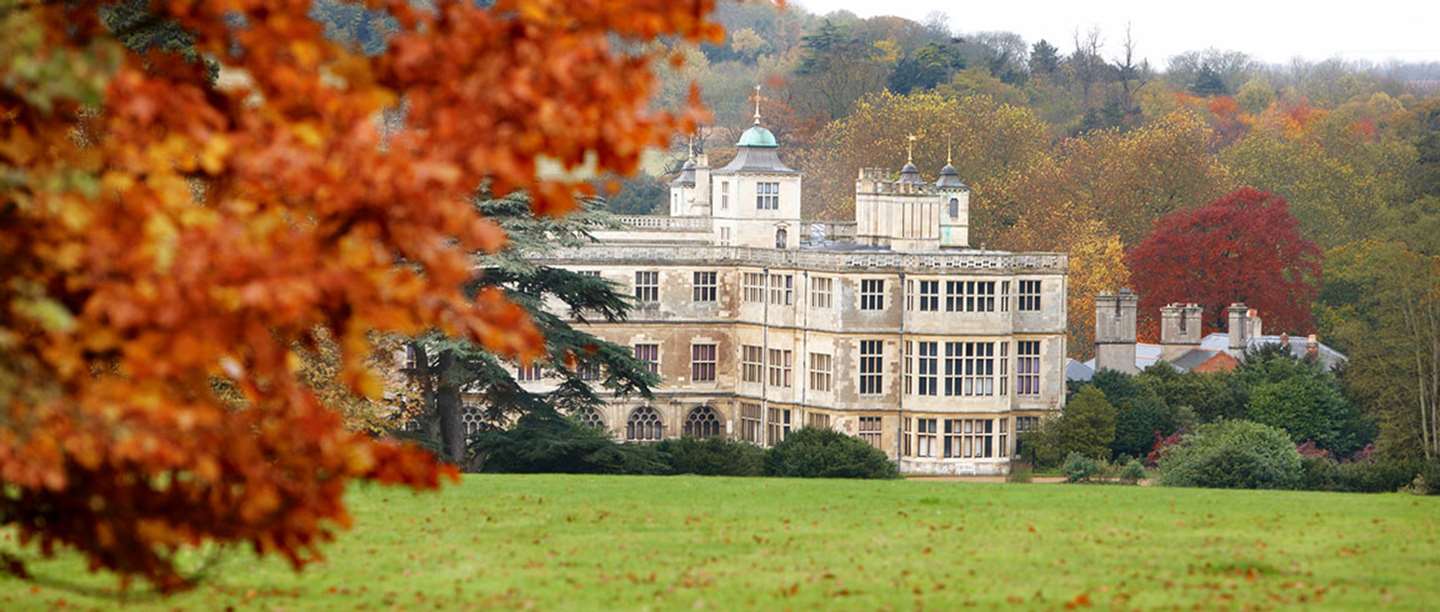 Historic Gardens
From sweeping vistas to organic vegetables, English Heritage cares for a number of historic gardens and landscapes around the country.
Find beautiful gardens to visit and learn more about the history of gardens through the ages, including those created by Lancelot 'Capability' Brown, the 18th-century pioneer who radically changed the world of landscape gardening.
Autumn Garden Highlights
As the weather cools, our gardens transition into a vibrant autumnal colour palate of yellow, orange and brown. Keep cosy and enjoy wandering through our historic gardens where you'll discover the stories behind our leafy woodlands, decorative flower beds and seasonal kitchen produce. Here's our pick of the most impressive gardens of the season.
Find a garden
How to Harvest Apples
Introducing Edgar Ashman, the third gardener at Audley End. Today Edgar is harvesting apples for the cook, Mrs Crocombe, who is making gateau de pomme.
See what Edgar gets up to in the gardens under the close watch of head gardener, James Vert.
Gardens to Visit
From rolling parkland and stunning vistas to elegant parterres and working kitchen gardens, we look after some of the most magnificent gardens in the country. If you're looking for inspiration, we've picked out some of our favourites here.
Top 10 Gardens for Gardeners
Shop Gardens
From an elegant new piece of furniture to decorative birdhouses or even a caddie to hold all of your gardening tools, we've got just the thing to help you make the most of any outdoor space.
Visit Shop