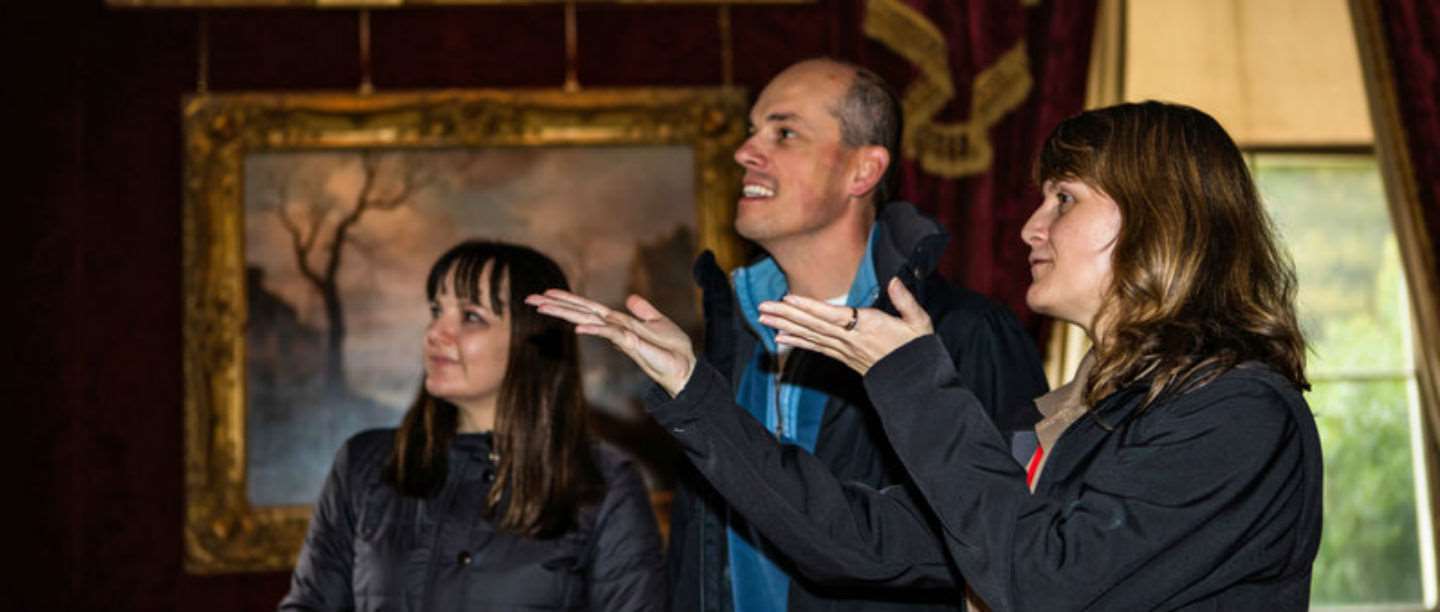 Get Involved
Every day, hundreds of people up and down the country help us to tell the story of England, and you could be one of them.
Whether it's helping to plant bulbs in formal gardens, running craft workshops for families or answering questions from curious visitors, there are a huge range of roles available.
Welcome Back
We are delighted to now be in a position to open up recruitment for a number of our volunteer roles across the country. We will be adding more and more opportunities in the coming weeks but for now please use the search function below to find the roles available near you.
Volunteering at Eltham Palace
We join Jo, a Meet and Greet Volunteer at Eltham Palace and Gardens to find out what she gets up to during a typical day, and why she loves to give her time at this stunning Art Deco mansion.
Volunteer Focus Magazine
Twice a year we publish Volunteer Focus, our fantastic magazine for our fantastic volunteers. Read the latest edition and catch up with some back issues.
Read the magazine