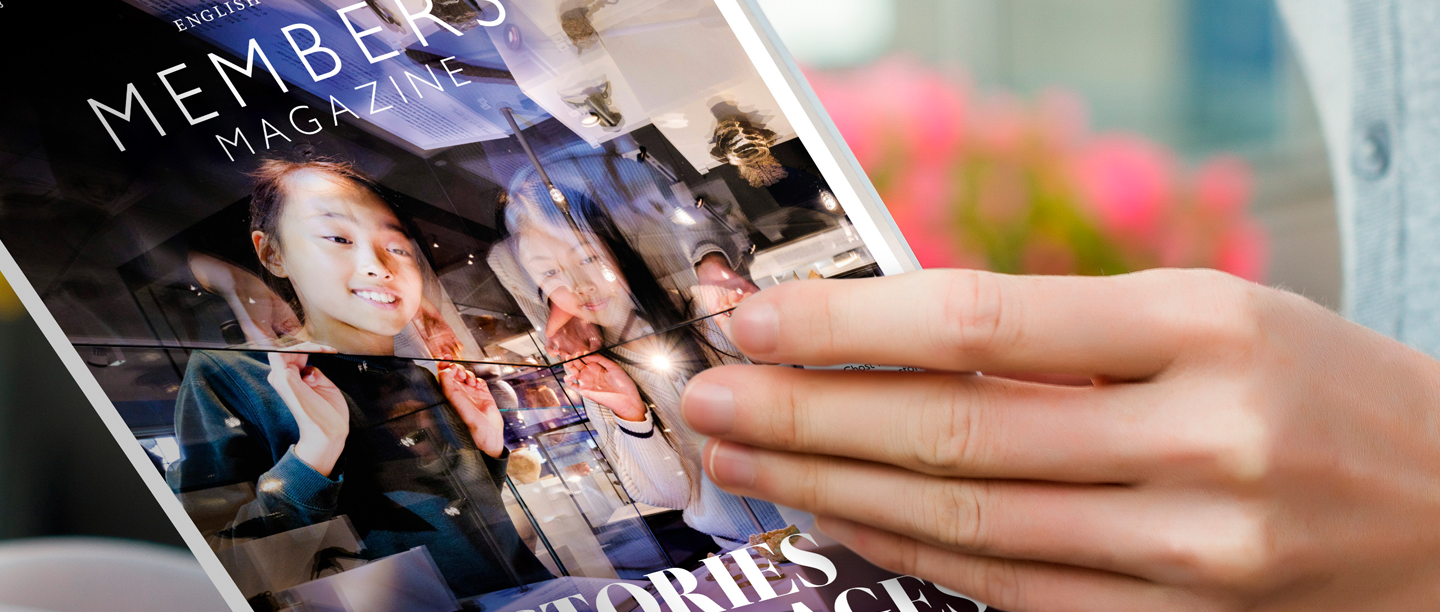 Exclusive for Members
Welcome to your exclusive content page, where you can delve deeper into the story of England. Watch videos, browse backdated issues of your Members' Magazine and read articles about our historic properties or why not have a go at one of our many quizzes to test your historical knowledge?
Inspiration for your next visit
With hundreds of historic properties in our care we're never short of ideas for places you can explore, whatever your interests, whatever the time of year. Discover new routes with our range of walking guides, or pick up tips from other Members on where's good for entertaining the family.
Find inspiration
Behind the Scenes
If you've ever wondered what goes into looking after hundreds of historic buildings and monuments, here's where you can find out, from conservation projects restoring valuable masonry to cutting edge design projects such as the footbridge at Tintagel Castle. Discover more about the experts who are involved in caring for our properties and bringing them to life.
go behind the scenes
History Rediscovered
Our expert historians and curators provide the most up-to-date insights, unveiling the secrets of some of the most important historic sites in the country. We invite you to step into England's story with historical articles and features created especially for you.
Rediscover History
Quizzes
From Stonehenge to Queen Victoria, test your history know-how with our quizzes made just for Members! Whether challenging yourself or hosting a virtual pub quiz, we've got your history rounds covered.
Take a quiz
Your Members' Magazine
Discover the latest issue of our Members' Magazine as well as our back catalogue. You can also access audio versions of the magazine.
Explore the Magazine
You may also be interested in