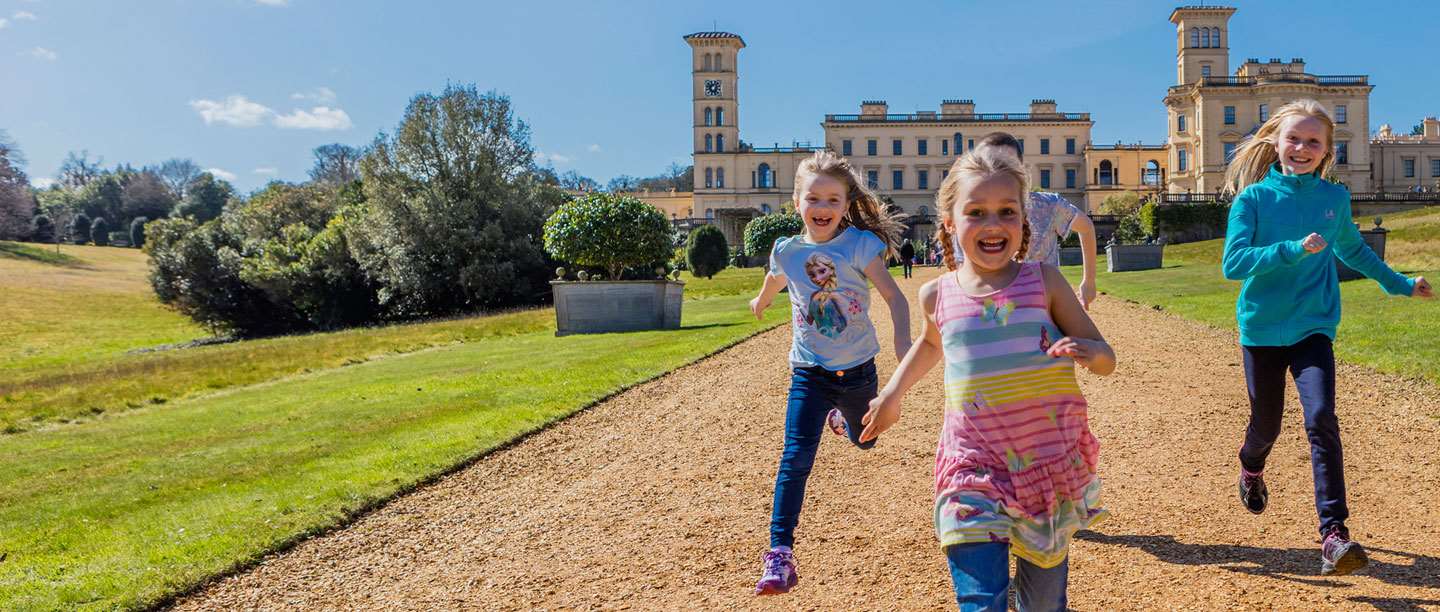 Where will you go next?
With hundreds of historic properties in our care we're never short of ideas for places you can explore, whatever your interests. Discover new routes with our range of walking guides, or pick up tips from other Members on where's good for entertaining the family.
Member Recommendations
We asked our Members for their favourite sites in a few different categories, including best sites for a picnic, top five historic gardens and the most popular places to visit for our younger Members. Find out which English Heritage sites made the cut.
Your favourites
Walking Guides
Our sites are often situated in some of the country's most scenic spots, making them the perfect base from which to explore the beautiful English countryside on foot.
Our walks have been created to take into account varying levels of ability. Please only set off if you are comfortable with the distance and difficulty level indicated. These walks are also intended as a guide only – use your usual mapping tools to plan your walks, and – particularly in light of the Covid-19 precautions – make sure you plan ahead for any stops and facilities requirements, including parking, toilets and refreshments. Please follow government guidance on maintaining social distancing.
There are some circular walks, but others are one way only. Please make sure you check this and plan your return journey before setting off. If you are visiting any of the English Heritage sites within the walk, please make sure you prebook your ticket in advance, and note that you will need to arrive for your allocated timeslot. Please do not book more than one timeslot in any one day, as we're currently having to restrict visitor numbers to ensure the safety of our visitors and staff.
You may also be interested in