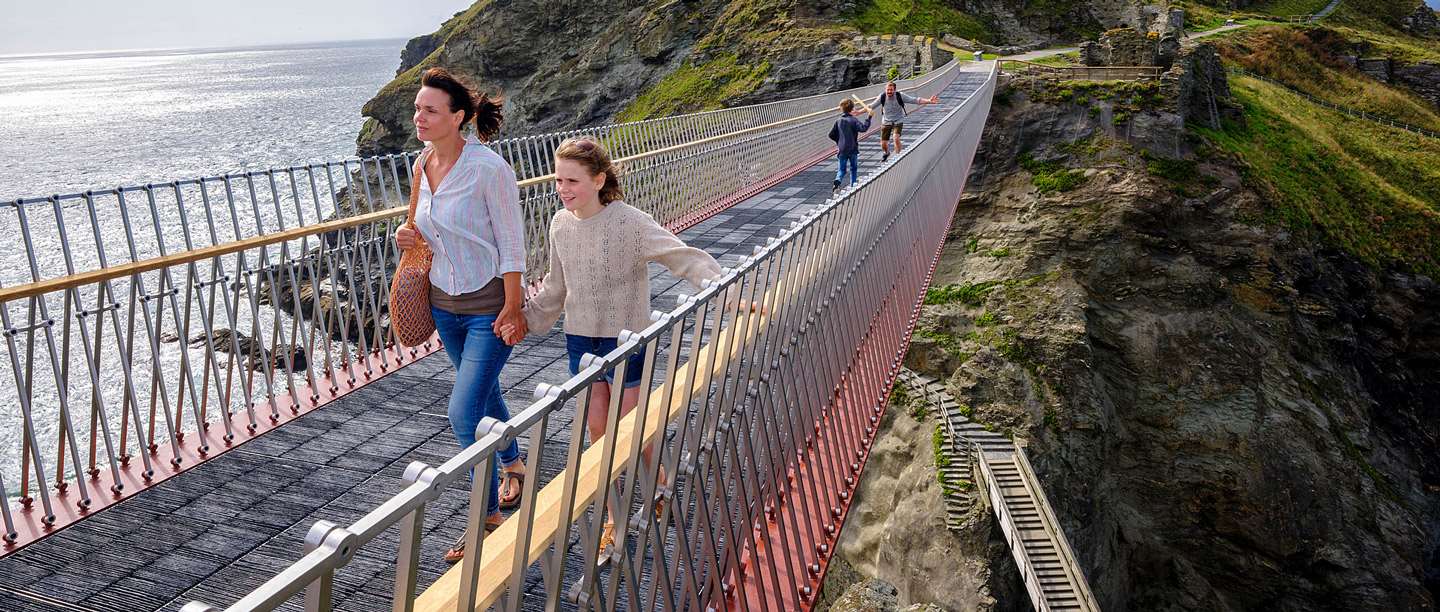 The 2020 Handbook quiz
Test your knowledge of our sites by identifying them from photographs, with a little help from your 2020 Members' Handbook.
Now that sites are reopening, it's time to dig out your Members' Handbook and start planning some safe, socially distanced and fun adventures. We've pulled together a little quiz of images from the Handbook of some of those sites that will be open by 4 July, have a go and see how you get on at identifying them!
Click or tap on the button below to find out how to book visits to your favourite sites – we look forward to welcoming you back.
Book your visit
Question 1

Question 2

Question 3

Question 4

Question 5

Question 6

Question 7

Question 8

Question 9

Question 10

Question 11

Question 12

Question 13

Question 14

Question 15

Question 16

Question 17

Question 18

Question 19

Question 20
Answers

1. Housesteads Roman Fort – Hadrian's Wall, Northumberland (page 272)

2. Beeston Castle & Woodland Park – Cheshire (page 254)

3. Carrawburgh Roman Fort and Temple of Mithras – Hadrian's Wall, Northumberland (page 278)

4. Belsay Hall, Castle and Gardens – Northumberland (page 288)

5. Eltham Palace and Gardens – London (page 40)

6. Bolsover Castle – Derbyshire (page 184)

7. Brougham Castle – Cumbria (page 257)

8. Wrest Park – Bedfordshire (page 150)

9. Kenwood – London (page 44)

10. Tynemouth Priory and Castle – Tyne and Wear (page 297)

11. Walmer Castle and Gardens – Kent (page 82)

12. 1066 Battle of Hastings, Abbey and Battlefield – East Sussex (page 88)

13. Tintagel Castle – Cornwall (page 112)

14. Osborne – Isle of Wight (page 94)

15. Goodrich Castle – Herefordshire (page 200)

16. Old Sarum – Wiltshire (page 134)

17. Middleham Castle – North Yorkshire (page 233)

18. Kirby Hall – Northamptonshire (page 193)

19. Framlingham Castle – Suffolk (page 174)

20. Whitby Abbey – North Yorkshire (page 242)