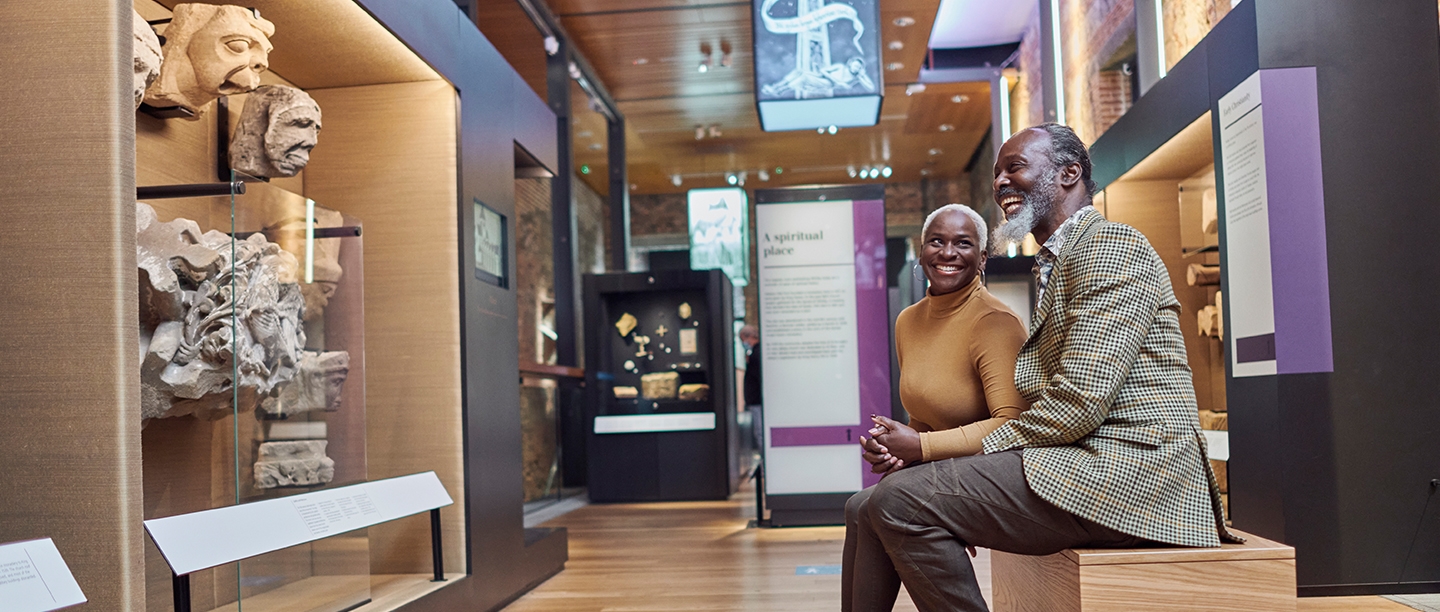 Planning Resources
We offer a range of marketing materials to help you promote and plan your visits to English Heritage properties.
Our mailing list is the best way to keep informed about our latest news and new resources for the travel trade.
Group Visits Guide
Our biannual Group Visits Guide has everything a group travel organiser needs to plan their next group day-out at an English Heritage historic site. It's packed with inspiring itineraries and detailed property listings. Read it now and plan your next group visit today.
View online
Image Library
Our image library holds images from many of our sites around England. These images are free to use for your publicity, we only ask they are copyrighted to © The English Heritage Trust. If you have any specific image requests, or cannot find a suitable image in our library selection, please contact us.
You can browse a selection of the images in our library below.
Attractions
In touch with our customers
Stay informed with the latest developments at our historic properties with our biannual Attractions newsletter
Attractions Autumn/Winter 2019

Our Autumn/Winter issue of our Attractions newsletter features Tintagel's stunning new footbridge, Kenilworth's gorgeous elizabethan gardens and much more.

Attractions Spring/Summer 2019

Our Spring/Summer issue features our new booking procedure for Tintagel Castle following the completion of our new bridge, the reveal of our Christmas events and much more.

Attractions Autumn/Winter 2018

Our Autumn/Winter issue of our Attractions newsletter featured the huge improvement projects we undertook at Whitby Abbey and Walmer Castle and much more.
Familiarisation Visits
To help you plan your visit we can arrange a free familiarisation visit. You and a guest can visit the site without charge, talk to staff about your forthcoming trip and see for yourself what facilities are available to make your visit go smoothly.
To arrange a familiarisation trip please contact us.
Postcard from Dover Castle

Postcard from Whitby Abbey
Stay in Touch
Contact Us

Find answers in our FAQs, or get in touch with the team. For general enquiries about English Heritage, please contact Customer Services. For educational groups, please visit School Visits. If you are looking to make a group booking, please refer to our Bookings and Payments page for guidance.

Travel Trade Tel: +44 (0)117 975 1349 (Tues, Weds, Fri only)

Join our Mailing List

Follow the link to sign up to our mailing list and receive useful updates from us. Like our annual update on trade admission pricing and opening times and our bi-annual Attractions newsletter.