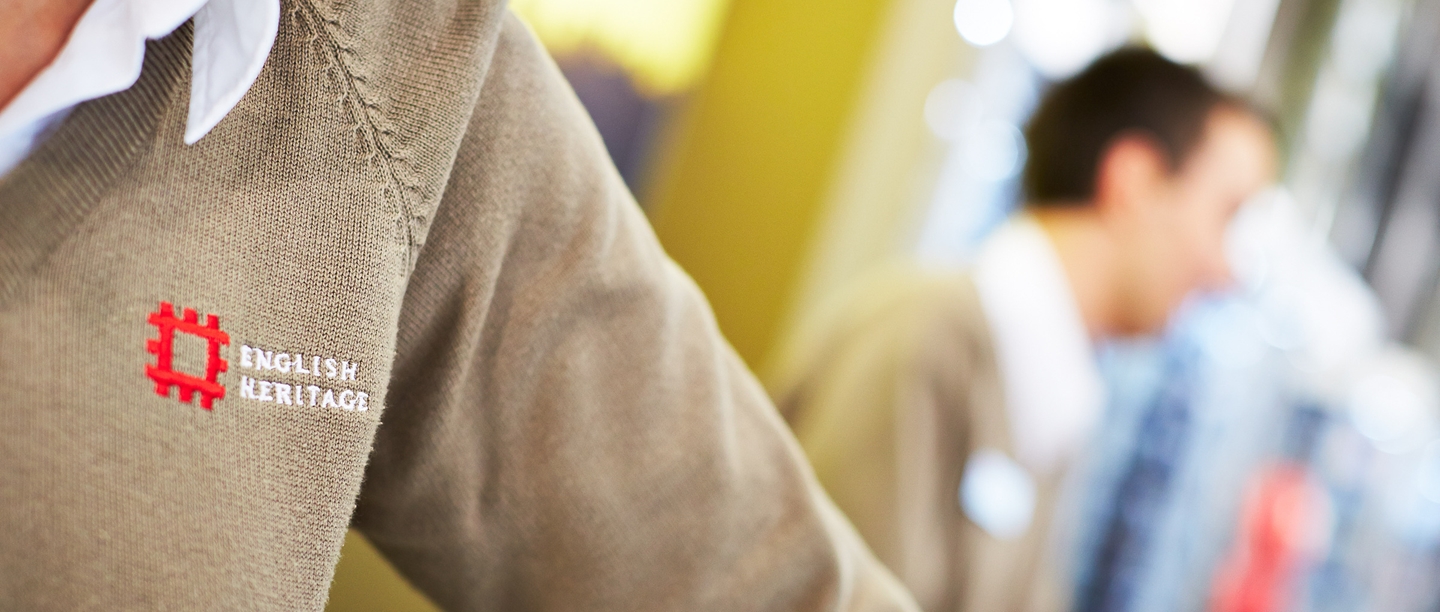 FAQs
Read our Frequently Asked Questions and find the answers you are looking for.
For questions about membership and general queries about English Heritage please contact Customer Services.
Frequently Asked Questions
Whether your unsure how to book your group visit or interested in what resources we provide to help you plan and promote your groups, you will find the answers here. If your question has not been answered below you can always email us.
Stay in Touch
Contact Us

Find answers in our FAQs, or get in touch with the team. For general enquiries about English Heritage, please contact Customer Services. For educational groups, please visit School Visits. If you are looking to make a group booking, please refer to our Bookings and Payments page for guidance.

Travel Trade Tel: +44 (0)117 975 1349 (Tues, Weds, Fri only)

Join our Mailing List

Follow the link to sign up to our mailing list and receive useful updates from us. Like our annual update on trade admission pricing and opening times and our bi-annual Attractions newsletter.