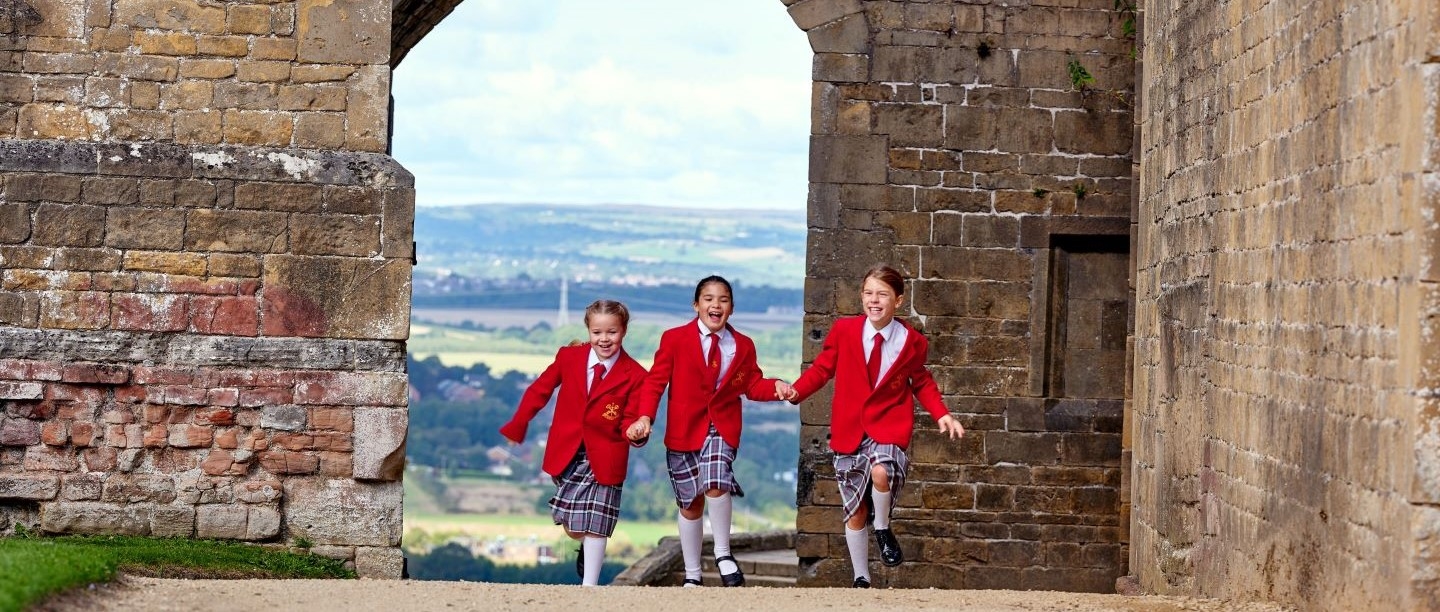 Free Self-Led Visits
Inspire your class this term and stand in the places where history happened, for free! A school trip can support student wellbeing, help you kick-start a topic and cover cross-curricular learning.
Our free, self-led visits are available to all pre-booked learning groups (check our t&cs to see if you're eligible), so you can organise your own visit to suit your needs.
We also have a wide range of free, downloadable teaching resources, designed by teachers, historians and site experts to help bring your area of study to life.
Please book your visit online at least 14 days in advance. Have a look at our school visit site pages for full details on available facilities, workshops, free downloadable risk assessments and resources to support your trip planning. You can also find up to date guidance on our what to expect page.
FIND A FREE VISIT
Search our 400+ sites below to find one near you. From Roman forts and Victorian halls in the north, to cliff top castles and the iconic Stonehenge in the south, you're never far away from one of our sites, which cover a range of historical periods and topics.
If you already know where you'd like to visit, click the enquire now button to book.
Enquire now
Free Planning Visits
We recommend a free planning visit to help you prepare for your trip and familiarise yourself with the site. You can come anytime (excluding event days) and you can bring your colleagues, family or friends with you (maximum 2 adults and 3 children in total).
All you need to do is print out your permit which is attached to your booking confirmation email or show a copy on your phone or tablet to a member of site staff. You can also book in advance. Simply go to the webpage of the site you want to visit, select book now and choose the 'Associated Organisations' tab ticket option.
Your permit also gives you a 20% discount on the official English Heritage guidebook for your place of choice.
Key:
Multiple places
Single place