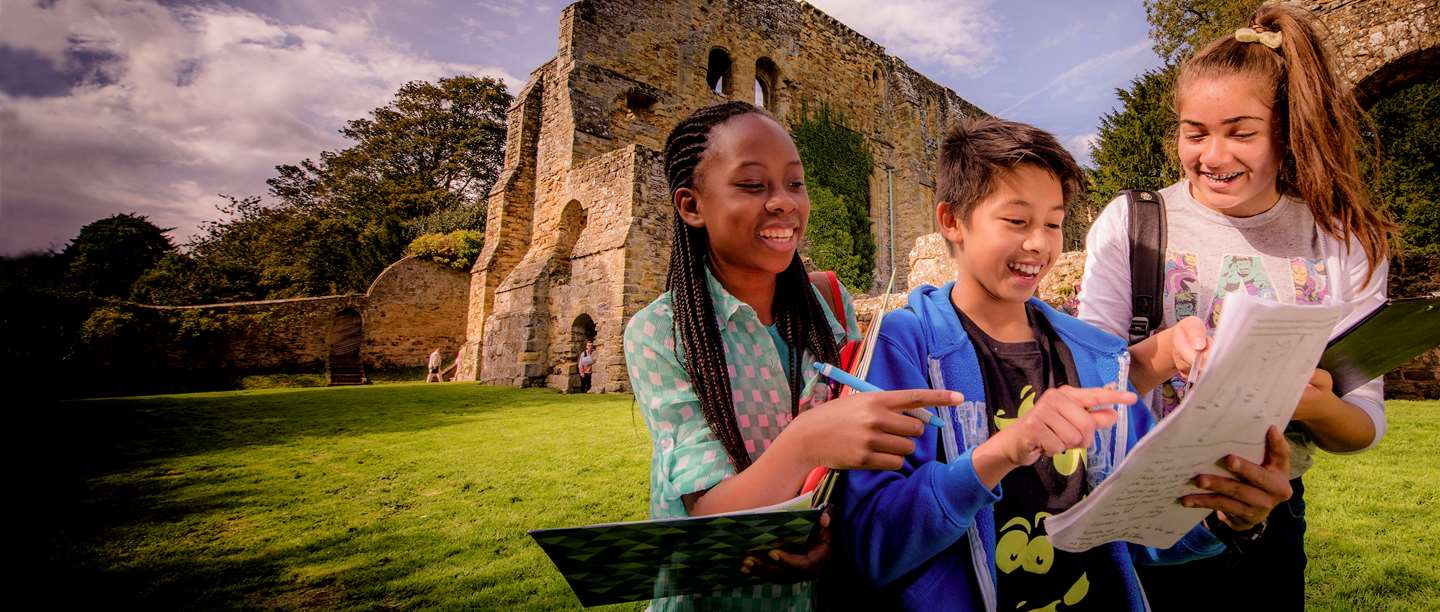 Free Self-Led Visits
Lead your own visit, in your own way for free. We offer free entry to pre-booked schools and other learning groups at any of the historic places in our care. Search 400+ places across the country and get in touch with our booking team who can advise you on suitable times to bring a learning group and what to expect from a free visit. Please book your visit at least 7 days in advance and check our Terms and Conditions before making your booking.
Free Planning Visits
Why not take advantage of your free site visit to help you plan ahead before you bring your class? Once you have chosen your place and your booking is confirmed we offer a familiarisation visit to help you prepare for the day. We send you a permit along with your booking confirmation that gives you free entry to your destination of choice.
Your permit also gives you a 20% discount on the official English Heritage guidebook for your place of choice.
Key:
Multiple places
Single place