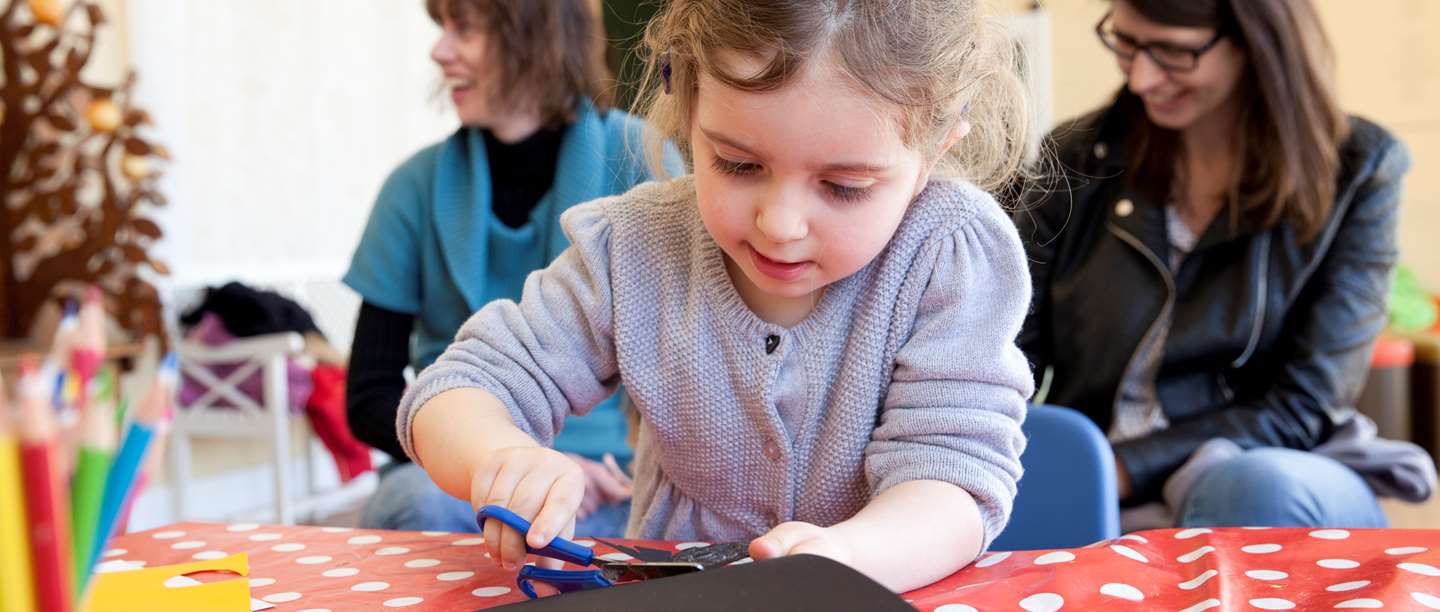 Kids Rule! Things to make and do
For weekends, rainy days and holidays, we've collected our best ideas for you to get hands-on and crafty with history. From model historical homes to costumes and coats of arms, there's plenty here to be inspired by. Simply download our easy-to-use templates and instructions, and get making!
Spooktacular Halloween activities
Halloween colouring
Get ready for Halloween with our selection of activity ideas! Do you know why we carve Halloween pumpkins? Read our history of pumpkins to find out why, then have a go at carving your own! Or, get creative and make a scary mythical beast mask, cook up some spooky recipes or light up a dark, dark night with a crafty castle lantern!
Click below to download a Halloween colouring sheet and create your own gothic Whitby Abbey scene, as Dracula visits the abbey ruins at midnight...
Download a Halloween colouring sheet
Build a street through history
Make our series of homes through history to create your own historical street model! Look out for new houses to make, issued with each Kids Rule! magazine.