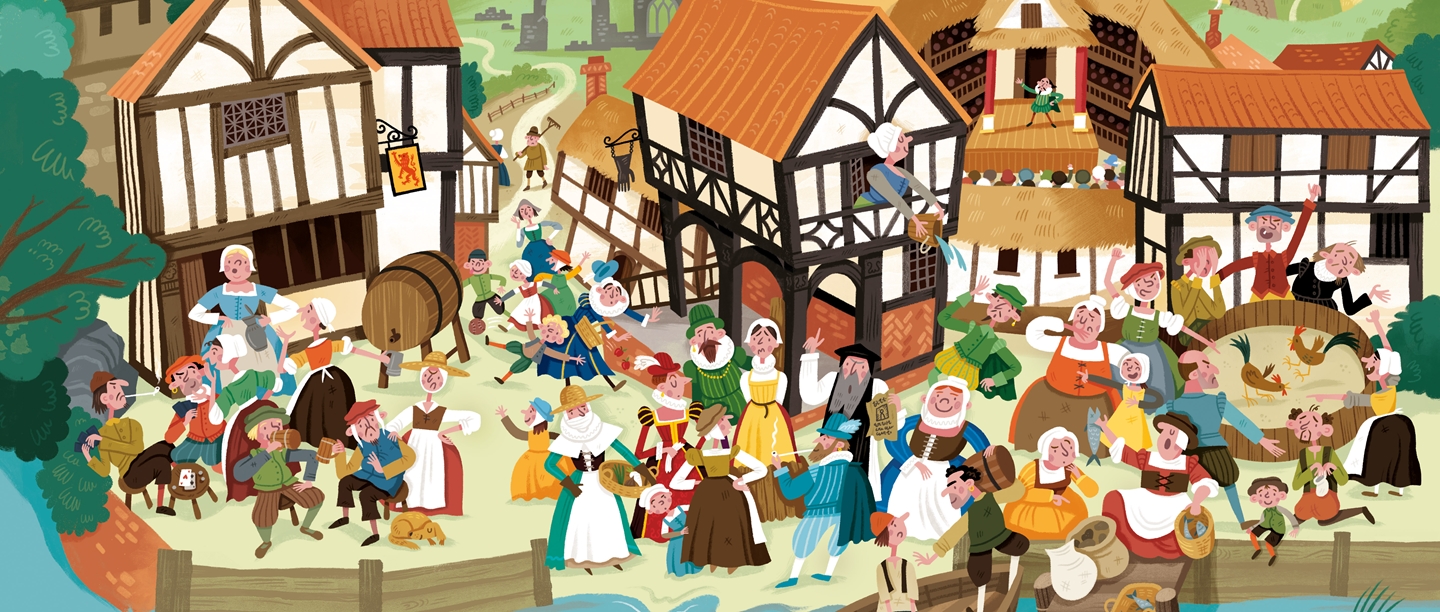 History timeline posters
We've created a series of 12 posters showing the history of England, from prehistory through to the World Wars. Scroll through the images on this page to discover each time period, then download and print the posters to create your own mega timeline of history, or choose our colouring sheets and create your own!
Colour your own History of England posters
Colour your way through England's history with our series of downloadable posters.