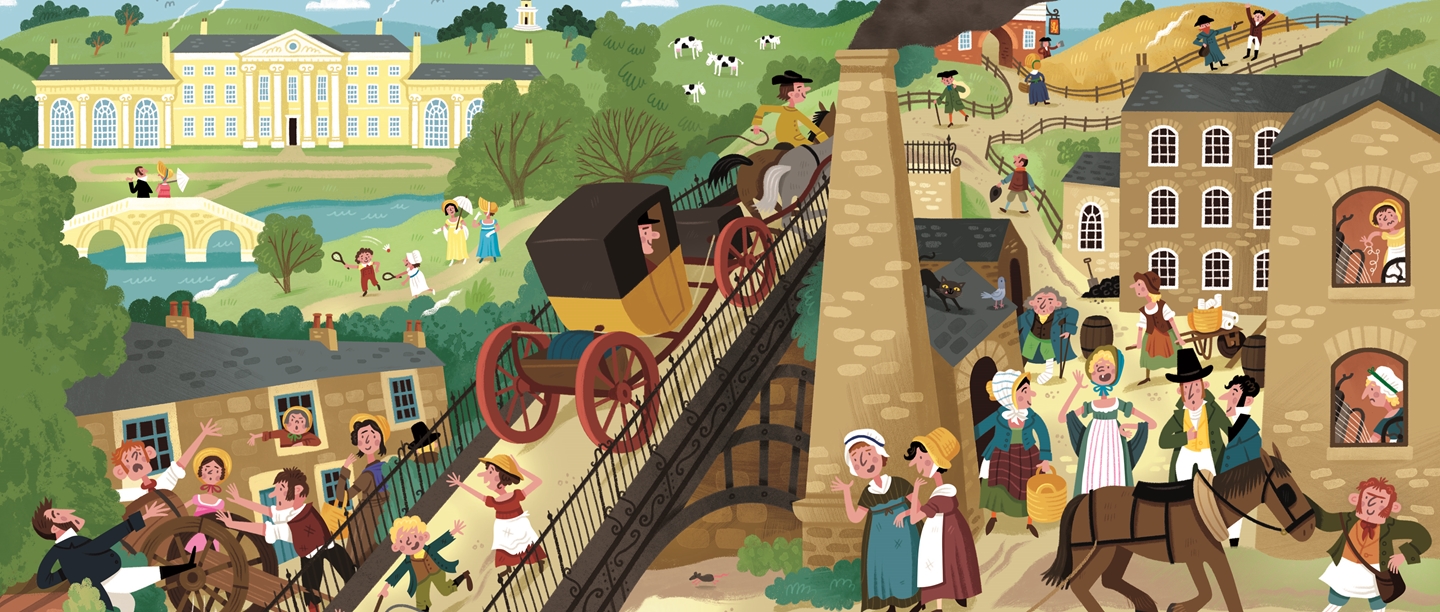 Timeline of England's History
Explore 500,000 years of the past with our expandable timeline, taking you on a whistlestop tour through some of the most famous moments in England's story. You'll meet emperors and conquerors, hear tales of fire and famine, discover inventors and adventurers, unearth prehistoric bones and come face to face with kings and queens.
Timeline of English History
500,000 BC
Prehistory
'Boxgrove man', a six-foot tall man of the species Homo heidelbergensis, is alive at this time.
13,000 BC
Prehistory: The Paleolithic, or Old Stone Age
Palaeolithic hunter-gatherers carve images of animals onto the walls of caves at Creswell Crags in Derbyshire.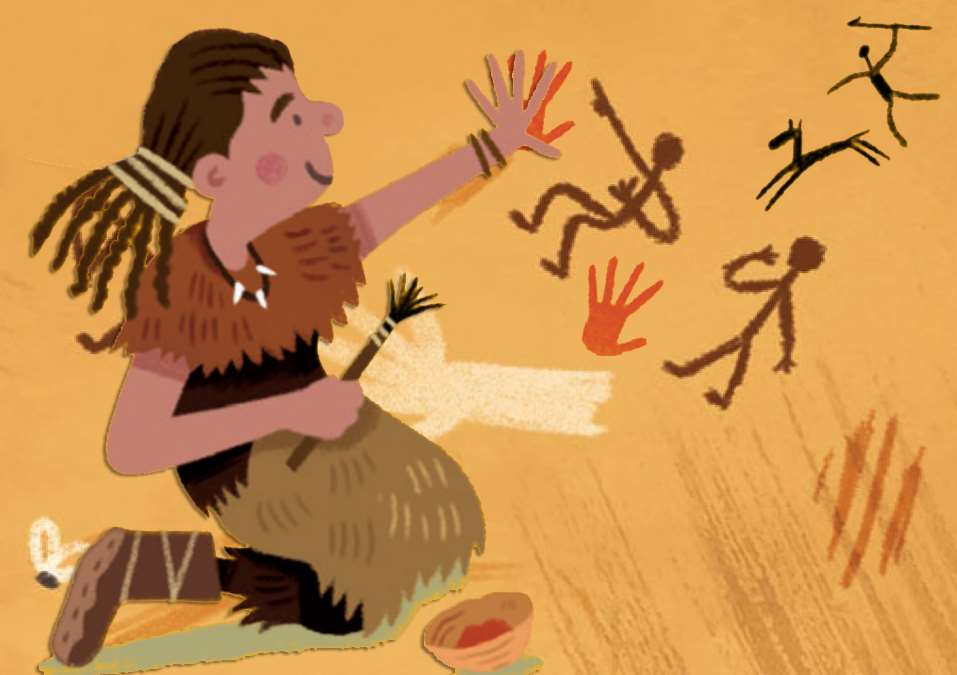 Watch: England's Kings and Queens through the ages
Now that you've discovered England's past through our expandable timeline, watch this animated video to see a history of England's rulers through the centuries, from Athelstan to Elizabeth II. Then click the link below to download and print your own poster of England's Kings and Queens.
Download your poster