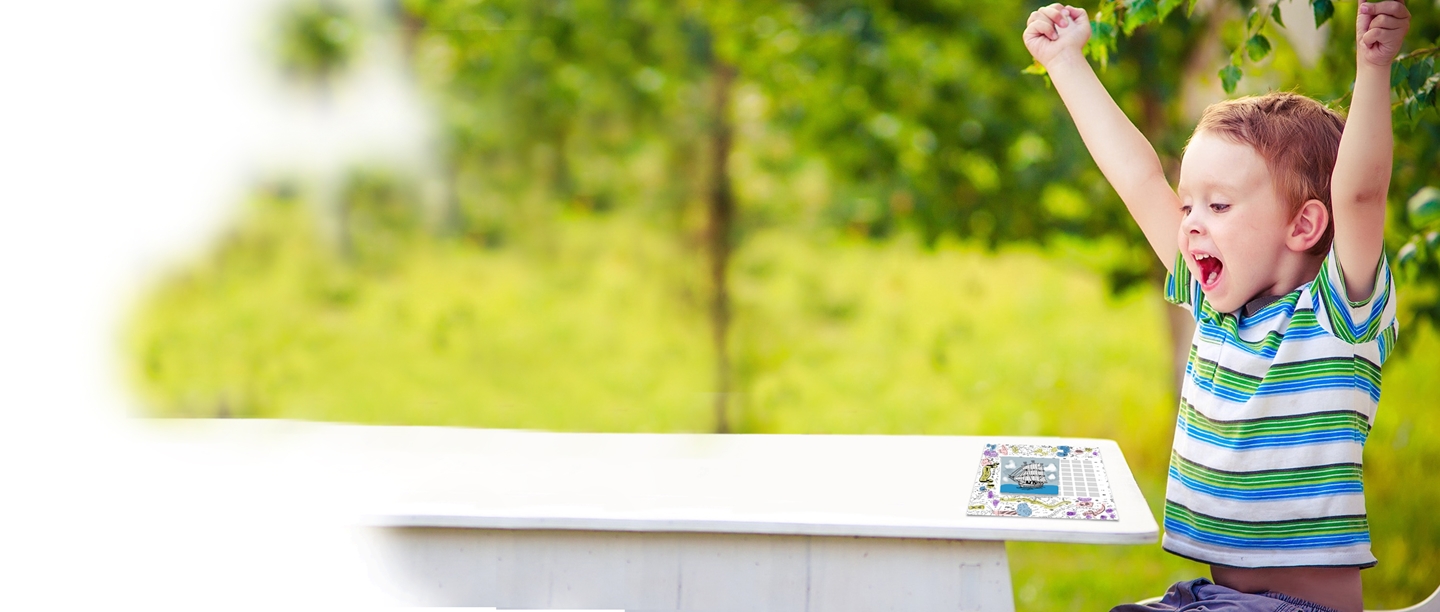 Quizzes and Games
Could you survive in the past? Take our challenges to find out if you'd make it, or do our mammoth quiz to find out about all things prehistory. Plus, print and make your own board games based on old favourites to play with all the family - who will win at Snakes & Abbots, and conquer all in Tudor Battleships?
Games: challenge your family and friends!
Amazing Anagrams
We've created 21 anagrams that relate to some of the sites that have now opened their gates for you to visit again. Can you use the clues to help unravel these word jumbles?
Solve the anagrams
Challenge time: Can you find your way through these historical mazes?
Find the flint hidden deep under the ground at Grimes Graves and help the Centurion find his lost coins in these historical mazes. Download and print the sheets to complete the puzzles.
Maze: Find the flint

Flint is hidden deep underground at Grime's Graves – a Neolithic mine in Norfolk. Can you find your way through the mine shafts to find the flint, avoiding the bats, spiders, snakes and rockfalls on the way?

Maze: Find the Roman coins

Oh no! The centurion at Birdoswald Roman Fort has lost 11 gold coins from a hole in his purse and he needs your help. Can you make it through the crowds to find every coin without repeating or crossing your route?