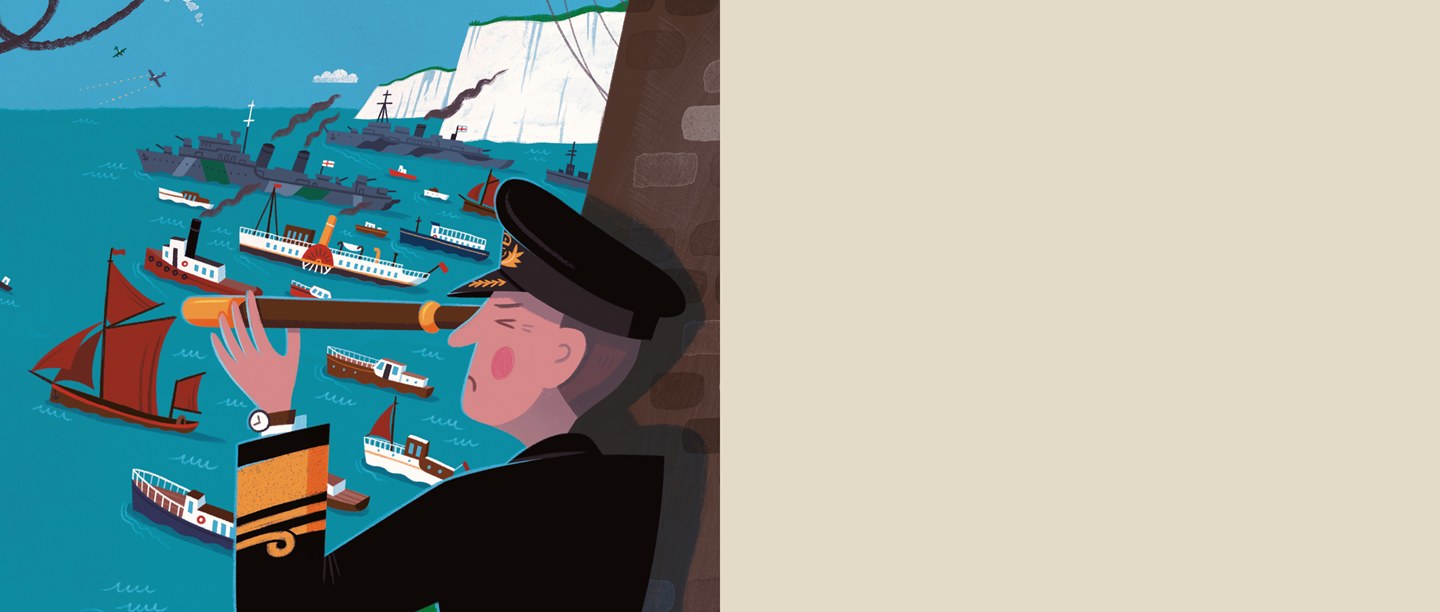 The World Wars
Welcome to our guide to the World Wars, where you can learn about England's history through the World Wars and discover more about how the places we care for played their own part. You'll find a video to watch, a magazine to read and more.
Homes Through History Episode 9: meet a member of the Cichociemni at Audley End House
Take a stroll around Audley End House and Gardens with Pawel, a former member of the Cichociemni.
Also called the Silent Unseen, the Cichociemni was the Polish section of the Special Operations Executive during the Second World War. Members trained at Audley End House, which became known as Station 43 and was operational from 1 May 1942. Pawel explains how he and his comrades lived, trained and relaxed, while preparing to return to his homeland to fight.
Bake a syrup cake
During the Second World War ingredients like eggs and butter were rationed, but people still managed to make desserts and cakes.
Download our recipe for tasty syrup cake to see what you think of this wartime treat!


Download your recipe
Things to make and do: get creative with our wartime themed activities
Quiz: Could you make it as a special forces soldier?
Try our quiz to see if you would make it as a special operations paratrooper...
Test your knowledge!
READ THE KIDS RULE! Magazine online (Issue 12)
Read Kids Rule! magazine online to learn about the World Wars. Meet Wrest Park's Plumber and electrician in 1914, discover the role Dover Castle played in defending Britain during the war and take our quiz to see if you could make it as a special forces soldier.
This is issue 12 in our Kids Rule! magazine series, designed to help you discover more about our properties through fun facts, illustrated stories and games.
Read The Magazine
DOWNLOAD YOUR WORLD WARS POSTER
In every issue of your Kids Rule! magazine we're giving away a free poster showing how people lived in England through the ages. If you missed the last magazine, don't worry as you can still get your hands on the previous posters online.
Each of the posters follow on from each other, allowing you to create a mega timeline of English history! Don't miss the poster of life in wartime England, which is due to appear in the next issue of the magazine and is available to download here.
Download your poster
Going underground
Dover Castle in Kent played an important part in defending Britain and planning attacks from its secret tunnels during the Second World War.
Operation Dynamo
Castle Defenders
During the Second World War, Dover Castle became the centre of an important defensive area including the harbour and the town. Around 12,000 soldiers were stationed in this region. Their task was to prevent Dover from falling into enemy hands.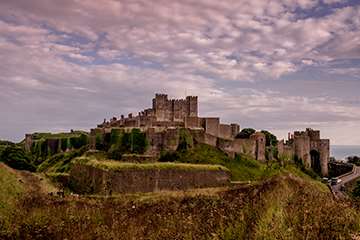 Strait talker
Overlooking a sea passage between England and France known as the Strait of Dover, Dover Castle became the headquarters for a Royal Navy force headed by Vice Admiral Bertram Ramsay. Its role was to keep the narrow sea between the two countries clear of enemy ships so that it was safe for Allied naval and merchant vessels.