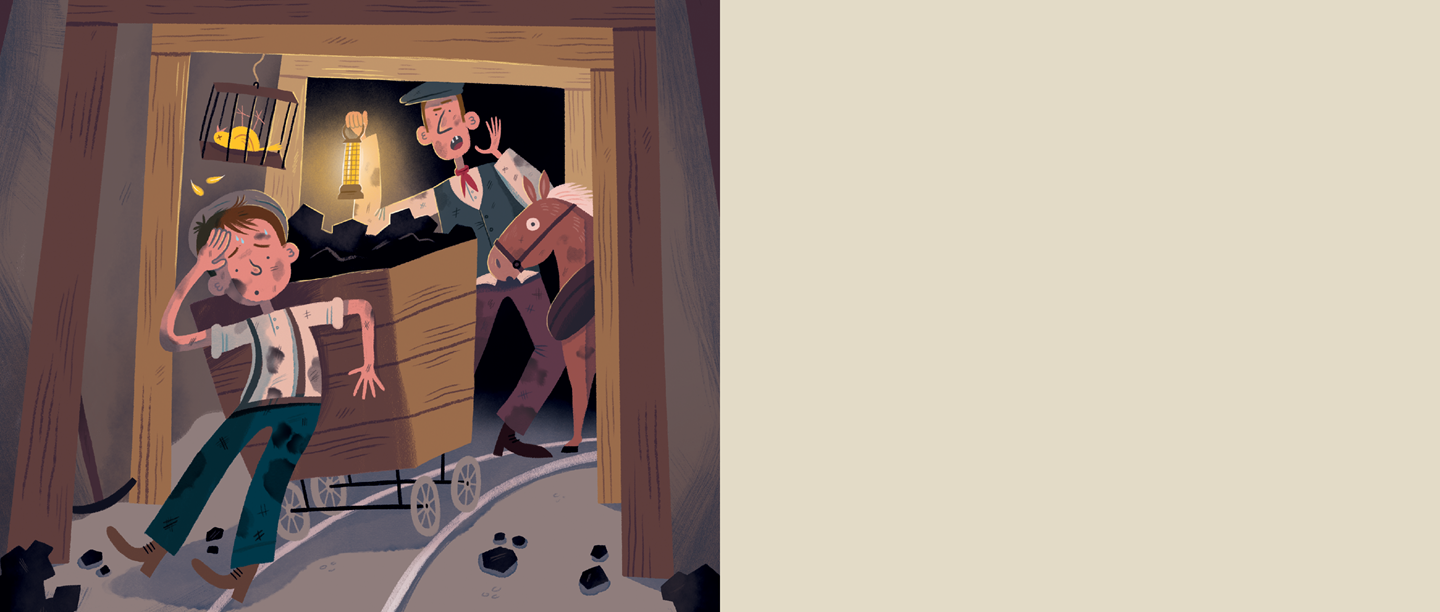 The Industrial Revolution
Welcome to our guide to the industrial revolution, where you can learn about England's history, discover more about our sites and find loads of fun things to watch, read and do! Here's what we've got in store for you:
Learn about Stott Park Bobbin Mill and build a model of it
Discover the story of Stott Park Bobbin Mill, in Cumbria, which played an important role in the Lancashire spinning and weaving industries in the 1800s.
Then download our easy-to-use templates and follow the instructions to build your own model of the mill.
Make your model
Colour your own poster of a busy industrial city
Life is bustling in this busy industrial city during the Victorian era. Click the button below to download a colouring sheet and use pencils, pens or paints to bring the scene to life.
Or if you prefer, download a coloured-in version of the poster here.
This poster is part of a series which follows on from each other, so that when you download them all from the Kids Rule! pages, you can create your own mega timeline of English history! Find out more here.
Download your colouring sheet
The Kids Rule! Guide to the industrial revolution (Issue 23)
Read Kids Rule! magazine online to learn about the industrial revolution, some amazing inventions and find out what life was like for people working hard across the country. Plus, take our quiz to see if you could cut it working at a steel furnace!
This is issue 23 in our series of Kids Rule! magazines following the history of England. Each issue is designed to help you discover more about our properties through fun facts, illustrated stories and games.
Read the magazine