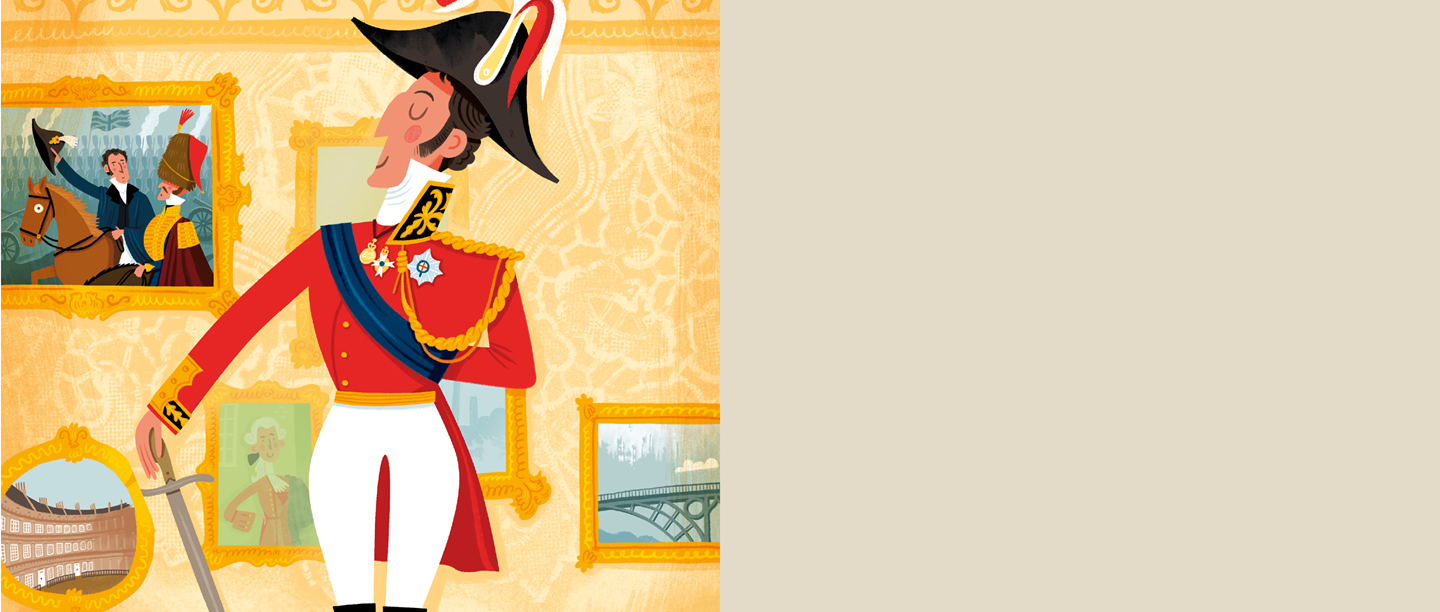 The Georgians
Welcome to our guide to the Georgians, where you can learn about England's history, discover more about our sites and find loads of fun things to watch, read and do! Here's what we've got in store for you:
A Day in the Life Episode 9: Georgians
What was life like in a Georgian country house? Meet Jemima Campbell at Wrest Park in Bedfordshire, in 1731.
Watch the Video
Homes Through History Episode 6: Meet the Housekeeper at Apsley House
Discover what life was like at Apsley House, home of the 1st Duke of Wellington.
Watch the Video
An interview with Dido Belle at Kenwood
We sent young English Heritage Members Olivia, Ela and Layla to Kenwood in London to meet Dido Belle, the daughter of the Royal Navy officer Sir John Lindsay and an African slave called Maria Belle.
Find out how she came to live in the household of her great-uncle, William Murray, 1st Earl of Mansfield, at his home in Bloomsbury Square and then, from 1780, at Kenwood in London.
Read the Interview
Things to make and do: get creative with our Georgian themed activities
The Kids Rule! guide to Georgian England (issue 9)
Read Kids Rule! magazine online to learn about the Georgians, including the four king Georges who ruled the country, the Industrial Revolution and the inspiring women whose stories can be discovered at our sites. Plus, take our quiz to see if you could have made it in Georgian high society.
This is issue 9 in our series of Kids Rule! magazines following the history of England. Each issue is designed to help you discover more about our properties through fun facts, illustrated stories and games.
Read the magazine
Quiz: Could you make it in Georgian high society?
Take our quiz to find out if you could have cut it in Georgian aristocratic circles...
Take the quiz!