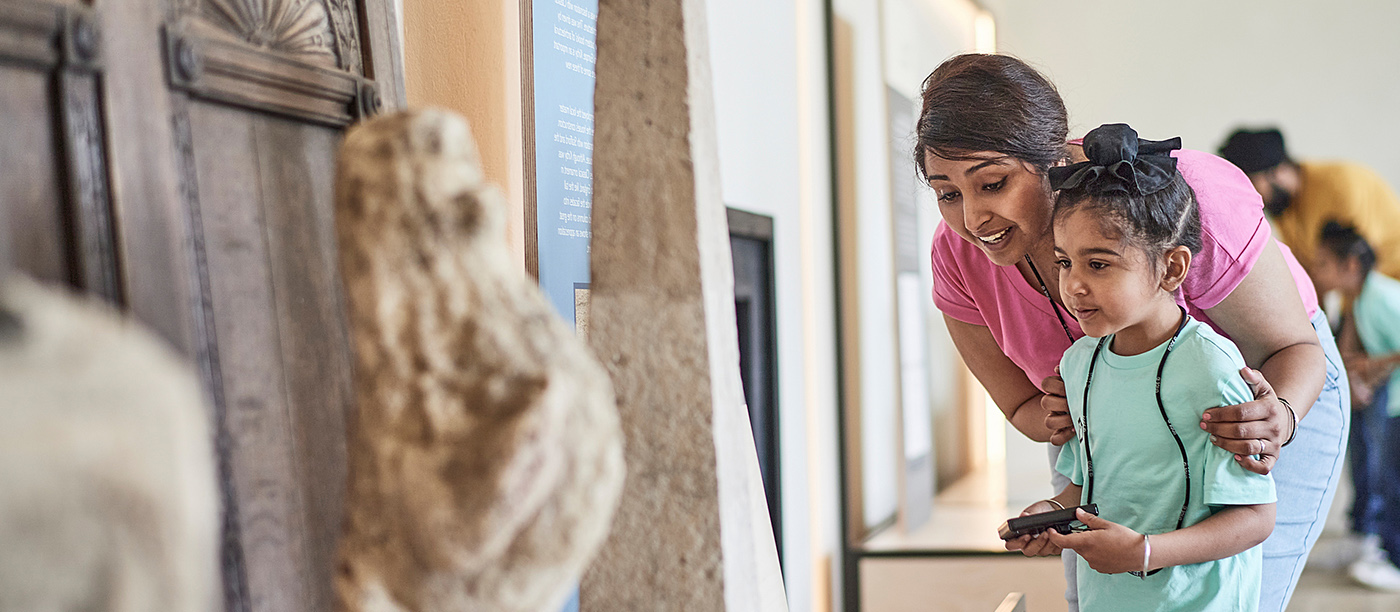 THE GIFT OF THE PAST
With unlimited access to all our historic places all year round, four Members' Magazines per year and our exclusive Members' Handbook, an English Heritage Membership is a gift that keeps on giving.
And by gifting an English Heritage Membership, you're helping to keep the story of England's history alive for future generations.
YOUR GIFT INCLUDES...
With the Gift of Membership, they'll receive:
Unlimited access to over 400 historic places
Free entry for up to six children
Free handbook to plan inspiring days out, worth £10.95
Exclusive Members' Magazine, four times a year
Free or reduced price entry to our exciting events
Free parking at sites managed by English Heritage
Members' Rewards - exclusive special offers on great brands
Your support also means you'll be helping to keep England's history alive for years to come.
Family

Joint
Individual

Lifetime

Family Membership
Family 1 Adult
Family of one adult and up to 6 children
Family 2 Adults
Family of two adults and up to 12 children
Joint Membership
Joint Adult
Two adults aged 18 years+
Adult and Senior
One adult (under 65 years) and one senior (over 65 years+)
Joint Senior
Two adults aged 65 years+
Individual Membership
Individual Adult
One adult aged 26 years+
Senior
One adult aged 65 years+
Young Adult / Student
18-25 / with a valid NUS card
Lifetime Membership
Individual Adult
One adult aged 18 years+
Senior
One adult aged 65 years+
Joint Adult
Two adults aged 18 years+
Joint Senior
Two adults aged 65 years+