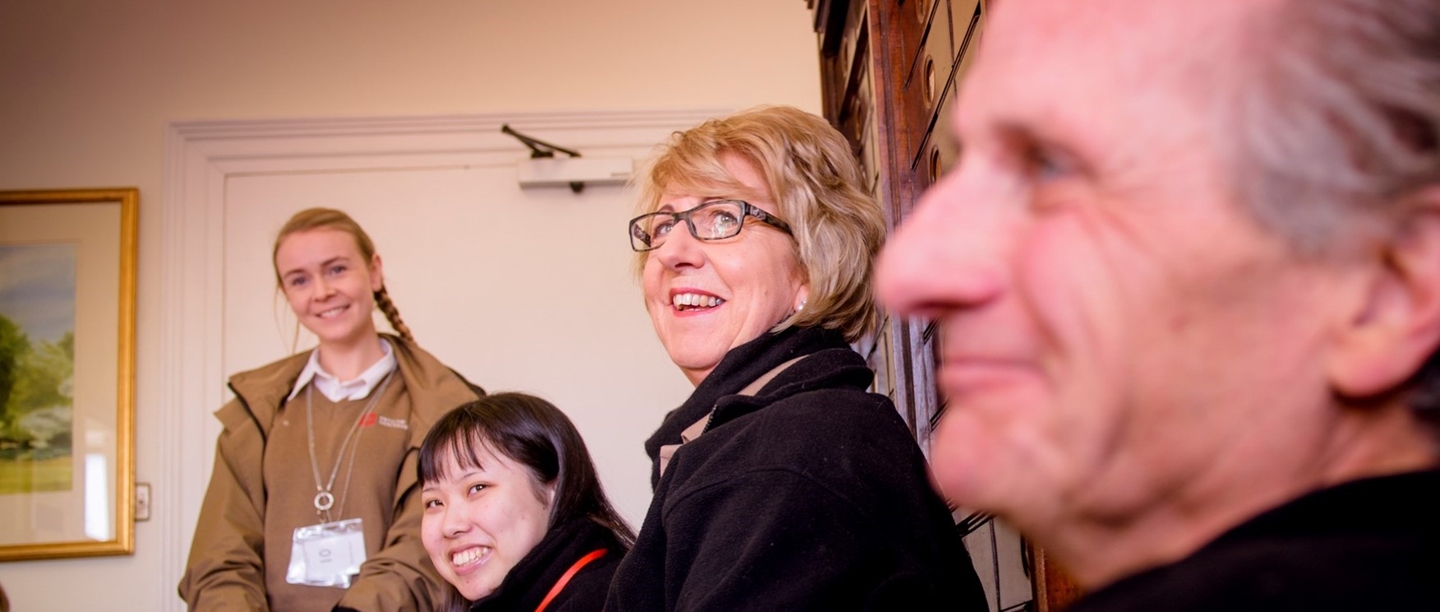 Why Volunteer With Us
As an English Heritage volunteer, you'll be part of a large, friendly team of people who share a passion for our wonderful sites and their stories. You'll have a chance to learn new skills and share your own ideas; get to know amazing places; receive valuable work experience, training and support; and make new contacts and friends.
So whether you want to pursue a career in heritage, or just want to meet new people and indulge your passion, we want to hear from you!
What will we do for you?
Our volunteers are an integral part of the English Heritage team, and we want everyone's experience to be as welcoming and enjoyable as possible. We promise these things:
Fair and respectful treatment, and recognition of your contribution
A full induction and training programme with ongoing support
A volunteer pass allowing free entry to English Heritage properties (upon completion of 60 hours and four months of volunteering)
Reimbursement of reasonable travel costs between home and volunteering location, within agreed limits
Coverage by English Heritage's own indemnity arrangements in respect of all liabilities that may result from your appointment as a volunteer
A certificate of your personal profile, to demonstrate work carried out for English Heritage, to show future employers or further education providers (available on request)