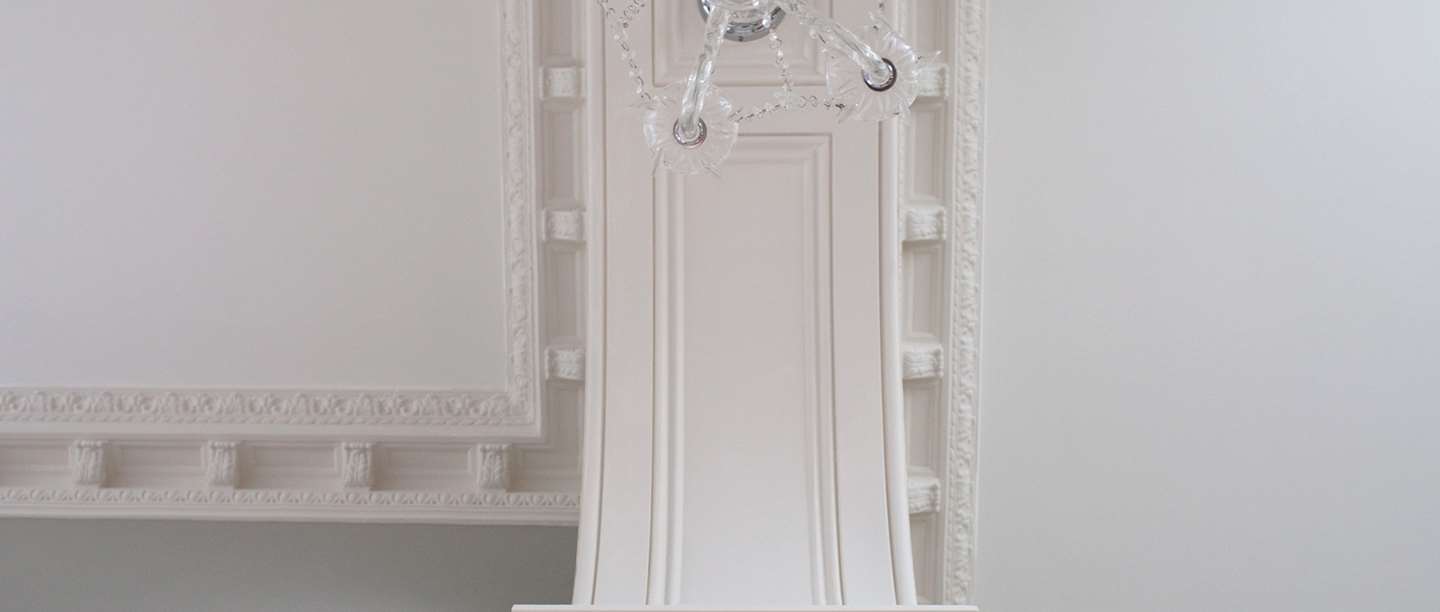 Fullbrooks of England
English Heritage is proud to partner with Fullbrooks of England because, like us, they place great value on the role that heritage can play in our lives. Fullbrooks of England's Heritage Range is inspired by genuine period patterns that they've collected over a period of more than 50 years.
By purchasing from this range you will be supporting English Heritage to conserve the story of England, as Fullbrooks of England are generously donating a portion of their profits from the Heritage Range to English Heritage.
Shop Range