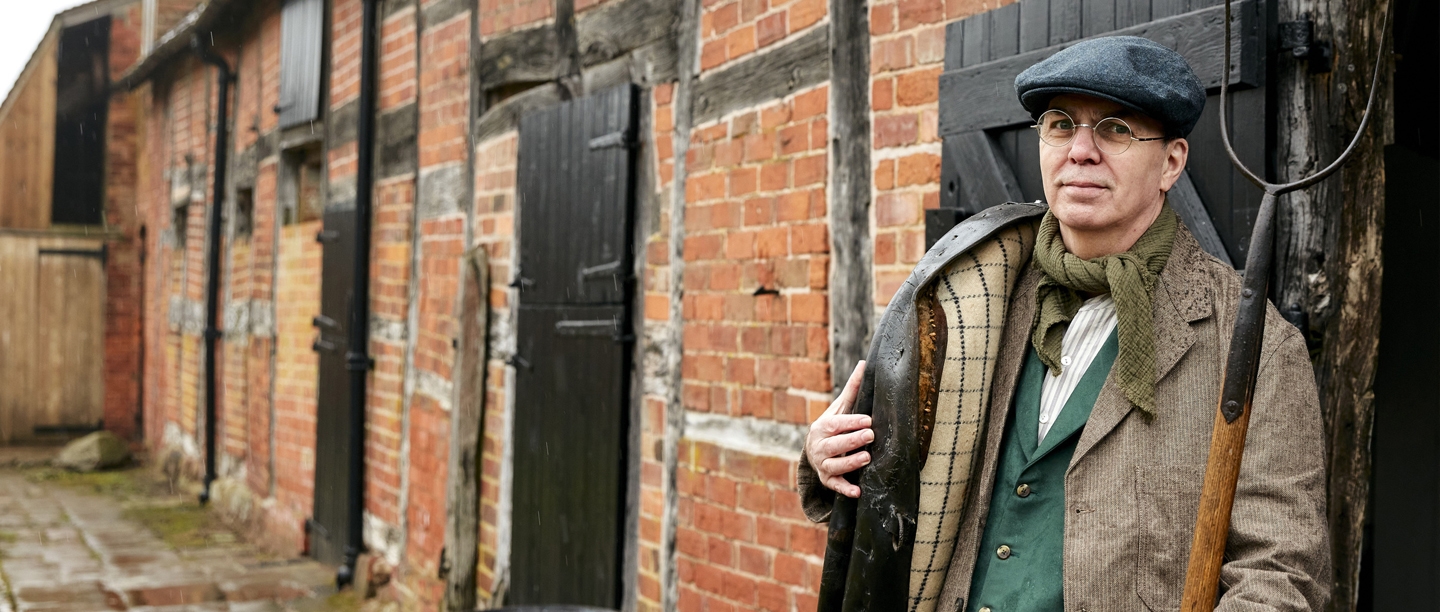 Boscobel's 19th Century Farmyard
In the early 19th century, Boscobel was a mixed farm, growing arable crops as well as farming sheep, cows and pigs.
Recent reinterpretation of the site has included the introduction of local and rare breed animals such as Tamworth pigs and Ryeland sheep and Sea Bright chickens to the historic farm buildings, providing the sights and sounds from when Boscobel House was a thriving Victorian farm.
History of Boscobel Farmyard
The history of Boscobel as a farm dates back to 1814 when it was bought by Walter Evans and split into two large farms; Boscobel and White Ladies. They were both mixed farms, growing arable crops and farming livestock.
Later in the 19th century, Boscobel became solely a dairy farm, raising cows to produce milk, butter and cheese. Buildings used for farming in the 17th century and 19th century can still be seen at Boscobel House, including the cart-shed, bull-pen and cattle sheds.
Today, visitors can experience the sights and sounds of a farmyard as they imagine what life on a victorian farmyard would have been like.
Animals at Boscobel House
" My favourite thing to do when visiting Boscobel is watching the animals being fed. The sheep are so fluffy!"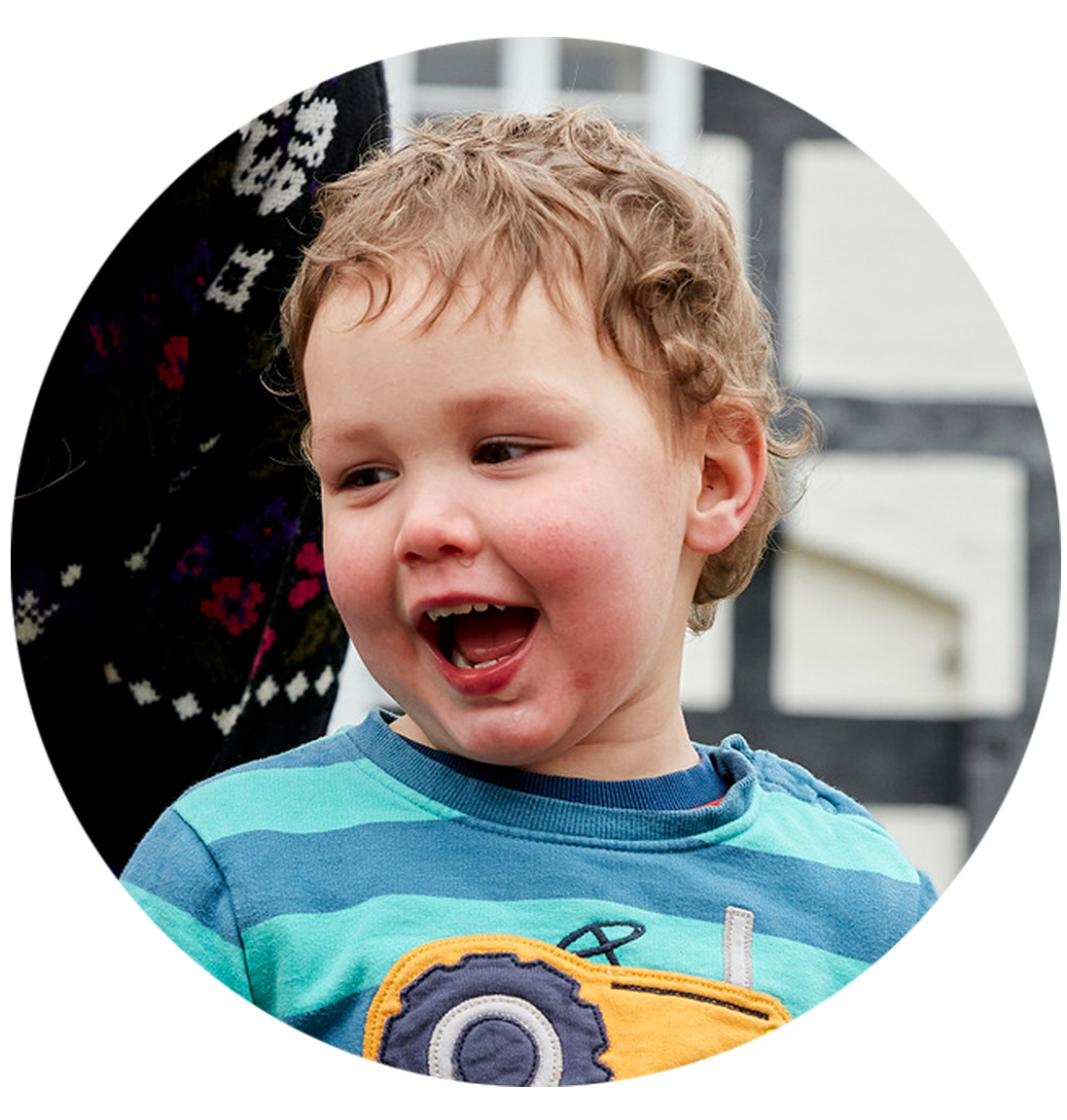 Visitor, aged 5
"Bringing the farmyard back to life has been amazing, the traditional and rare breeds we have on the farm really bring to life the sights, sounds and smells of a 19th century working farm."
Kyra, Stockperson and Gardener, Boscobel House
History and Stories

Learn how a future king escaped from Parliamentarian forces during the Civil War in 1651, giving English history one of its greatest adventure stories.

Things to see and do

Enjoy a day out at Boscobel House and The Royal Oak. Walk to White Ladies Priory, enjoy an interactive tour of the house and explore the 17th century garden.

Family Day Out

Play hide and seek as you explore Boscobel House and The Royal Oak. Explore the play area, meet the animals and take the interactive tour around the house.