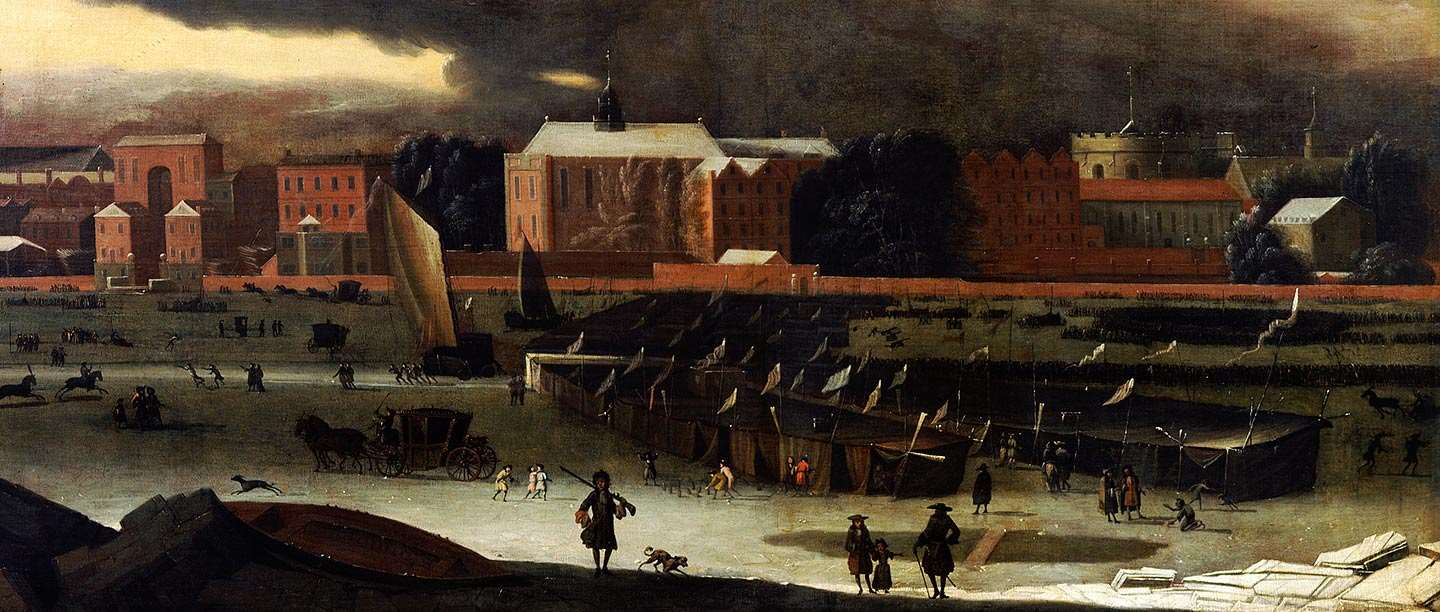 Eltham Palace Collection Highlights
As well as filling Eltham Palace with unique, purpose-built furniture, Stephen and Virginia Courtauld adorned their luxurious new home with works of fine and decorative art collected from all over the world.
These included 13 paintings by JMW Turner (hung in the library), a fine collection of Italian Renaissance paintings and an impressive display of maiolica pottery (both housed in the Italian Drawing Room). The Courtaulds were also keen to encourage contemporary artists. Winifred Knights, Tom Monnington and Keith Baynes were all patronised and befriended by them.
Much of the furniture and many of the works of art were taken by the Courtaulds when they left England. A number of these pieces have since found their way back to Eltham Palace, where they are displayed in their original locations. While Stephen Courtauld's collection of Jacobean furniture remains in Eltham's Great Hall, much of the rest of the palace's furniture was lost. However, it has since been carefully reproduced using original materials and specifications.