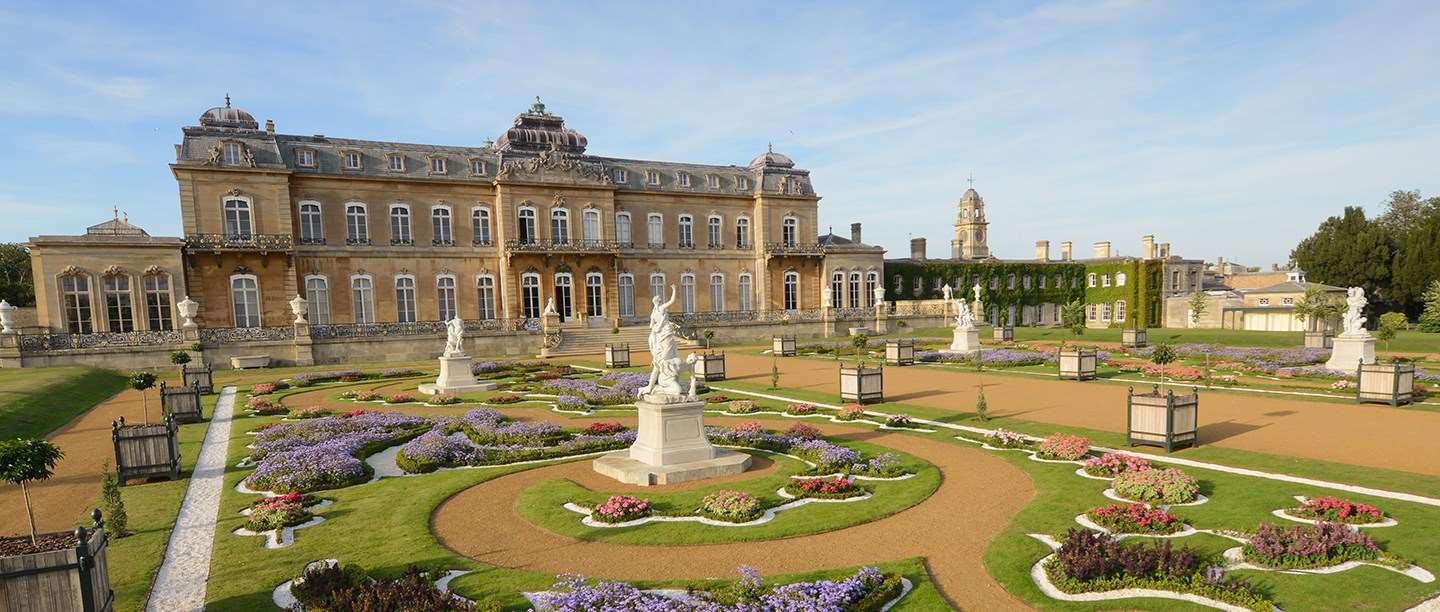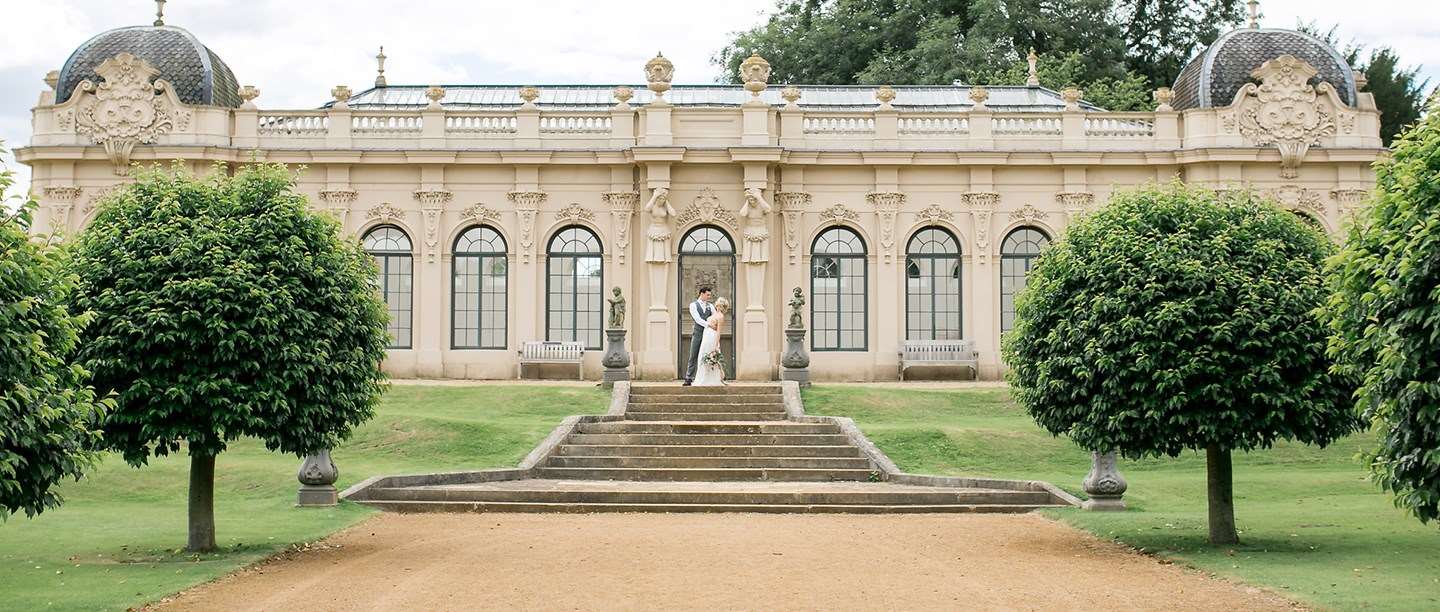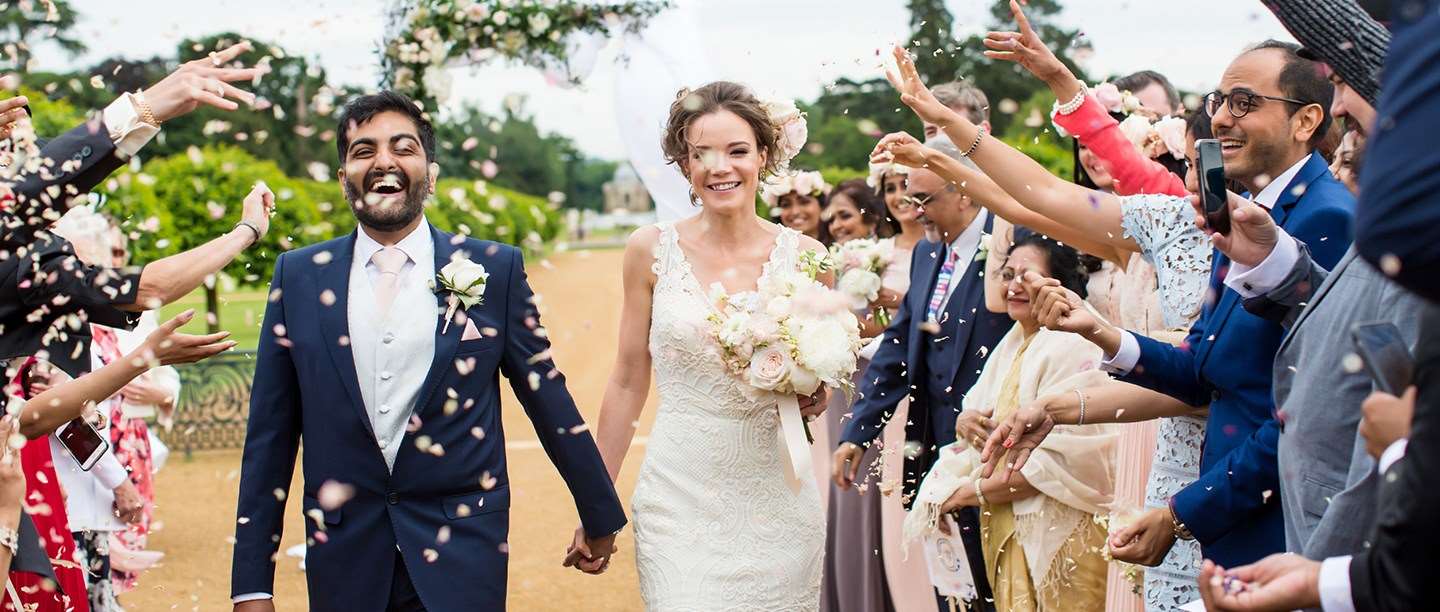 Think of a grand French chateau in miniature. The grounds of Wrest Park are adorned with stunning lawns, wooded walks and flower gardens, dotted with fountains, statues and ornate follies. If you yearn for stunning historic surroundings, mixing elegant French architecture with a grand and picturesque landscape, then Wrest Park is your ideal wedding day location.
Event Spaces
This unique 19th century mansion combines English architecture with the style of an 18th century French chateau. There is an array of rooms available to host your perfect day. The magnificent 92 acre gardens also combine three centuries of English garden design, providing the perfect background to your day.
See all event spaces
Wedding Showcase
Join us on the Sunday 7 October 11am - 3pm as we throw open the doors and discover this grand mansion dressed for a wedding before you meet our dedicated Hospitality team and some of the best local suppliers to help plan your special day.
Book your place
Late Availability
Can't wait to begin married life together?
Wrest Park has some last minute dates available. The grand mansion, sun-drenched orangery or stunning marquee site in the Evergreen Garden are perfect for both your ceremony and reception, so book your special day at this truly unique venue.
Contact Us
Your team was fab and I am very grateful for the make shift bouquet they created. Overall we were very very pleased and had so many compliments for the choice of venue.
The Deepti Family
June 2018
Thank you for looking after us so well and we have had an amazing time.
Jessica & Philip
August 2017
Thank you so much for all your hard work and for making this a magical day.
Jennifer & Adam
August 2017
"We had an amazing day and all our guests really enjoyed the event thanks to you and your team. Again thank you for being so accommodating and helpful; the event went very smoothly. We would love to come see you and say thanks in person and get to enjoy a stroll around the grounds soon.