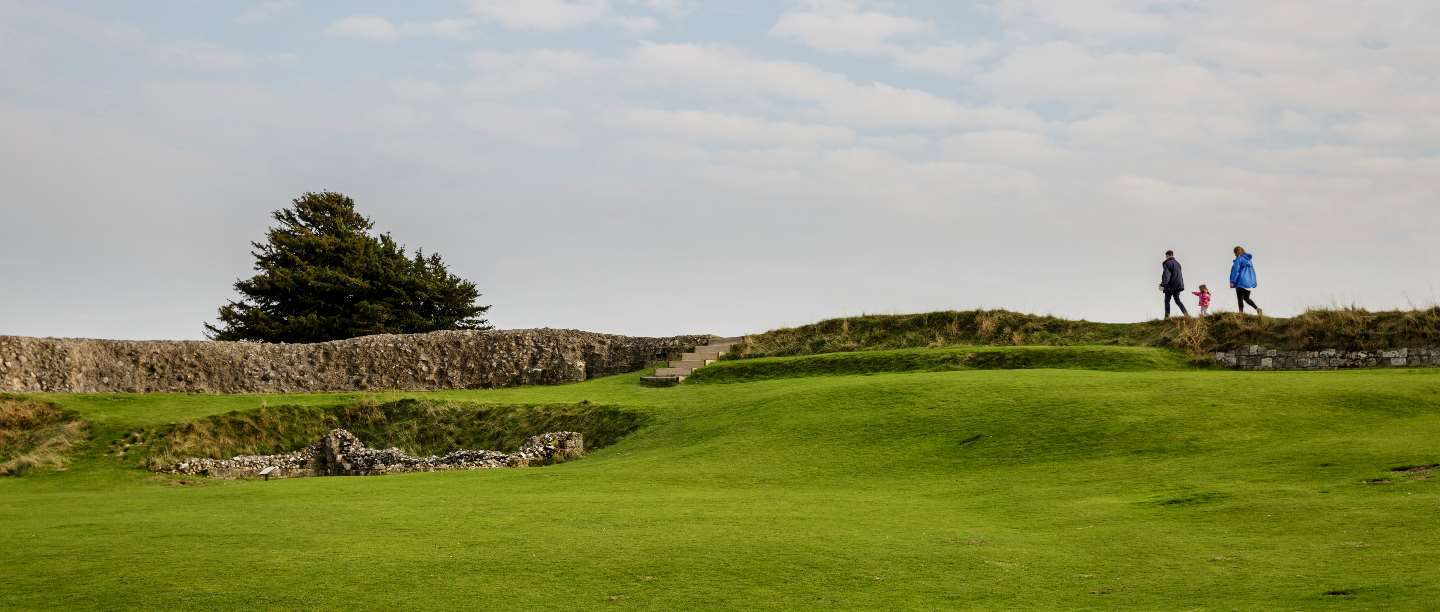 Places to Visit - South West
A selection of staffed and free-to-enter sites remain open over winter for local visitors and Members. With colder weather and shorter days, our sites are often quieter in winter, so their opening hours are a little different. You can see which sites are open near you below.
With the introduction of a new range of tiered local restrictions, our sites will adapt to follow the latest guidelines and some areas of your visit might be restricted. For instance, in higher tier areas, indoor areas may be closed. You can find out the latest visit information and what the tier guidance means for each site on the individual property pages.
Your wellbeing remains our priority, so all our COVID-secure safety measures are still in place, and you still need to book your visit to any of our staffed sites in advance. Please also check the local tier guidance before you travel.
Before you visit
The wellbeing of our visitors, staff and volunteers remains our priority, so we have a range of COVID-secure safety measures in place. Although things might look a little different when you visit, you can still enjoy exploring the places where history happened and you'll still be given a warm welcome by our friendly staff and volunteers. Please remember to take your face covering with you at all times as they're mandatory in some areas.
Visitor numbers are limited, so you need to book your visit in advance. You can do this on the individual property page using the links below. Please also check the local tier guidance and advice on travel before you book and before you set off for your visit.
What to expect on your visit
Places to Visit
in the South West
The following staffed sites are open for local visitors and Members. Please check individual site pages for opening times, and remember that you will need to pre-book your ticket before you visit.
Free Sites to Visit
The following historic sites are open for free local visits. Most are unstaffed and open to visit at any time during reasonable daylight hours, but please check the individual site page for details before you visit.