Trustee Selection
Here you can find information on the selection and appointment of English Heritage's trustees.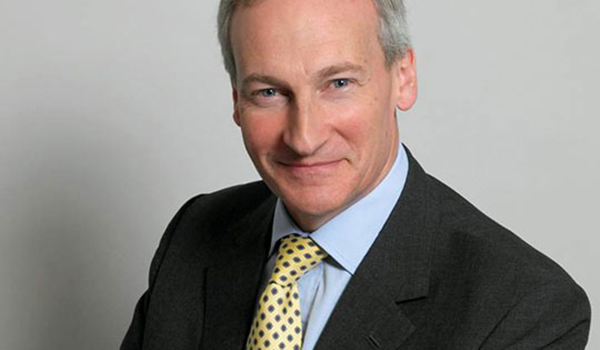 English Heritage's trustees are appointed by the governing board of the Historic Buildings and Monuments Commission for England, commonly known as Historic England. English Heritage manages the National Heritage Collection on behalf of Historic England.
There are between seven and fifteen trustees and the normal period of office is four years.
All trustees are eligible for reappointment at the end of their term of office and in general, trustees serve only two terms of office, but may be appointed for a third term under exceptional circumstances.
The trustees elect one of their number to act as Chairman. The Chairman holds office for four years or as long as he remains a trustee, whichever period is shorter and he or she is eligible for re-appointment as Chairman at the end of his or her term of office.