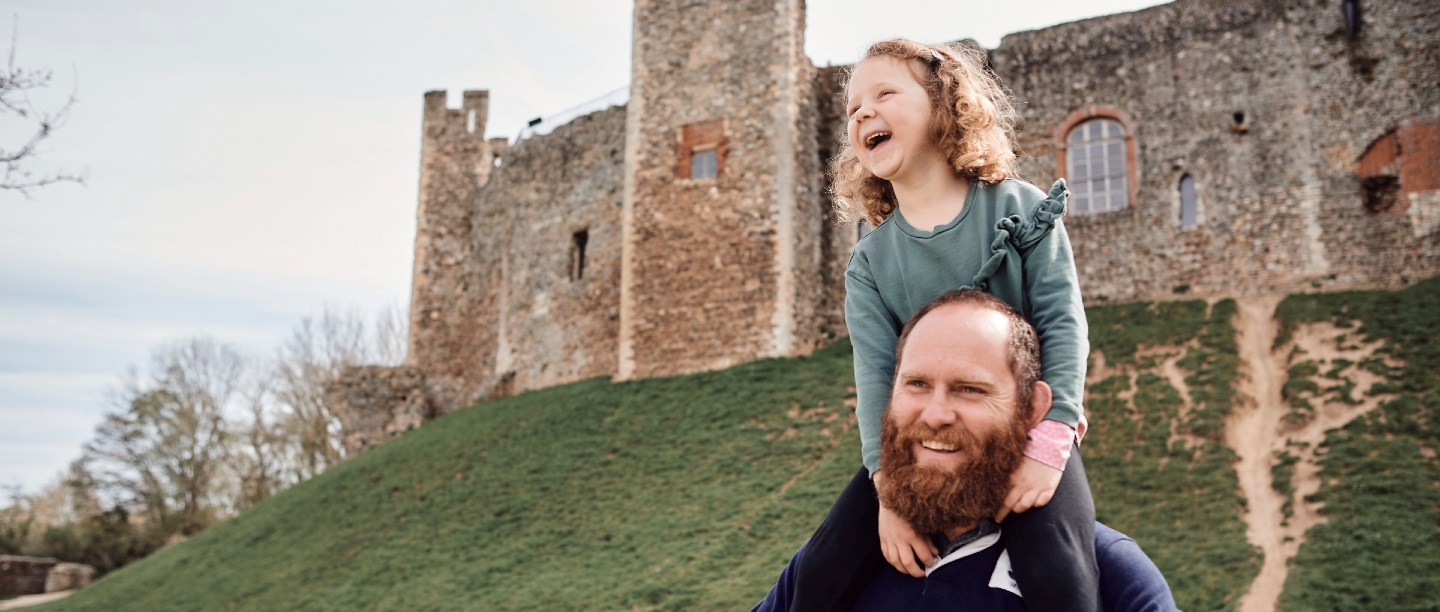 Easter
Make your own history with us this Easter. Join in the fun and games at our all-new Easter Escapades, take part in a rewarding adventure quest, or just enjoy a great value family day out.
Check out our event listings below, explore a collection of springtime craft ideas or find more inspiration for your next day out.
With over 400 historic places to visit and so much to see and do, the Easter holidays are the perfect time to get out and about.
EASTER ACTIVITIES FOR KIDS
Get ready to conquer your day out. Make a sword and shield, or learn how to paint your own eggs. Check out our 'how to' videos and activity guides below...
How to Make Saffron Buns
Join Mrs Crocombe, the Victorian cook, as she shows you how to create your own Saffron Buns. They are a lovely treat, guaranteed to bring a bit of colour to any Easter table.
Alternatively try your hand at following one of our historic recipes for hot cross buns, simnel cake or the ultimate pancake pie – Banniet Tort.
Watch on YouTube
Podcast: The History of the Easter Hunt
Step into England's story with the English Heritage podcast.
Join presenter Charles Rowe and Senior Properties Historian Andrew Hann to discover how the seasonal tradition of the Easter egg hunt started, how the tradition has evolved, and when natural eggs were replaced by the chocolate variety we're more familiar with today.
Listen on soundcloud