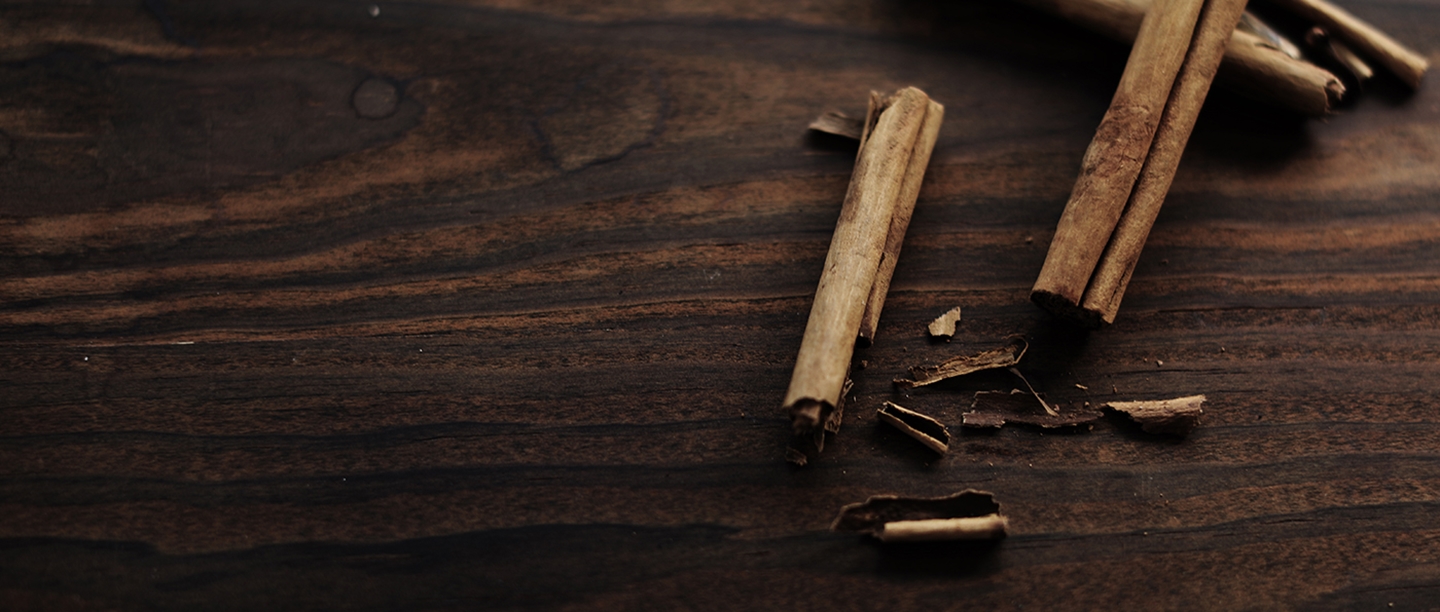 Victorian Recipes
The kitchens of mansion houses like Audley End House, Brodsworth House or Witley Court would have been a hive of activity in Victorian England, as the cook and staff busily prepared the food for their illustrious employers.
Those with a taste for the past can explore the life and times of Mrs Avis Crocombe, head cook at Audley End House in the 1880s, in our new cookery book, or watch her Victorian recipes come to life through our popular YouTube series, The Victorian Way.
You can also discover the reality of life below stairs at a Victorian country house, plan a visit to a site with Victorian history, or simply learn more about Queen Victoria and what proved to be a pioneering period of our past.
Learn to Cook the Victorian Way
How to Cook the Victorian Way with Mrs Crocombe is the definitive guide to the life, times and tastes of YouTube's favourite Victorian cook.
Alongside specially adapted recipes and insights into the culinary world of the Victorians, you'll find beautiful photography, social history, and - for the first time - the full manuscript of Mrs Crocombe's handwritten recipe book. An absolute must-have for fans, foodies and anyone with an appetite for the past!
BUY THE BOOK
The Victorian Way Collection
THE ENGLISH HERITAGE PODCAST
Join presenter Charles Rowe each week as we bring the history of our sites to life with news, views and expert interviews.
To celebrate the launch of new cookery book, How to Cook the Victorian Way with Mrs Crocombe, we met the book's authors - senior properties historian Andrew Hann and food historian Annie Gray - to discover the story of Audley End's former head cook and the recipes she left behind.
LISTEN ON SOUNDCLOUD
Places to visit with Victorian history
Seeking a day out in history? We care for 28 Victorian sites
Explore the Victorian Era
The long reign of Queen Victoria was a fascinating period of our history, and saw Britain rise to the height of its international power and status.
The hive of industry brought by the industrial revolution transformed rural life. The publication of Charles Darwin's ideas (written at Down House) shook Victorian religious certainty. Armies of servants worked at great mansion houses like Brodsworth Hall, and a visit to Whitby Abbey inspired Bram Stoker to write Dracula.
Queen Victoria's marriage to the German Prince Albert also introduced many Christmas traditions to Britain. You can learn how to make your own Victorian-style Christmas crafts such as crackers, gilded walnuts, pin-prick cards and paper flowers with our handy video guide.