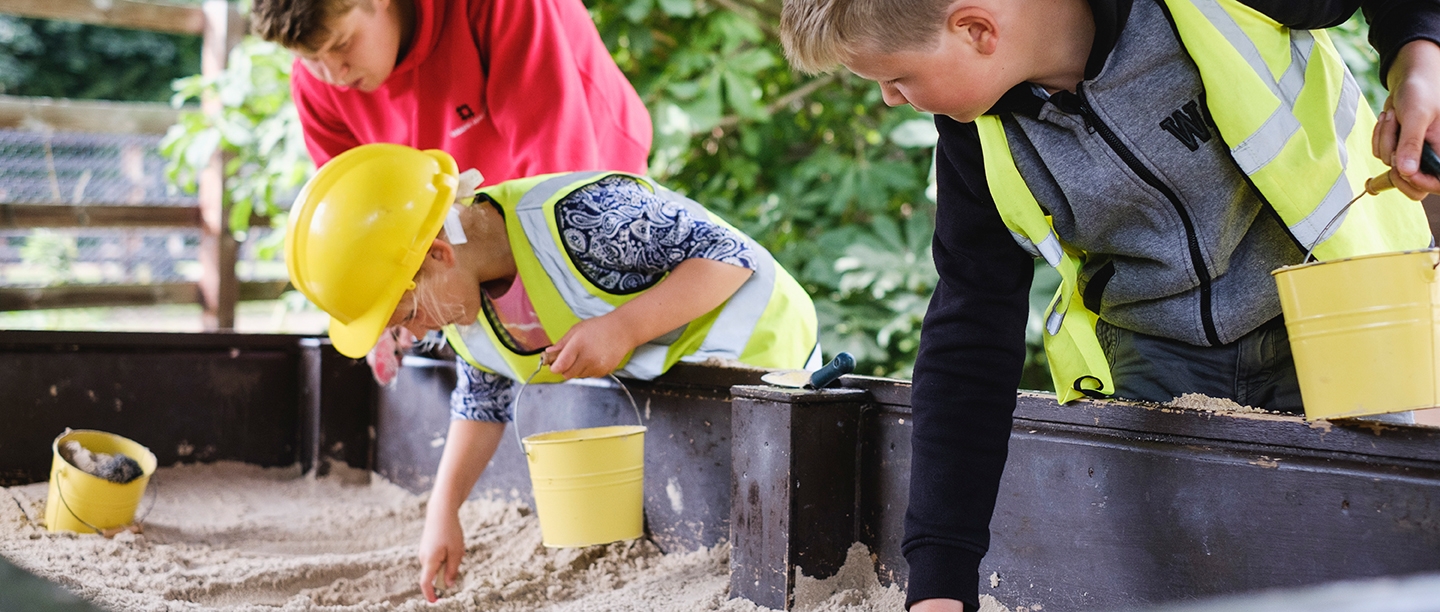 Conservation on the road
Our conservation van is back on the road. We'll be touring until November this year, providing a host of hands-on conservation activities for all ages. These will give you an insight into how we look after our heritage while doing something fun and creative.
The conservation in action van is supported by: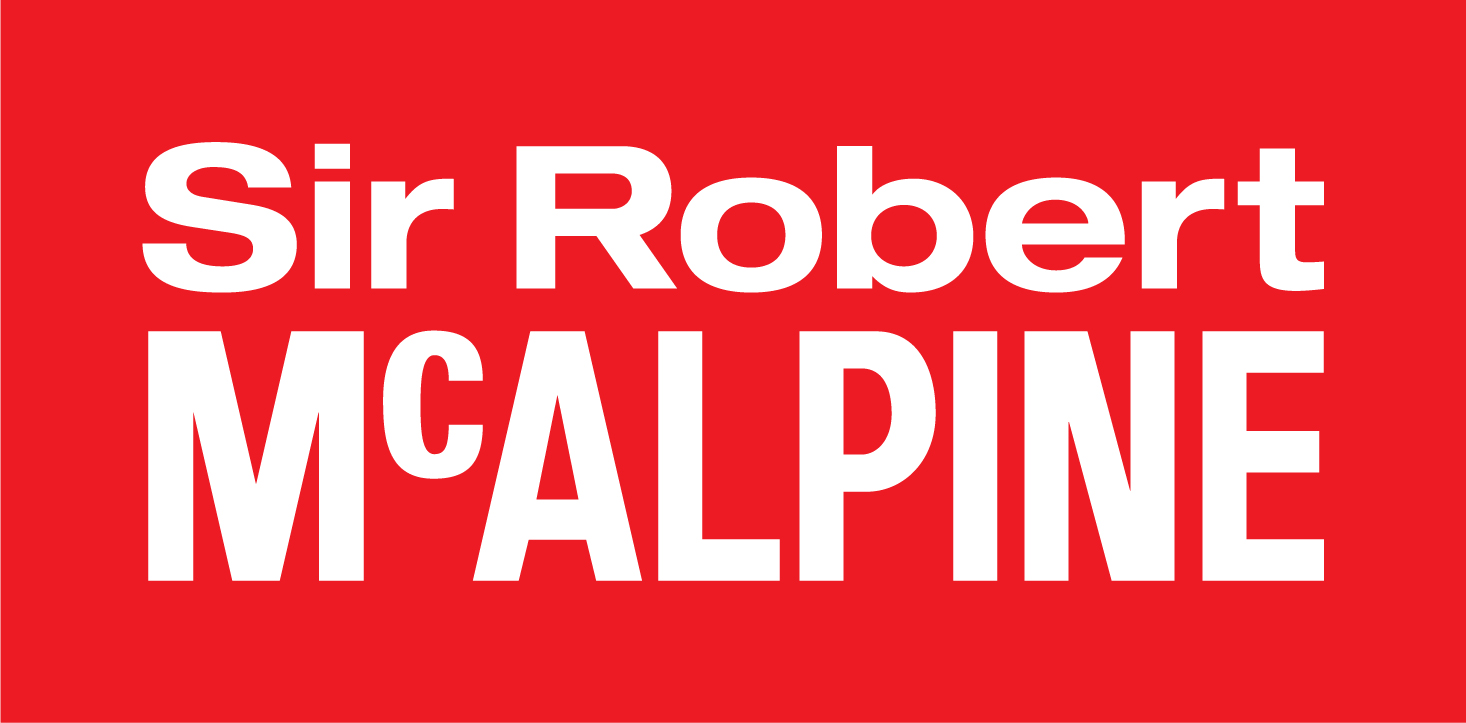 Where can I find you?
The conservation van will travel to the following sites between April and October 2023:
More dates to be announced, so check back here for updates. Locations are subject to change.
Activities
See what kinds of activities we'll be running when we visit!
Some are more suitable for young children and others are designed for adults and older kids. All the workshops are free and places can be reserved at the site on the day (subject to availability).
Caring for Masonry

Discover how we look after stone structures. Learn about re-pointing using different types of mortar and have a go at mixing your own mock mortar to repair a miniature wall section. Under 5s will be able to create constructions using more basic materials.

Suitable for: Children and adults

Artefacts and Interiors

Learn about how we look after building interiors and collections by preventing the many types of deterioration. We will explore each type (light, humidity etc.) in the form of several mini activities.

Suitable for: All ages

Stone Shaping

Discover how we replace parts of historical buildings when the original pieces are beyond repair. This workshop involves using real tools to chip, shape, rasp and smooth soap stone, to match an existing style of masonry.

Suitable for: Older children and adults

Paintings Conservation

Learn about how a painting's environment can cause dirt and dust to accumulate over time. Have a go at some of the techniques our team of conservators use to carefully clean the art in our collection.

Suitable for: All ages