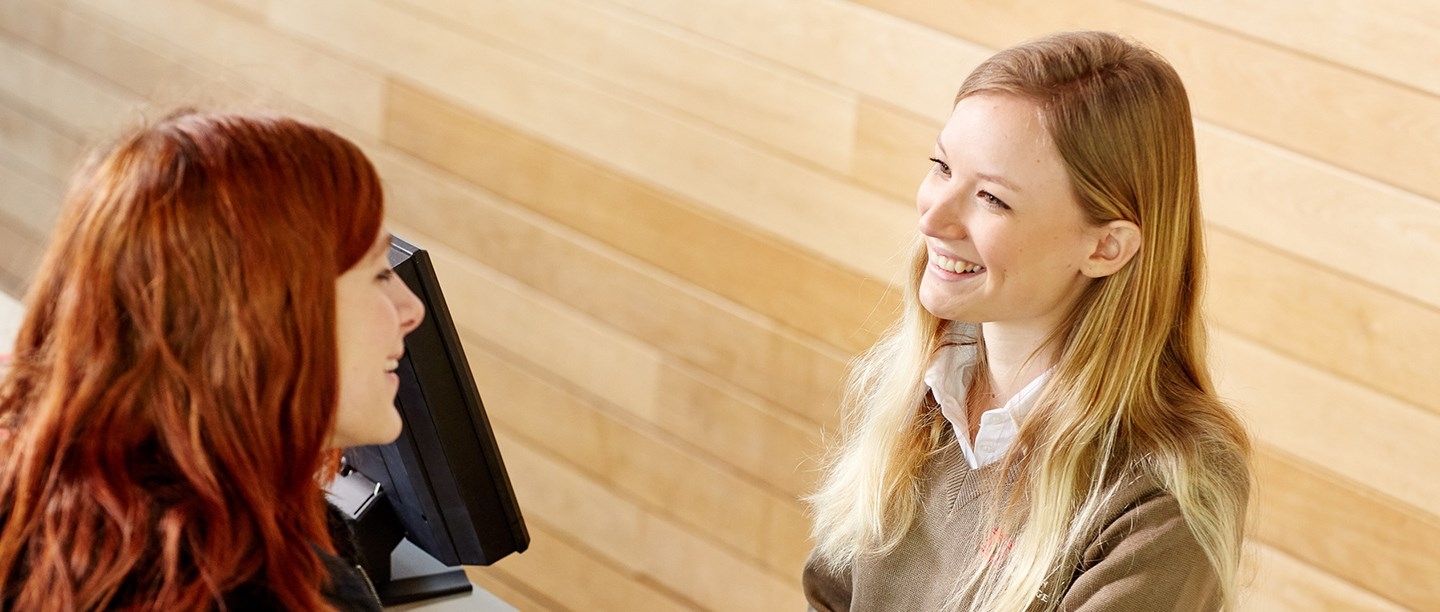 Members' area help
Find answers to common questions about registering for your personalised Members' Area and how to use all the features.
Welcome to your members' area
The Members' Area is part of the English Heritage website devoted exclusively to Members. By registering for access to the Members' Area, you can renew or update your membership details, see the places you've visited, get inspired by a range of events, properties and features chosen specially for you, and create your own wish list of places to go to.
Why do I need to register?

When you register for the Members' Area, we ask for your membership number and an email address, which means we can recognise you when you log in.

We have introduced the requirement to register so that we can make content and features exclusively available to our Members.

Previously all visitors to the website could access the Members' Area – but now you must be a Member to log in and view all of the pages.

We are just beginning to develop this area and intend to introduce many more improvements and benefits in future.

By logging in to your Members' Area you can use some of the new features we've introduced, such as:

Build your wish list - Plan ahead by adding your favourite properties, events, holiday cottages, and even venues for a wedding or party, to your own wish list.
Personalise your page - Make your Members' Area homepage your own by selecting or adding a background image and uploading your profile photo.
Highlights chosen for you - Discover recommendations for places to visit and events near you, plus offers and features we hope you'll like.
Places you've visited - On your homepage you can take a trip down memory lane with a gallery showing all the places you've visited so far.
What can I do in the members' area?

RENEW OR MANAGE YOUR MEMBERSHIP

Save time by managing your English Heritage membership online, including renewing your membership, changing your address, ordering a replacement card and updating your membership details. You can also sign up to Gift Aid, helping us to claim back additional funds to put back into the historic places in our care.

DISCOVER PERSONALISED CONTENT

Once you've logged in, you'll find some memories we've created specially for you showing the wonderful places you've visited, as well as inspiration for more exciting days out near you.

BUILD YOUR WISH LIST

Plan ahead by adding your favourite properties, events, holiday cottages, and even venues for a wedding or party, to your own wish list. When you're logged in you'll be able to add your favourites to your wish list by selecting the heart symbol on the page.

CREATE YOUR OWN HOMEPAGE

Upload your own profile photo and background image - or select one from our gallery - to personalise your homepage. Any images you upload or save can only be seen by you and will never be shared.

MAKE THE MOST OF YOUR MEMBERSHIP

We'll keep updating our ideas for days out that we think you'll enjoy, as well as your online magazine pages and add videos, downloads, offers we think you might enjoy and competitions for you to enter.