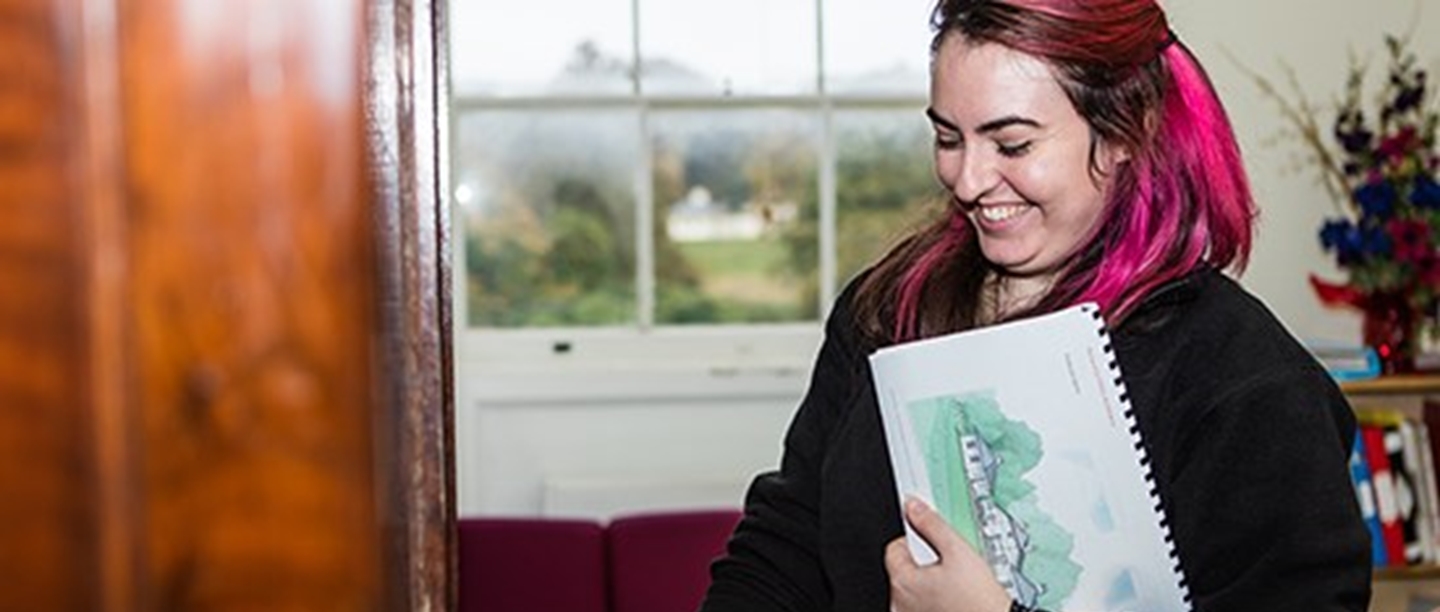 Behind the Scenes
Would you like an insider's view of life at English Heritage?
Do you have an eye for detail and know how to make things run smoothly? We need people like you behind the scenes!
If you want to support English Heritage, but don't feel comfortable in a public-facing role, then there are plenty of options behind the scenes.
We rely on volunteers to help with all aspects of our work, including in our offices, stores and archives. Working 'backstage' offers some fantastic insights into how English Heritage operates, and you may have the chance to explore our collection items and records up close.
What would you be doing?
There is a huge variety of roles available. Here are just a few examples:
Administrative assistance such as helping to coordinate volunteer programmes
Cataloguing and documenting collection items
Photographing items in our archives and collections
Editing volunteer publications.
You'll be working with and learning from expert curators, archivists, volunteer coordinators and other members of English Heritage staff.
Would you like to see behind the scenes of English Heritage?
Browse the current opportunities to find a role that works for you!