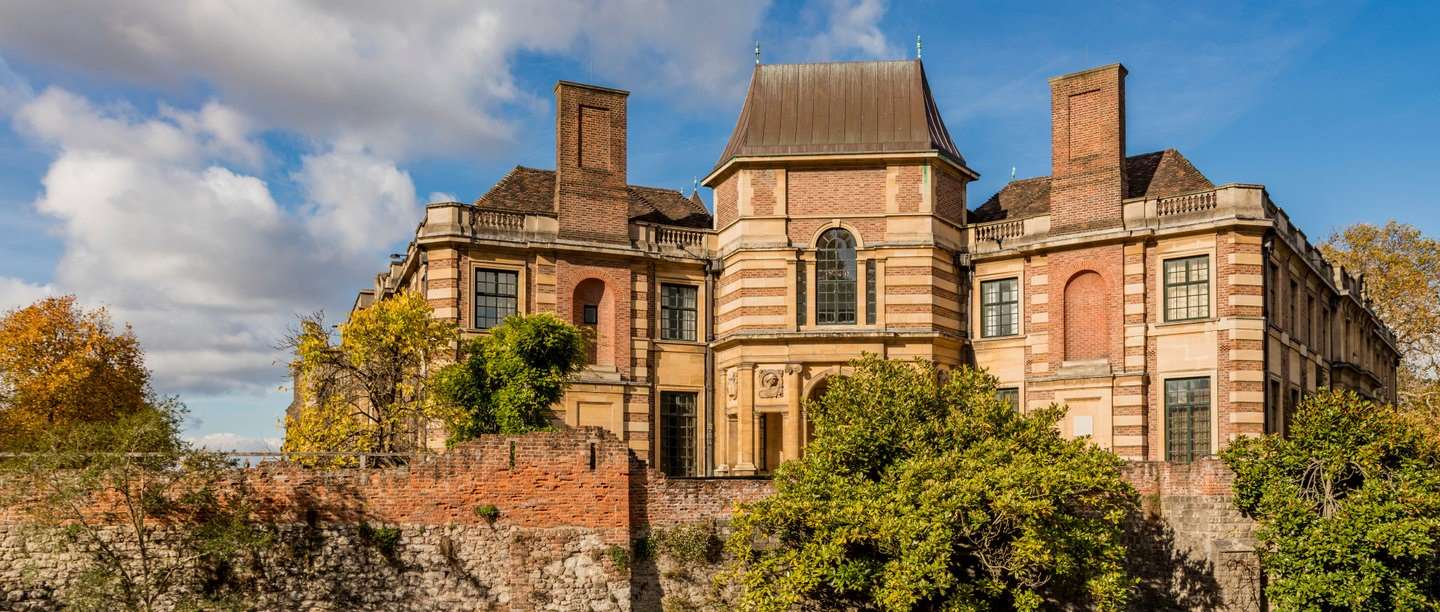 Corporate Partnerships
Support the work of English Heritage through our bespoke range of partnership opportunities, including high-profile corporate partnerships and sponsorships, brand licensing and corporate membership.
Our experienced team will work with you to develop a creative and distinctive partnership that delivers on your commercial and corporate responsibility objectives. You will benefit from association with a prestigious, national brand that commands an audience of millions.
Partnerships and Sponsorship
Speak directly to our audience of over 10 million people and enjoy association with a well-loved national brand.
Find out more
Licensing
Draw inspiration from our remarkable sites and work with us to create high-quality new product ranges.
find out more
Contact Us
Interested in working with us? Contact our Corporate Partnerships team for more information.

07557 834137