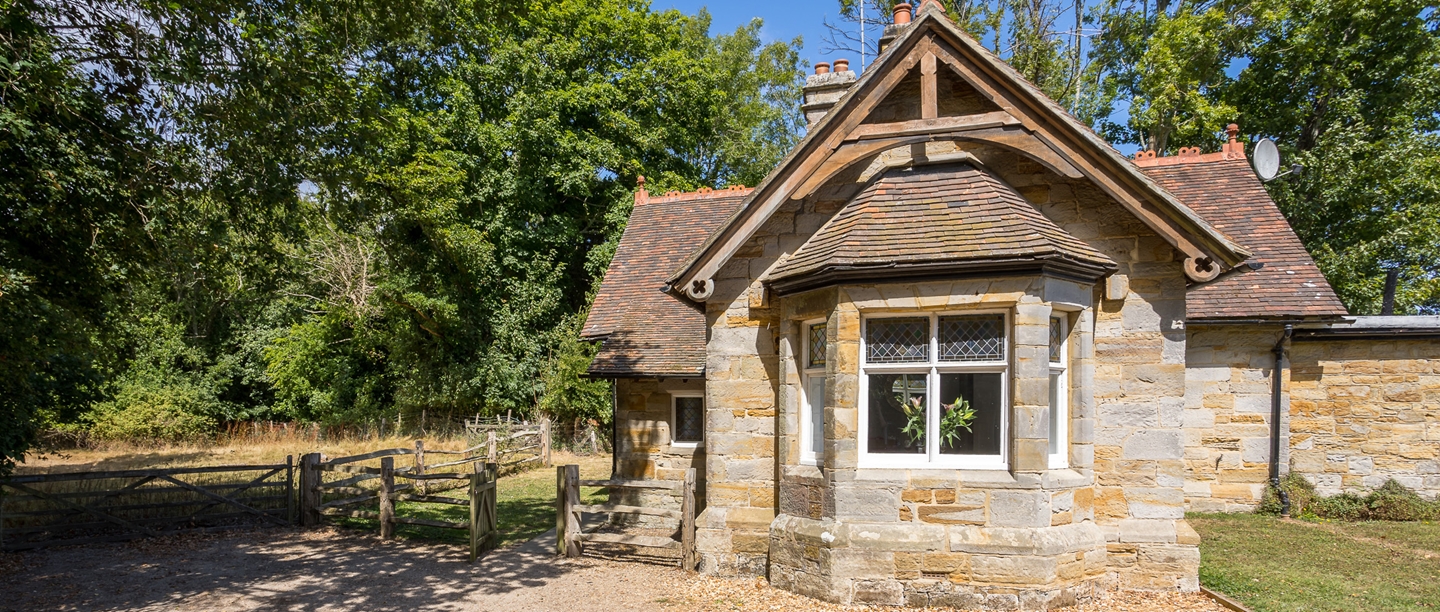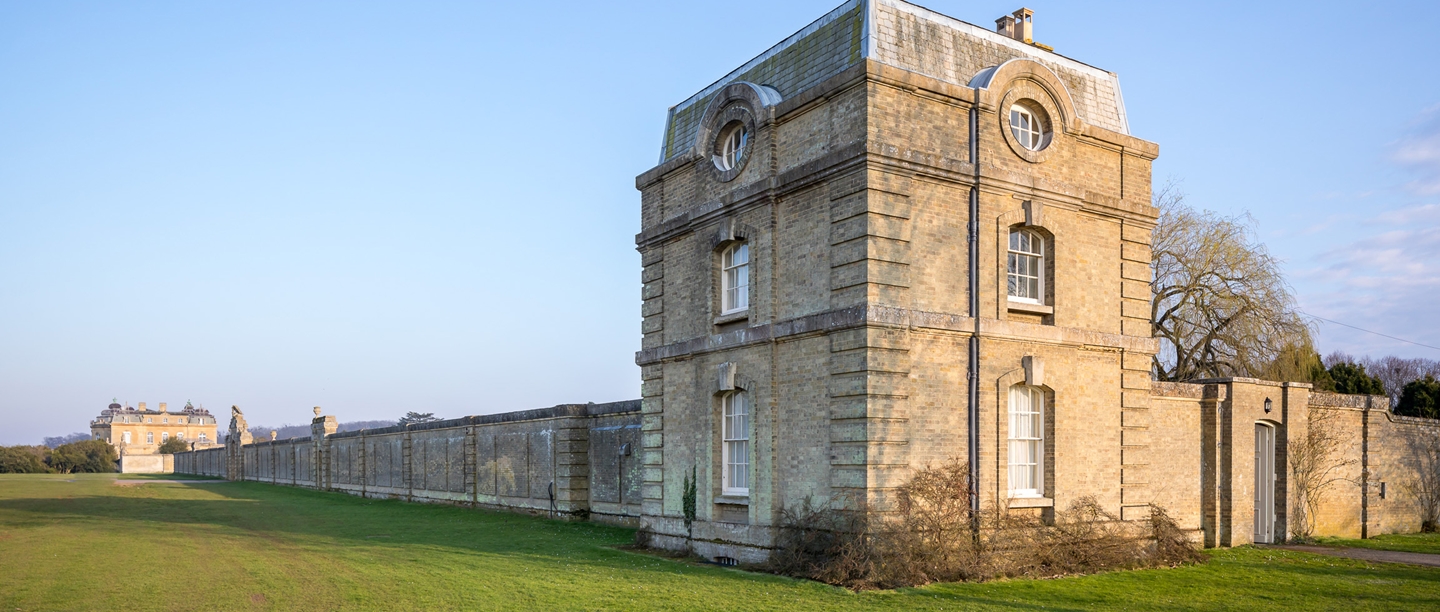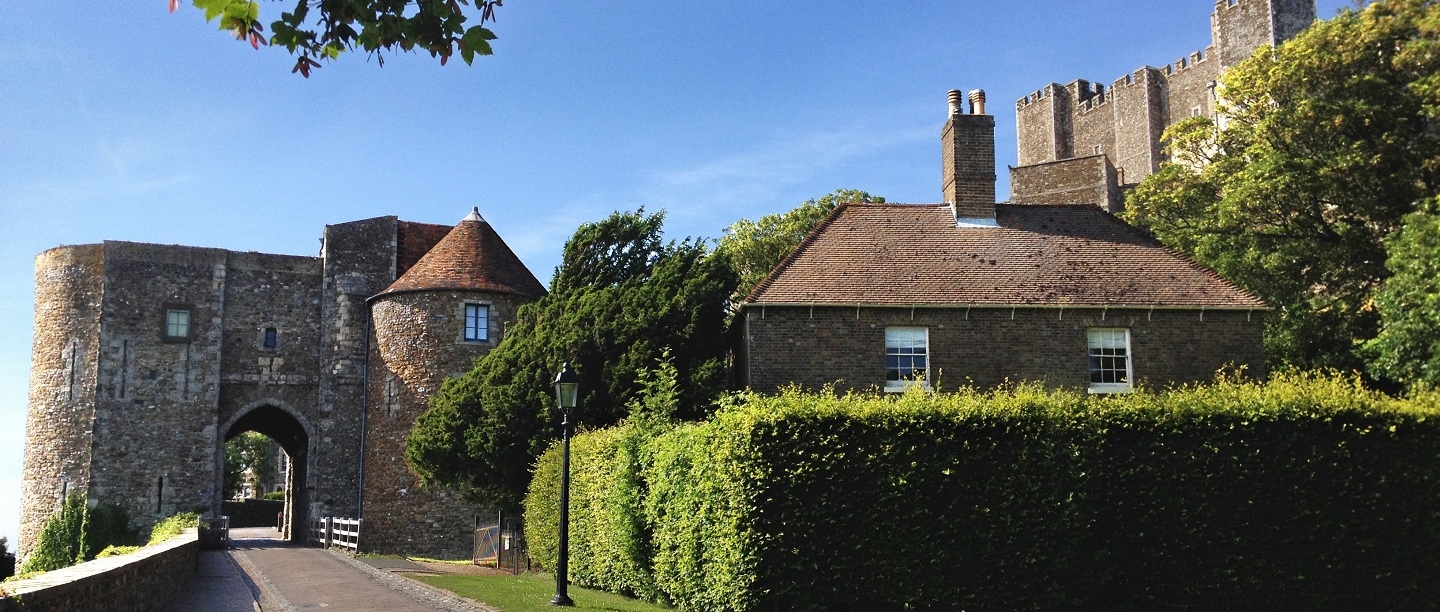 How to book
Booking an English Heritage Holiday Cottage is easy.
Find all you need for your stay.
Browse Our Portfolio
We offer three length of stay options:
A weekend break which runs from Friday afternoon to Monday morning
A full week which runs from Monday to Monday or Friday to Friday
A mid-week break which runs from Monday afternoon to Friday morning
When staying for a 7 night period that falls over two date bands your holiday price will be prorated. There is no maximum stay limit. For bookings of two weeks or more, each week will be priced in the date band it falls in.
A maximum of two well behaved dogs are allowed at the property. A charge of £30 per stay is made for each dog (there is no charge for assistance dog).
Please speak to a member of the Customer Care team to check if the dates of your stay are when an event is taking place should you have any concerns about disturbance during your holiday.
If you'd like to get in touch, please contact us at:
What's On
Delve into our event programme to see what's on during your stay. Enjoy the buzz of the clash of knights at Carisbrooke Castle, WWII weekend at Dover Castle or outdoor theatre at Mount Grace Priory to name a few; there is an event for all ages.
Ready to book?
Once you have chosen a cottage, go to the Availability and Prices page and select which dates you would like to stay (available dates are in green). Then simply click book on the right hand side and follow the instructions to complete your booking. Alternatively you can email us at holidaycottages@english-heritage.org.uk or call us on 0370 333 1181.
You will need to pay a deposit to secure a booking, which can be paid by credit or debit card or by cheque. The deposit is one third of the total cost of your stay. Full payment is due 8 weeks before the start of your holiday. Once we have received this payment, full details of your cottage with directions, where to collect your key from and local contacts will be sent to you.
All bookings are subject to VAT.
If you have any questions about our Holiday Cottages, email us at holidaycottages@english-heritage.org.uk or call 0370 333 1181.
Book your next holiday

By staying at one of our holiday cottages, you will be playing your part in giving England's heritage a future. Discover your next holiday now.

General Enquiries

Have a question about your booking? Email us at holidaycottages@english-heritage.org.uk or call our bookings team on 0370 333 1181.

Newsletter Sign Up

Sign up to our monthly e-newsletter to get the latest news and offers.