Location
The palatial seaside retreat of Queen Victoria - Osborne - has everything that you need for a memorable holiday including a stunning royal apartment, the family Swiss Cottage quarter and a private beach. Nearby Cowes provides yachting heaven. Its annual week long regatta is the largest in the world. Don't miss the boutique shops and beaches.
Book now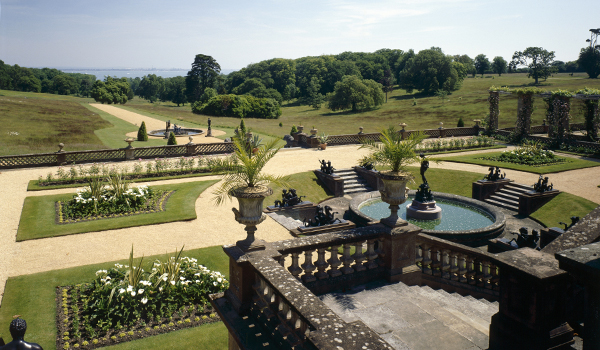 Main property and near by
Restaurants
Tea rooms
Gift Shop
Museum
Events
NEAR BY
Pub: 0.5 miles
Coast: 0.5 mile
Local shops: 1 mile
Train Station: 7 miles
Things to do on the Isle of Wight
The Isle of Wight was a favourite holiday destination of Queen Victoria. With holiday cottages within the royal residence of Osborne and the hilltop Carisbrooke Castle, you can holiday like it's 1845 (but with modern comforts!) while exploring the island.
Get inspired with our itinerary