Location
There can be few more spectacular sights to wake up to than the inspiring ruins of Rievaulx Abbey. From this tranquil site you can explore the North Yorkshire moors, take in York or even a visit to a lavender farm. Stunning seafood, microbreweries and the seaside at Scarborough make for an unforgettable holiday location.
book now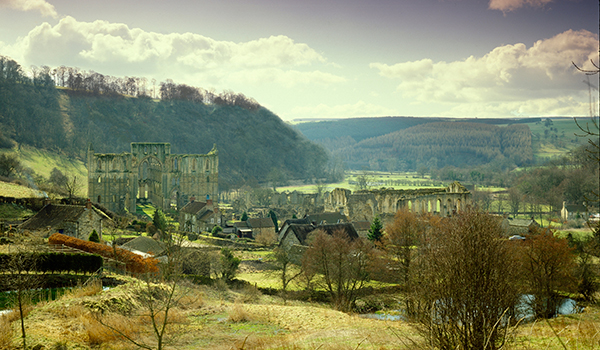 Main Property and Near by
Tea room
Museum
Exhibitions
NEAR BY
Pub: 2 miles
Supermarket: 3 miles
Railway Station: 12 miles
Things to do in North Yorkshire
With a beautiful National Park and stunning coastline, North Yorkshire is a great place to visit all year round. Explore the abbey that inspired Bram Stoker's Dracula, take a guided walk with Julian Humphrys and travel by steam train to Harry Potter's Hogsmeade!
Get inspired with our guide