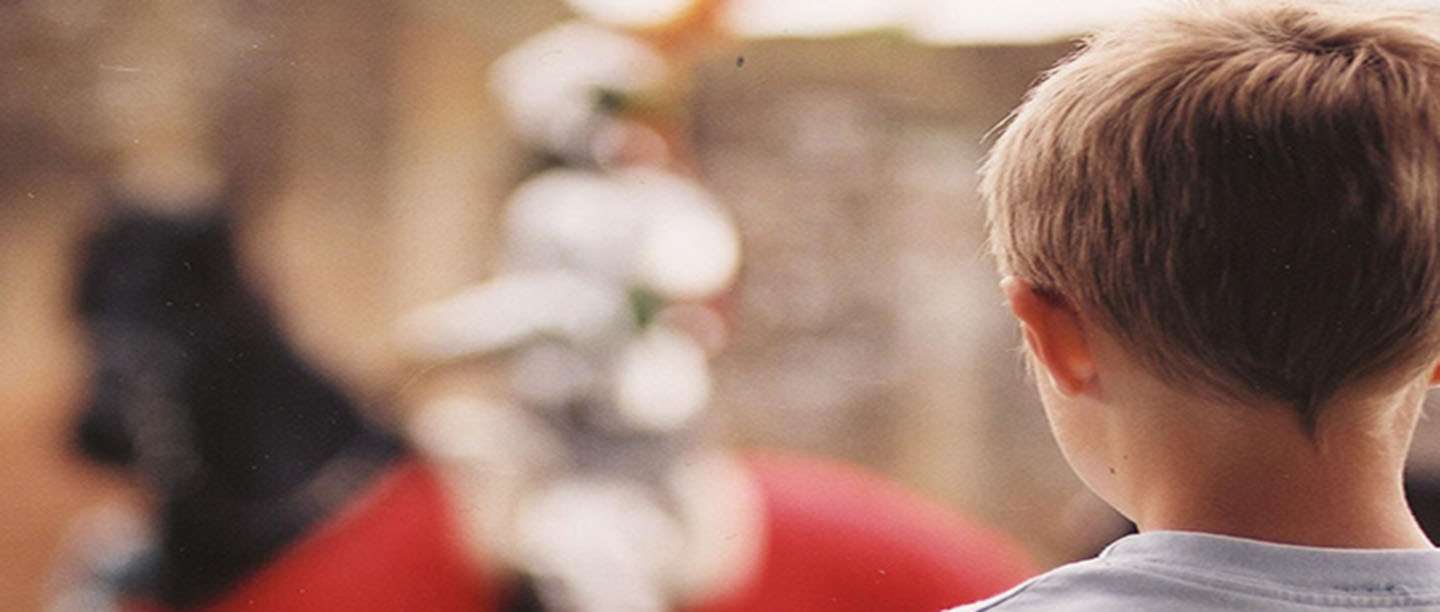 Schools
There are plenty of outdoor and indoor facilities for school groups to see at Bolsover castle, including the 17th century castle built by Charles Cavendish, Riding House Range which now contains an exhibition, Terrace Range and Wall Walk.
Curriculum Links
This imposing 17th century castle provides fabulous education opportunities for pupils, particularly art, history and geography.
KS1-2: The development of Church, state and society in Medieval Britain 1066 - Aspects of the castle have remained in their original 12th century position.
KS3: The development of Church, state and society in Britain 1509-1745. The causes and events of the civil wars throughout Britain.
KS3 Geography: Understand through use of place-based exemplars at a variety of scales, the processes influencing changing landscape. Bolsover provides a superb vantage point from which to look at the surrounding land use.
KS1-4 Art & Design: The Little Castle contains murals and paintings on panel, as well as exquisite ceilings and fireplaces.
Free Self-led Visits
Use the large grassed areas for self-led activities, discover the rooms of the Terrace Range and Riding House Range, and explore the Little Castle, with its exquisite interior decoration and impressive Wall Walk. There is an interactive exhibition in the stables, with a fascinating film about William Cavendish and the castle, plus Cavalier Horsemanship horse displays every weekend from April to September.
New for 2018: Take your class on an interactive tour of Bolsover Castle with our free multimedia guide, developed especially for schools. This innovative resource uses touch-screen technology to bring to life the people, buildings, art and architecture of Bolsover Castle during the Stuart period. Book the free multimedia guides and download the supporting resource below for top tips on using the multimedia guides at Bolsover Castle.
ENQUIRE NOW
Plan Your Visit
We have a wide range of materials to help support your visit and make school trip planning easy. Download our free Learning Resources, Hazard Information Sheets and Risk Assessments to help you make the most out of your visit and create unique learning experiences before, during and after your trip.
We also offer free planning visits for group leaders once you have made a booking. Our Education Booking Team are on hand to advise and help you create the best possible school trip to suit your needs and area of study.
Facilities

PARKING: Parking is located 50 metres from entrance
SHOP: Our shop sells a wide selection of English Heritage gifts, including jams and chutneys; toys and books; stationery and cards; heritage related collectables and much more.
TOILETS: Located in the visitor centre
LUNCH: Grassed picnic area with picnic benches, plus a new outdoor play area
EXHIBITION: Fantastic interactive exhibition in the Riding House which introduces the site
DISCOVERY CENTRE: There is a Discovery Centre in the stables with audio visual displays
EDUCATION SPACE: Large dedicated Education Room which can be booked
How to book

0370 333 0606

Education Opening Times

March: Education Winter Opening on Mondays and Fridays
April to October: Open for schools, please contact the Education Booking Team on 0370 3330606 for details.
November: Open Mondays and Fridays.
December to February: Closed for education visits.