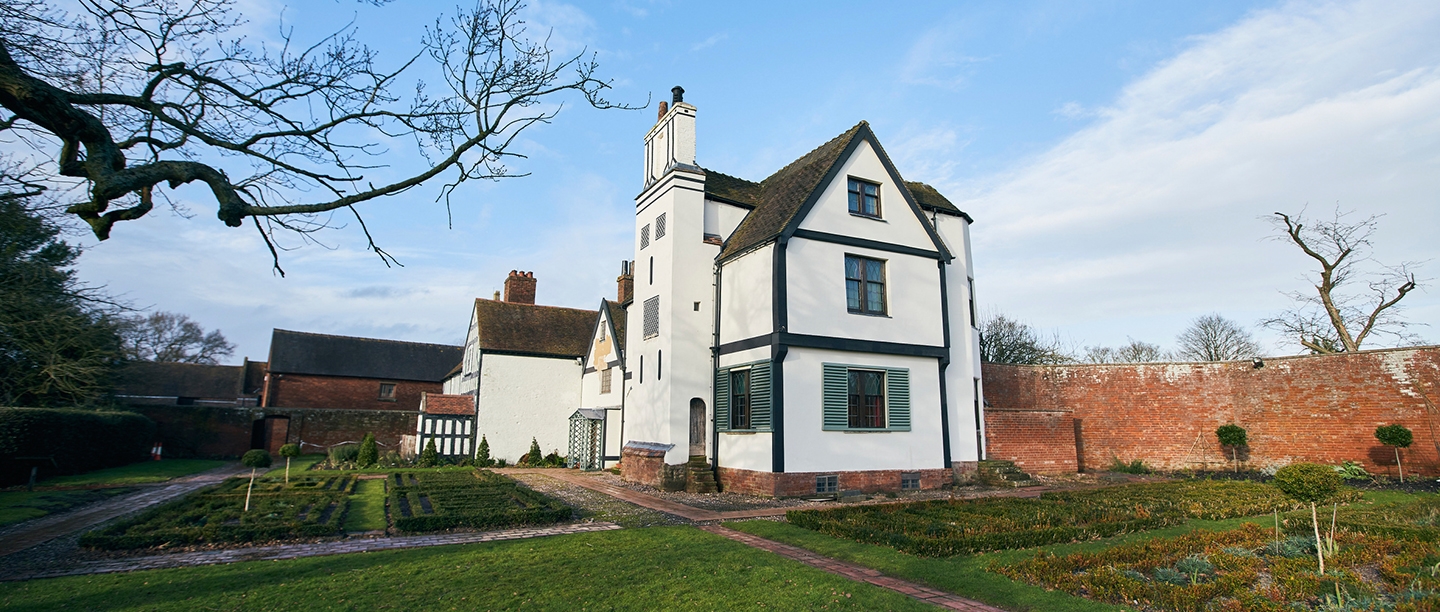 Group Discount
We offer a 15% discount (10% for Stonehenge) for travel trade and organised groups of 11 or more paying visitors when payment is made in a single transaction.
Per group you also receive:
free entry for one tour leader
free entry for one coach driver
The tour leader, coach driver and any English Heritage members do not count towards the group totals.
Booking information
Trade admission prices and opening times:
Please refer to our Trade Admission Prices & Site Opening Times brochure for pricing and opening times information at our top sites for groups.
Making a booking:
Contact information for making your group booking can be found in the Visit & Contact Information section below.
Please include the property name and date of visit in the subject line of your email along with the following information:
Group name
Name of property
Tour reference/booking reference (if applicable)
Date and time of arrival
Number of visitors
Payment method:
Payment can be made on arrival by: cash, credit/debit card, cheque (made payable to The English Heritage Trust), Agency Voucher Scheme (AVS).
Visit & Contact information
Coach parking: Free parking for up to 2 coaches.
Catering: The Tearoom offers a seasonal menu of daily specials together with homemade scones, cakes and hot and cold drinks.
Gardens: Relaxing walled and knot gardens. Access is by paths across cobbled areas. There is a pleasant walk to the Royal Oak tree and also a permissive path to White Ladies Priory (another of Charles's hiding places) which is approximately 1 mile away. Today, you can explore the house, gardens, and Victorian farmyard - with newly introduced rare breed farm animals.
Orientation map: Download a copy of our Boscobel House orientation map to help with your planning.
Access: Limited wheelchair access via the shop or side gate. Assistance required. No wheelchair access to house and exhibition. Virtual tour available in shop. Please call site in advance for more information.
Average length of visit: 3 hours
Address: Brewood, Bishop's Wood, Shropshire, ST19 9AR
Email: bookings@english-heritage.org.uk (group bookings)
Telephone: Boscobel House: 01902 850244 (general enquiries)
Guided tours
Make your group visit extra special by adding a guided tour.
Please allow for the indicated minimum notice below when booking. Guided tours are always subject to availability.
Boscobel House tour (CURRENTLY UNAVAILABLE)
Let our expert guide reveal to your group the history of this fully restored and refurbished lodge and the important role that the house and the tree subsequently named 'Royal Oak' played in the escape of King Charles II following his defeat at Worcester in 1651.
Duration: 40 minutes
Minimum-maximum pax: 11 - 25 pax. Larger groups can book multiple tours.
Advance booking required: Yes, a minimum of 14 days notice is required
Price: No additional cost.
Aerial fam trip
Take flight above this fully restored Victorian lodge and farmyard where the future king, Charles II famously sought refuge from Cromwell's army in an oak tree. This moment in history is celebrated to this day with over 500 pubs named The Royal Oak.
Group Travel Support
Further support and useful resources available to group travel organisers can be found on our dedicated Group Visits webpages.
For educational groups, please visit our School Visits webpages.