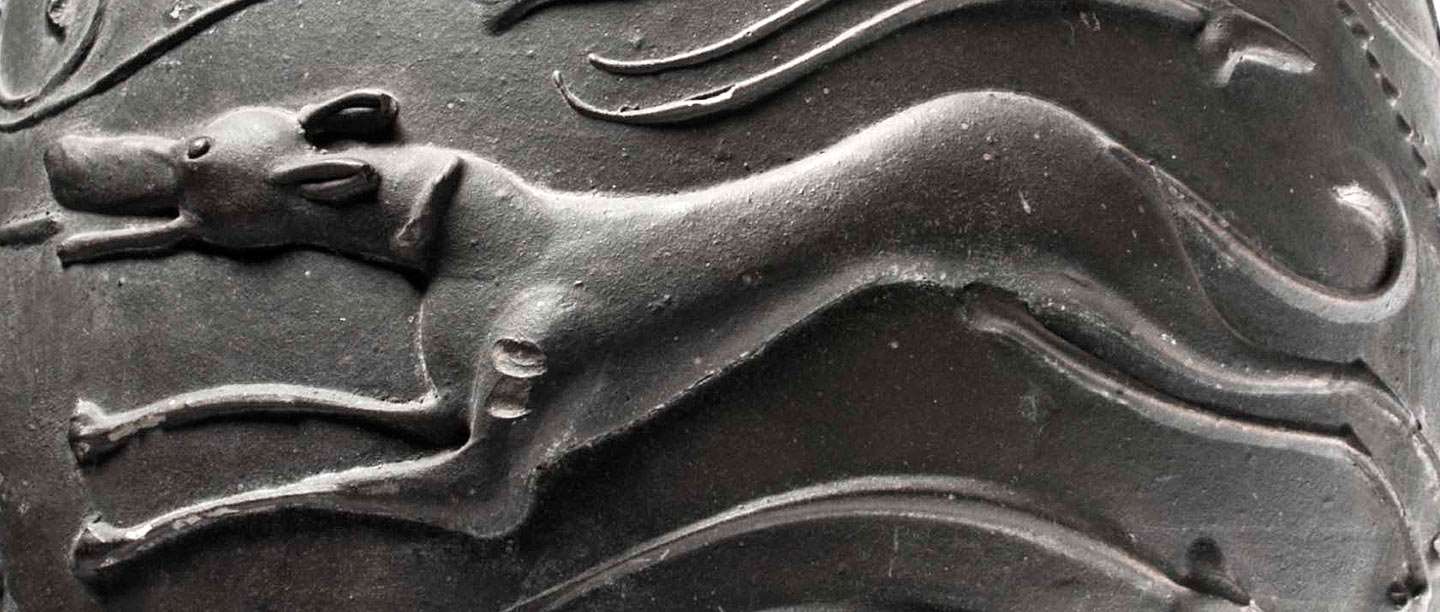 Corbridge Collection Highlights
The Corbridge collection is the largest of the Hadrian's Wall collections managed by English Heritage, with over 34,000 finds. Its inscriptions and sculptural material are the best collection in the north of Britain in terms of depth, range and scope. Deities from across the Roman Empire are represented in the religious dedications, and the names of units and individual soldiers are given in the numerous building inscriptions.
Evidence for the civilian element of the town at Corbridge is provided by the large number of personal and feminine items. Finds indicating pottery manufacture and metalworking, as well as the two large granaries, show Corbridge's role as a supply base for the forts on Hadrian's Wall.