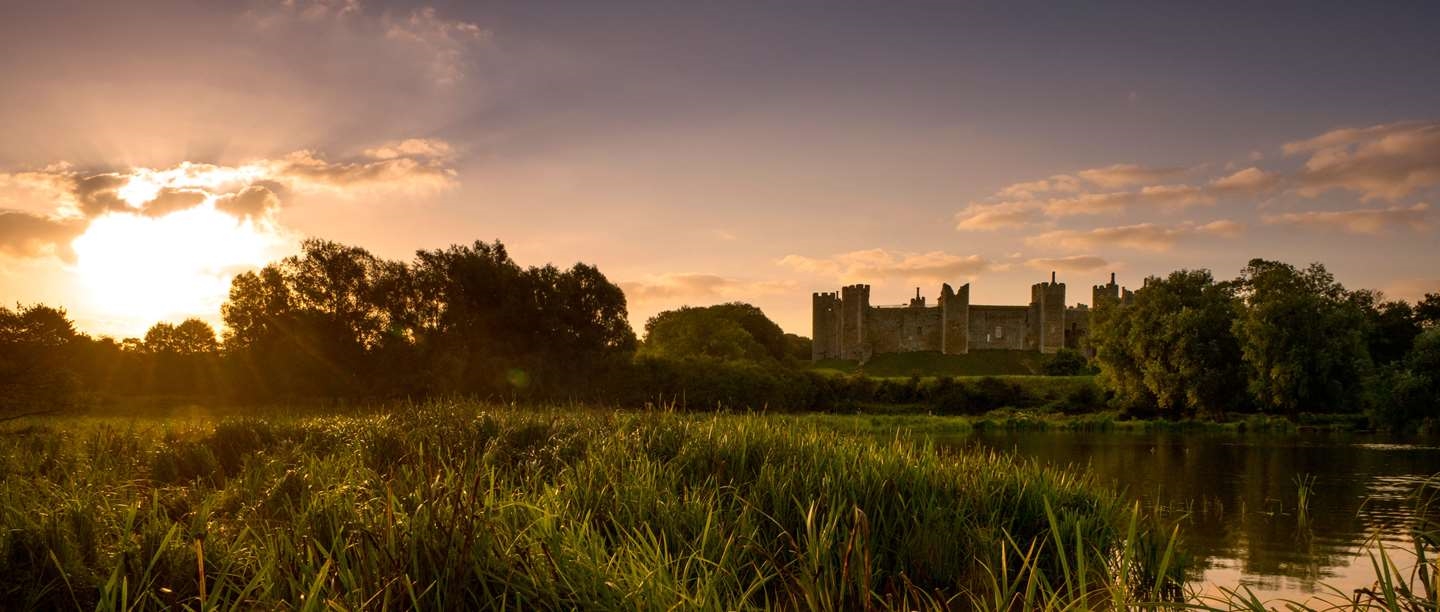 Framlingham Castle: History and Stories
Framlingham is a magnificent late 12th-century castle. Surrounded by parkland and estates, it was once at the centre of a vast network of power and influence.
Explore its rich history and find out more about its journey from a Norman powerhouse to a 17th-century home for the poor.
From Power to Poverty
Framlingham Castle has passed through many hands and seen numerous architectual modifications during its long history.
Built in the 12th century by Roger Bigod, Earl of Norfolk, it was home to the Dukes of Norfolk for over 400 years.
It was later owned by the first woman to be named a duchess in her own right and in the 16th century it became the scene of a national drama starring Mary Tudor.
Watch the animation to find out more.
Framlingham Castle through history