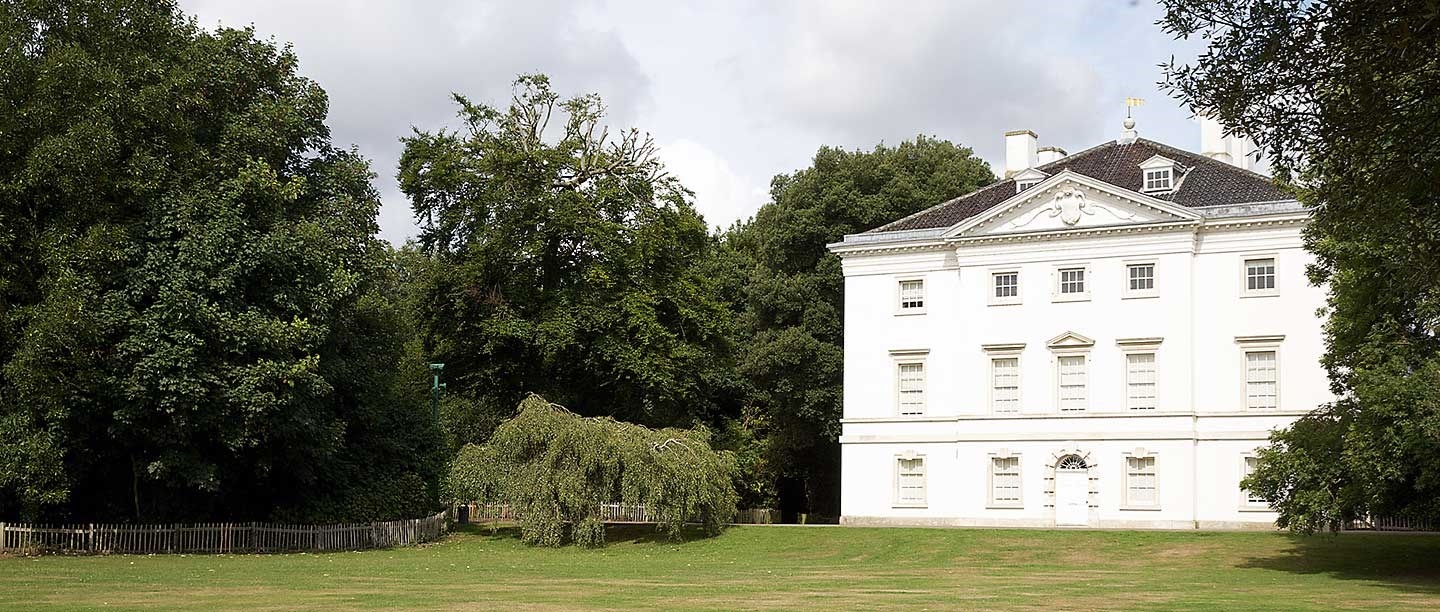 History and Stories: Marble Hill
Marble Hill was built in the 1720s for Henrietta Howard, mistress of King George II when he was Prince of Wales, as a retreat from court life. Both house and garden were designed with advice from the most fashionable gentlemen of early Georgian England. Saved from destruction and development by an Act of Parliament in 1902, Marble Hill is the last complete survivor of the elegant villas and gardens that once bordered this part of the Thames.
Find out much more about Marble Hill, and how English Heritage plans to bring the house and Henrietta Howard's lost garden back to life.
Key facts about Marble Hill
Marble Hill was built in the 1720s for Henrietta Howard, who overcame a difficult childhood and disastrous first marriage to become a remarkable figure in Georgian court society.
The villa is an important and relatively rare example of a house built for and by a woman in Georgian England.
It's a textbook example of Palladian architecture, the fashionable style based on classical principles and inspired by the 16th-century Italian architect Palladio.
Henrietta and her home became a magnet for London's cultural and political élite – including her neighbours Alexander Pope, John Gay and Horace Walpole – on a scale said to rival the royal court.
The gardens were designed with advice from Alexander Pope and Charles Bridgeman, later royal gardener to George II.
The house and estate were saved from development by an Act of Parliament in 1902 because they lay at the heart of the famous view from Richmond Hill. Marble Hill has been a public park ever since.
The house now has a fine collection of early Georgian paintings, including portraits of members of Henrietta Howard's circle.
Marble Hill Revived
Until about 150 years ago, Marble Hill's unique gardens were just as impressive as the house itself. Now English Heritage is working with the National Lottery to restore elements of the lost gardens from Henrietta's lifetime, and to improve facilities throughout the park and house.
Discover more about our plans for Marble Hill.
find out more about the Marble Hill Revived Project
Timeline of Marble Hill
1724
Building Marble Hill
Henrietta Howard, mistress of the Prince of Wales (later George II), starts to build Marble Hill House and lay out the grounds.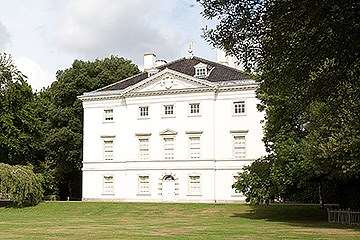 More about Marble Hill's History
1734
A New Life
After 20 years' service in the royal household and after falling out of favour with the king, Henrietta Howard – now Countess of Suffolk – retires from her role at court. Marble Hill becomes her main residence.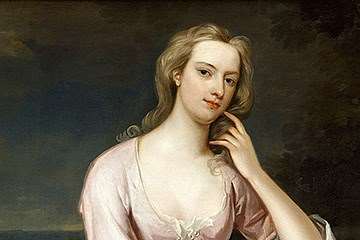 Find out more about Henrietta Howard