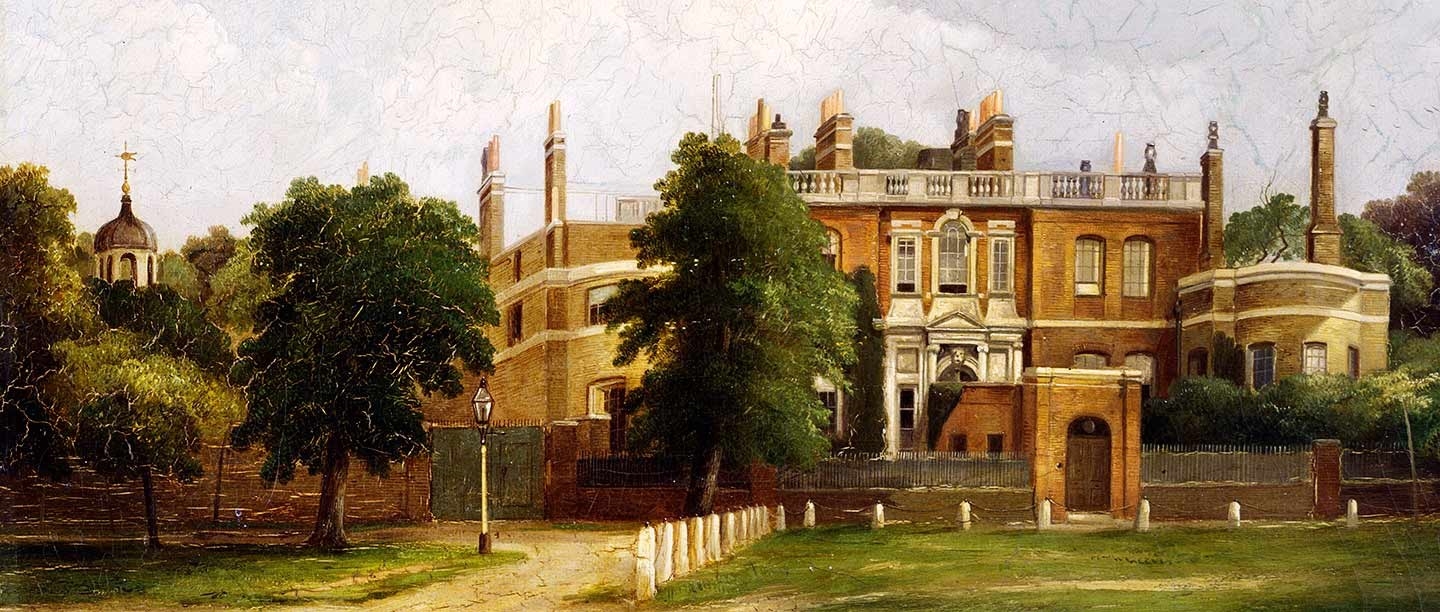 History and Stories: Ranger's House – The Wernher Collection
This handsome Georgian villa on the edge of Greenwich Park is home to the unique art collection formed by diamond magnate Julius Wernher around 1900. One of the greatest private art collections ever assembled in Europe, it presents an extraordinary wealth of medieval, Renaissance and early modern works, including masterpieces of international importance.
The house itself, built in 1723 and later the residence of the Rangers of Greenwich Park, remained home to aristocrats and royals until 1902.
Find out more about the collection and the history of the house here.
The Wernher Collection
From ornate medieval jewellery, Italian ceramics and bronze sculptures to Renaissance paintings, 18th-century French furniture and British portraits, this world-class collection is exceptional in both its quality and its breadth.
Highlights of the Wernher Collection

Explore a selection of highlights from the magnificent collection of artworks on display at Ranger's House.

About the Wernher Collection

Find out more about the Wernher Collection, the man behind it, and how it came to be displayed at Ranger's House.

Explore in 3D

View 3D scans of some of the extraordinary objects Wernher collected. Either follow the link above or scroll through the images below.
Star Objects in 3D
Select the play button on the image below, then use your cursor or touch screen to rotate the object and zoom in. For descriptions of each object, select the title in the top left corner of the image (opens in a new window).
Models derived photogrammetrically by Jon Bedford of the Geospatial Imaging Team at Historic England on behalf of English Heritage.
The house and its residents
History of Ranger's House

Built in the 1720s for a naval captain, Ranger's House was later home to politicians, military officers and royals, including the Rangers of Greenwich Park, for 180 years. Discover its 300-year history.

Ranger's House and Admiral Hosier's Ghost

Find out why the death of Admiral Francis Hosier, the first resident of Ranger's House, and the devastation of his fleet, became the subject of a scathing musical attack on the government of the day.

Lord Chesterfield at Ranger's House

Philip Dormer Stanhope, 4th Earl of Chesterfield, politician and famed letter-writer, was the most celebrated owner of Ranger's House. Find out more about him and his life there.