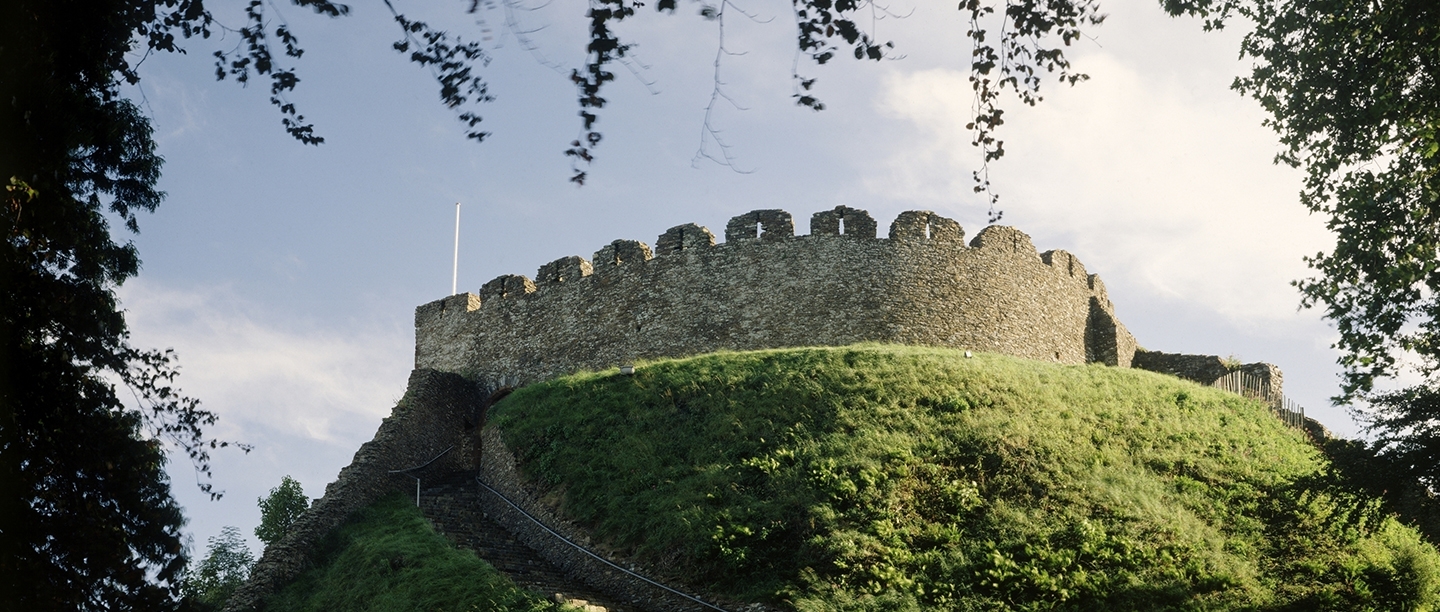 Group visits to Totnes Castle
Norman motte-and-bailey castle giving spectacular panoramas over a famously attractive town. Berry Pomeroy Castle is nearby.
Group Discount
We offer a 15% discount (10% for Stonehenge) for travel trade and organised groups of 11 or more paying visitors when payment is made in a single transaction.
Per group you also receive:
free entry for one tour leader
free entry for one coach driver
The tour leader, coach driver and any English Heritage members do not count towards the group totals.
Booking information
Trade admission prices and opening times:
Please refer to our Trade Admission Prices & Site Opening Times brochure for pricing and opening times information at our top sites for groups.
Making a booking:
Contact information for making your group booking can be found in the Visit & Contact Information section below.
Please include the property name and date of visit in the subject line of your email along with the following information:
Group name
Name of property
Tour reference/booking reference (if applicable)
Date and time of arrival
Number of visitors
Payment method:
Payment can be made on arrival by: cash, credit/debit card, cheque (made payable to The English Heritage Trust), Agency Voucher Scheme (AVS).
Visit & Contact information
Coach parking: There is no coach parking available at the site, however there is a drop off point at The Lamb, TQ9 5SE, approximately 450 metres away. Pick ups can then be made on Coronation Road, TQ9 5DF, allowing a 650 metres downhill walk through the historic town centre. Coaches can be parked 1.5 miles from the site, at Steamer Quay coach park, TQ9 5AL.
Catering: Soft drinks are available from the ticket office.
Interpretation: On-site interpretation panels provide background historical information of the property.
Access: The inner Bailey is accessible to wheelchair users. However, the Motte and Keep cannot be accessed by wheelchairs due to the steep slope and stone steps. The moat walk is also inaccessible by wheelchairs due to narrow and uneven paths.
Average length of visit: 45 minutes.
Address: Castle Street, Totnes, Devon TQ9 5NU
Email: totnes.castle@english-heritage.org.uk
Telephone: Totnes Castle: 01803 864406
Group Travel Support
Further support and useful resources available to group travel organisers can be found on our dedicated Group Visits webpages.
For educational groups, please visit our School Visits webpages.