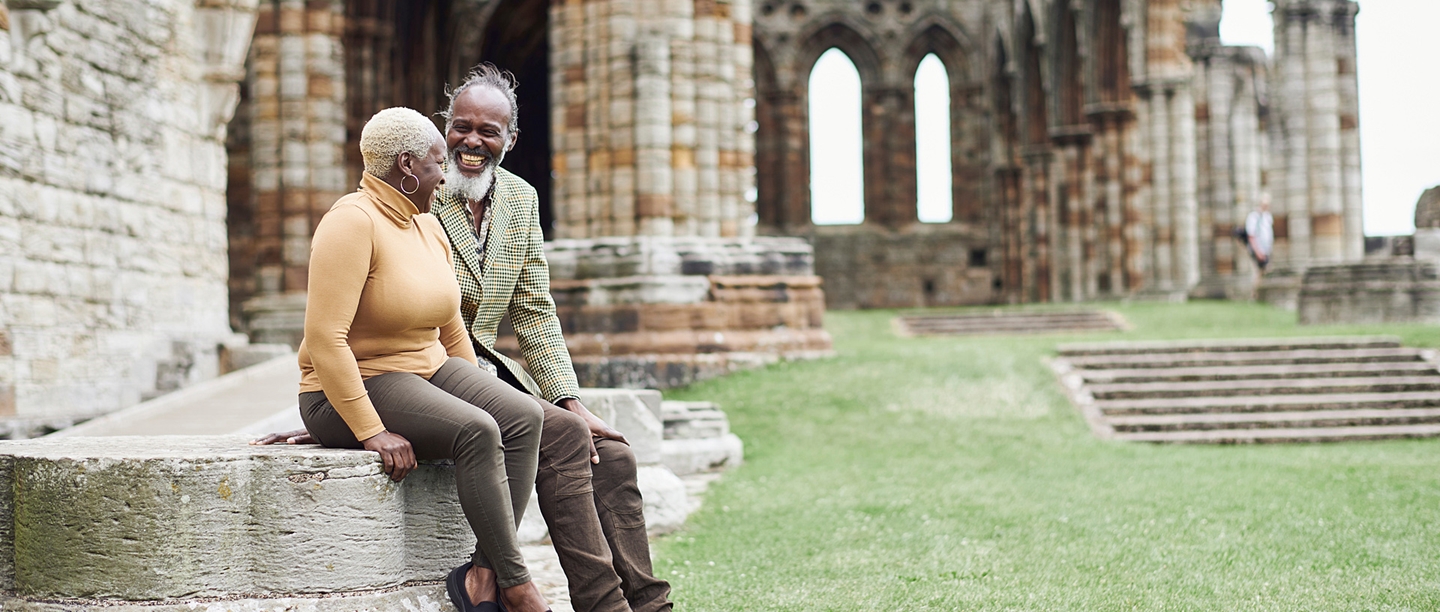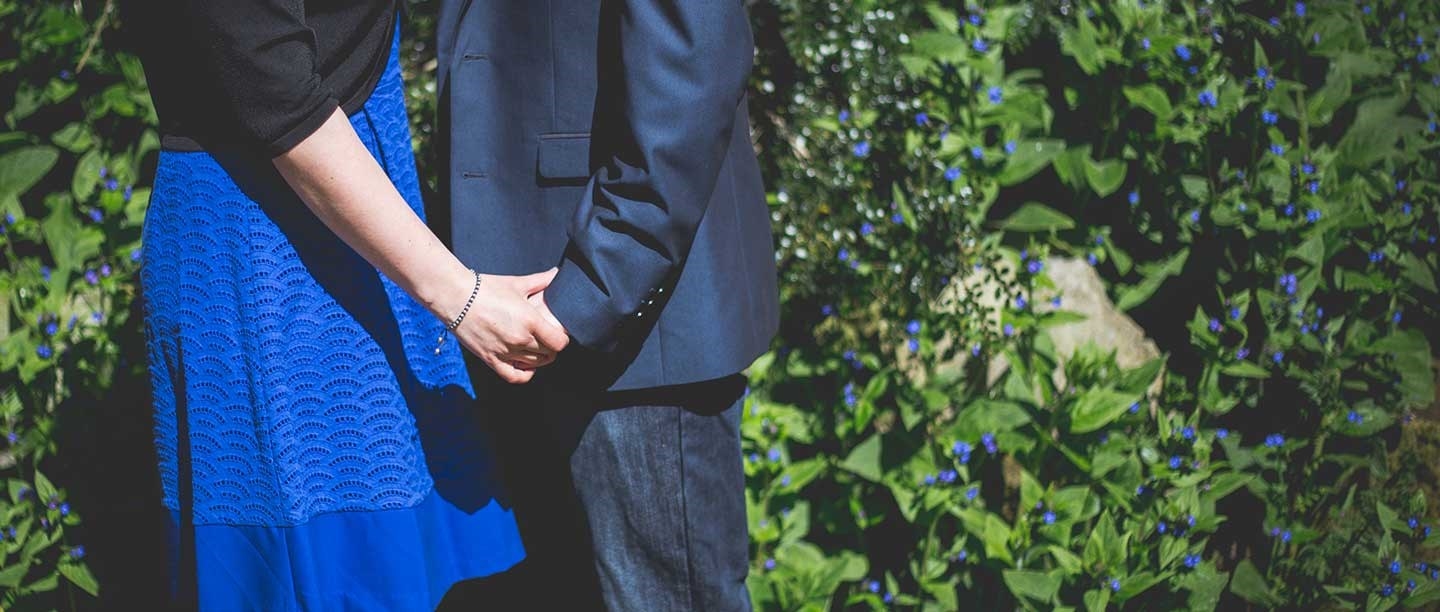 Celebration photo shoots
Choose from over 400 locations nationwide to find the perfect backdrop for your photo shoot.
Prices start from £250 +VAT
A photo shoot is a wonderful way to celebrate a special occasion, from birthdays and new arrivals to engagements, anniversaries and more. We offer hundreds of inspiring, historic backdrops to help you mark the moment.
If you've booked your wedding ceremony with us, you'll receive a 25% discount when you book your engagement photo shoot at any of our locations. Couples often tell us it's a great way to get to know their photographer.
See our locations
Important Things to Know
Our fees don't include the cost of a photographer.
Please give us at least 30 days' notice when booking your shoot. (We might be able to arrange a shoot with as little as two weeks' notice, but we can't guarantee it.)
We can't book shoots on bank holidays or bank holiday weekends, or when events are taking place at sites.
We recommend booking your shoot on weekdays to avoid weekend crowds.
Frequently asked questions

Can I hold a photo shoot without pre-booking?
It's sometimes possible to turn up on the day, but our site teams are often very busy, and may have to turn you away. To avoid disappointment contact Celebration.Photography@english-heritage.org.uk to book at least two weeks beforehand.

Can I reschedule my photo shoot?
If the weather is looking unpleasant, get in touch three working days before your shoot and we can work with you to find an alternative date. If you need to reschedule for any other reason, please try to give us as much notice as possible (ideally at least two weeks), and we'll do our best to find an alternative date.
Can I cancel my photo shoot and get my money back?
No, we don't offer refunds on cancelled photo shoots, but we can reschedule photography bookings at the same site.
Do I need to pay an entrance fee on top of celebration photography fee?
No, our fee covers the entrance fees for you and your photographer – although remember, you'll need to pay your photographer for their services directly.
Can I have pets at my photo shoot?
Dogs are welcome at our dog-friendly sites – just let us know if you'll be bringing any four-legged friends before the date of the shoot. If you'd like to bring another kind of pet along, please get in touch with Celebration.Photography@English-Heritage.org.uk.
Can I have a horse drawn carriage or a vintage car at my photo shoot?
Yes, although not at every site, and not at all times – so get in touch with us to discuss. We charge an extra £100 to cover the admin involved for horses, carriages and cars.
Are drones allowed?
Yes, although get in touch with us to discuss what you'll be doing. You'll need to complete some forms before the shoot and you can only use drones before the site's opening hours or after closing. Additional fees are likely to apply.
Are there any changing facilities at the site?
No, although some have toilets you can use.
Do English Heritage Members get a discount?
No. As much as we value our Members, we don't offer discounts on celebration photography.
If I want only a one-hour photo shoot, can the price be lowered?
No, the minimum fee is £250 + VAT.
Can I share my celebration photography photos on social media?
Yes, and please tag us in them!
Will I pay extra if my photo shoot takes longer than 2 hours?
No, there's no extra charge, and you can stay for longer than two hours, as long as there aren't other bookings after yours. Please speak to us beforehand if you think your shoot will overrun so we can check the bookings and change your permit.
Can I take photos inside your properties?
Yes, although not at all our sites, and not in every room. Get in touch with us to find out more.
Can I stay longer to see the site after my photo shoot?
Yes, you can stay for as long as you like to explore the site within opening hours.
Can I use confetti?
No, we're afraid not. Because our sites are important historic places, there's quite a long list of other things you can't use, including confetti canons, coloured smoke effects, flutter confetti, dry ice, smoke machines, wind machines, foam machines, naked flames, sparklers, candles and fireworks – but this list isn't complete, so get in touch if you're planning to use any sort of special effect.
Can I take video during my celebration photo shoot?
Yes.
Exclusive hire of Stonehenge
New for 2023, capture the unforgettable atmosphere of the morning sunrise with a photo shoot inside the Stonehenge stone circle. Spaces are strictly limited to help protect the monument. Speak to our Venue Hire team to book a once-in-a-lifetime private hire slot from 07:00am – 09:00am.
Enquire today