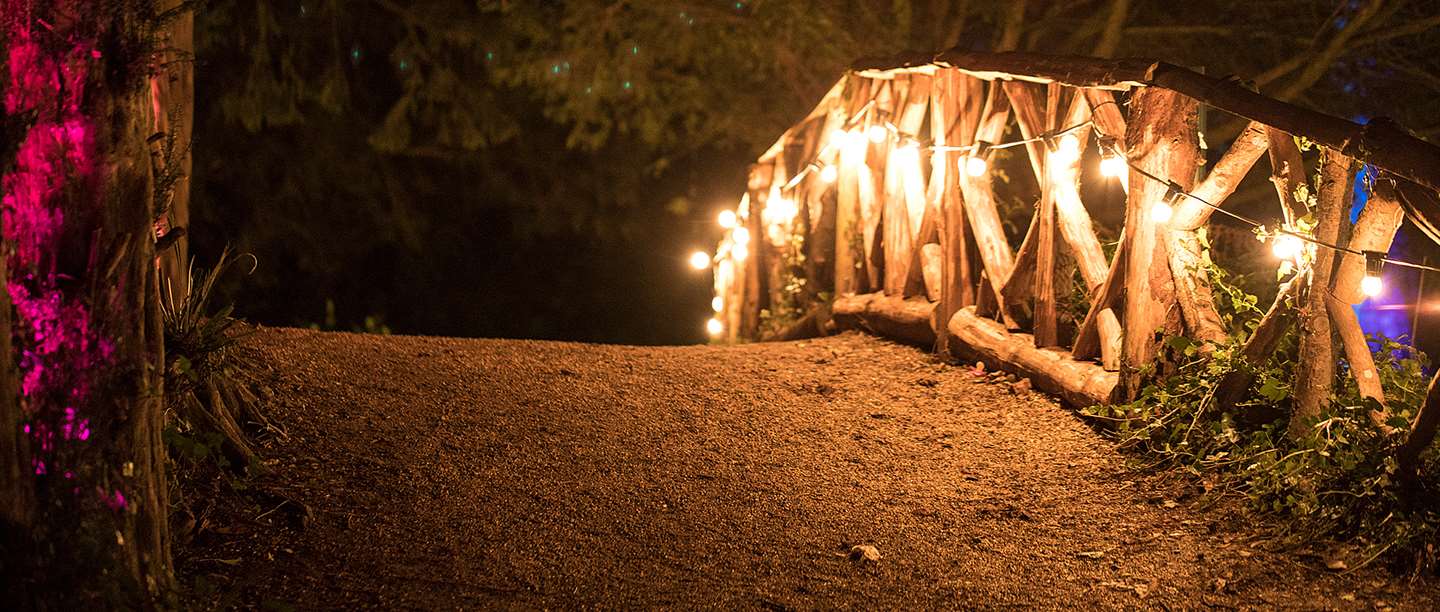 Christmas Parties
Make your christmas party historic by holding it in one of our splendid venues.
Christmas Parties at Eltham Palace
One of London's best kept secrets, Eltham Palace has seen centuries of lavish entertaining – from minstrels playing for royalty to 1930s millionaires hosting celebrities of the day. The palace was originally a medieval residence for bishops and kings and was later transformed into a 20th-century mansion. Its eclectic make-up creates a setting that combines ancient and modern to dazzling effect.
Hold your event in the majestic Great Hall where up to 200 guests can dine beneath the magnificent hammerbeam roof.
Enquire now
Christmas Parties at Osborne
Osborne was the beloved family home of Queen Victoria and Prince Albert. For over fifty years, it played host to family gatherings, ambassadorial receptions and royal wedding parties. When Victoria first saw Osborne, she wrote that 'it is impossible to imagine a prettier spot'. Its lavish rooms are still full of original art and furniture and the gardens are planted to Albert's own designs.
Host your Christmas party surrounded by love and luxuries in this 350-acre royal seaside retreat.
Enquire now
Christmas Parties at Pendennis Castle
Standing proudly on a headland just outside Falmouth, Pendennis Castle has guarded the Cornish coast for over 400 years. Originally a Tudor fortress, adapted over the years to defend the shores it overlooks, it's a venue which mixes far-reaching heritage with far-reaching views to spectacular effect.
Enjoy an evening of exceptional food in the newly refurbished Killigrew Room with the stunning Castle Keep as your backdrop.
Enquire now
Christmas Parties at Wrest Park
In the 1830s Thomas, 2nd Earl de Grey, rebuilt his family home here in the opulent style of a French chateau. The luxuriously decorated house still makes a lasting impression today. A series of interconnecting rooms provide elegant spaces to inspire and entertain your guests – from the gilded dining room with its original parquet floors to the ante library that opens up onto the terrace.
Enjoy a sumtucious 3 course meal in these decadent surroundings before dancing the night away this festive season. Find out more here.
Enquire now
Christmas Parties at Wellington Arch
The Duke of Wellington is a glittering figure of England's historic landscape. And the arch that bears his name is an equally iconic landmark of London. With its feet planted in Hyde Park Corner and its top crowned with Europe's largest bronze sculpture, Wellington Arch is a venue that offers you a charismatic and versatile mix of old and new.
Wow your Christmas party guests with exceptional views across the capital from this central London venue.
Enquire now
Enquire now

Contact us to find out more about holding your Christmas party at one of our historic venues.

We aim to respond to your query within 5-10 working days if not sooner and apologise in advance for any delays.