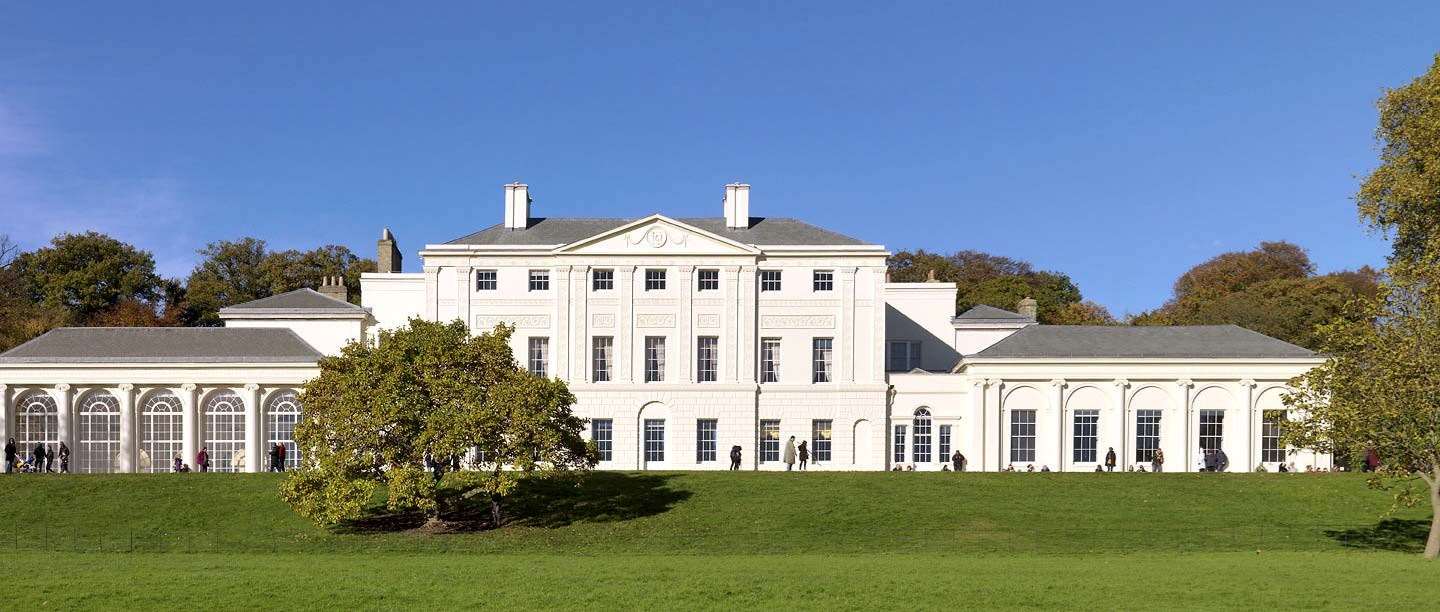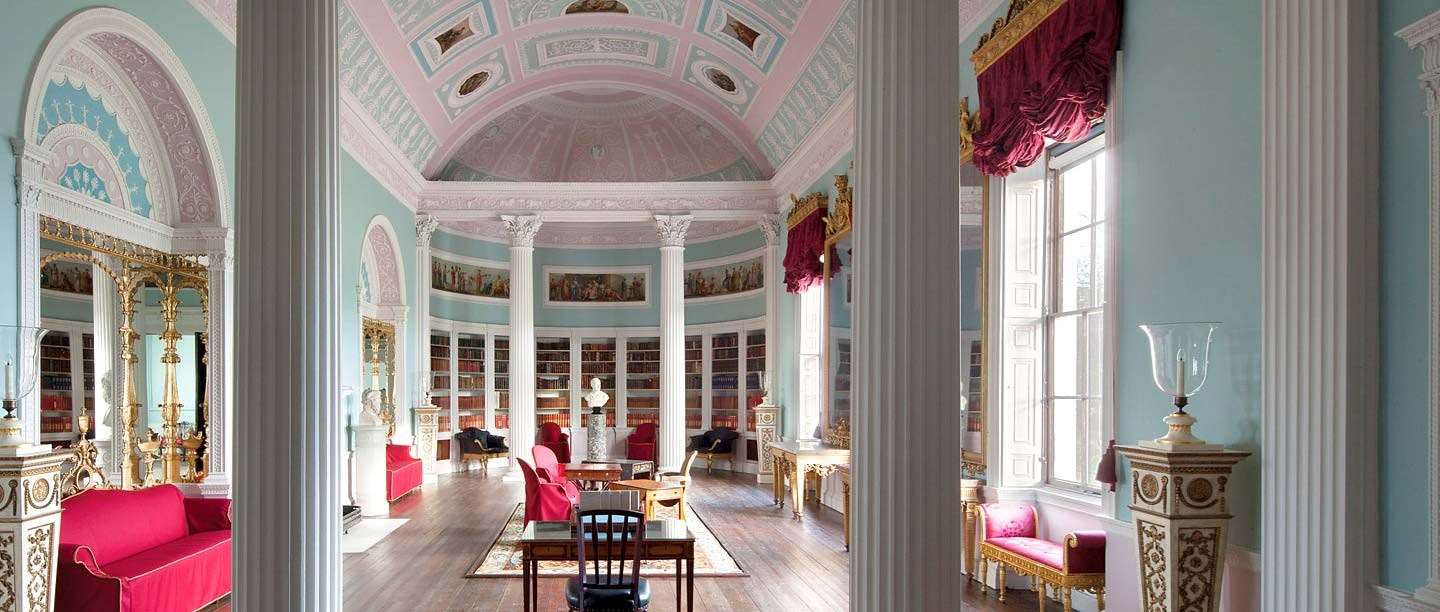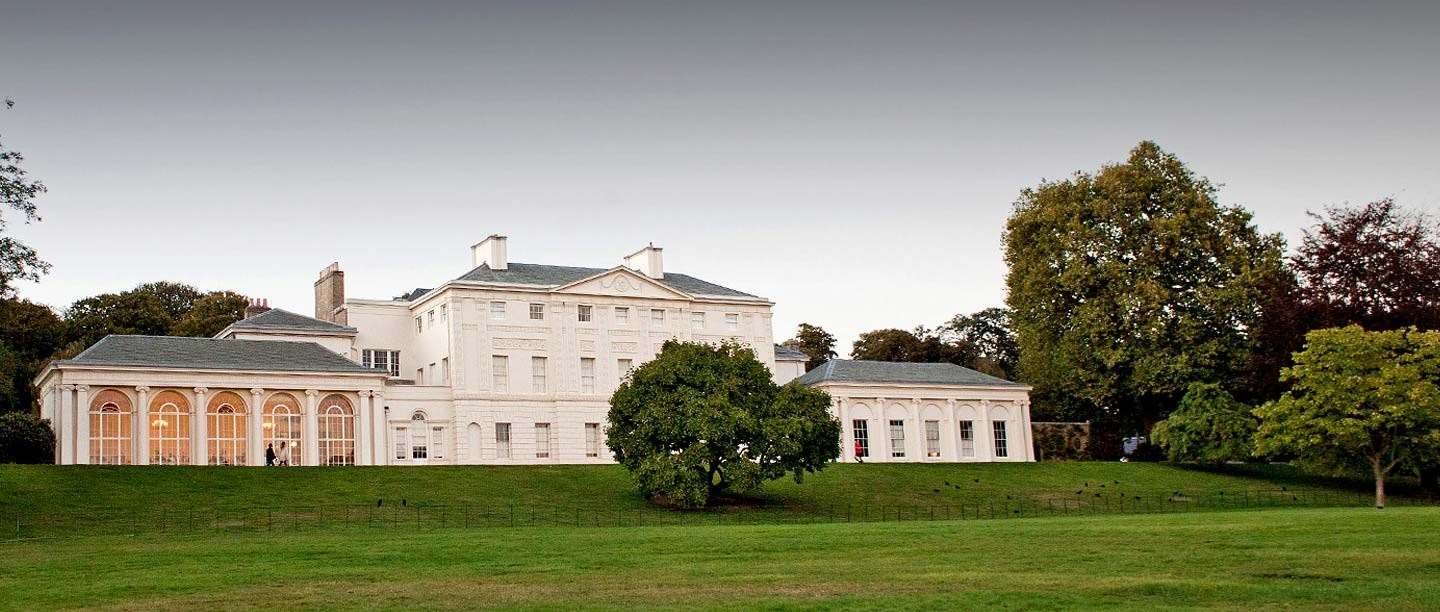 Kenwood is one of London's most elegant mansions. With its graceful white stucco exteriors, it is an imposing and well-loved landmark hosting spectacular views to the centre of the city.
Contact our Hospitality Event Co-ordinator
KenwoodHouseHospitality@English-Heritage.org.uk
As you celebrate at Kenwood you are surrounded by an exquisite collection of fine art, with paintings by Rembrandt, Vermeer, Gainsborough and Reynolds, bequeathed to the nation in 1927 by Edward Cecil Guinness, 1st Earl of Iveagh.
Event Spaces
Kenwood House is available for drinks receptions and dinners seven days a week, with a variety of luxurious spaces to suit a range of needs.
See all event spaces
Private Hire Enquiries

Contact our Hospitality Event Co-ordinators for more information.

We aim to respond to your query within 5-10 working days if not sooner and apologise in advance for any delays.