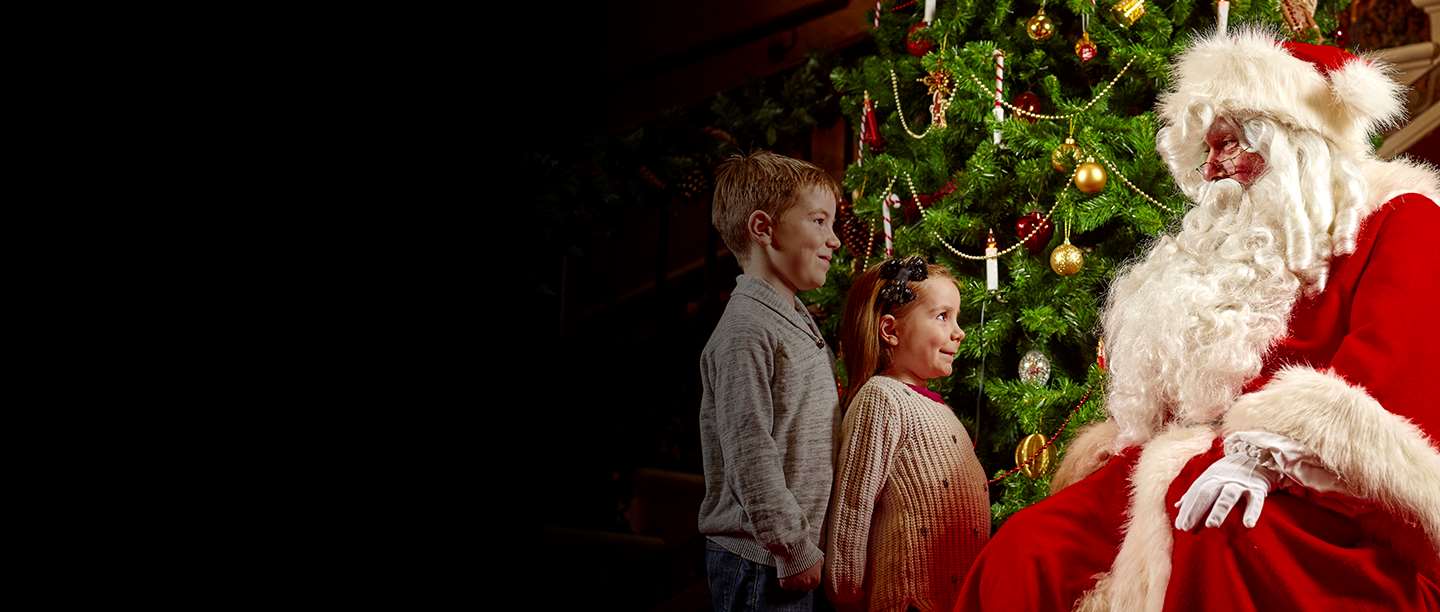 CHRISTMAS THROUGH THE AGES FOR ALL AGES
This Christmas we've got lots of festive treats for you to unwrap.
Browse our range of Christmas events, get hands-on with craft ideas and traditional Victorian recipes, and discover all the historic places you can explore over the season.
Christmas 2018
Join us for the festive season
AN EXCITING NEW YEAR BEGINS HERE
2018 has been another big year for us.
As the New Year approaches, we'll be looking back in celebration, and inviting you to join us for another exciting year of history in 2019.
Here are just some of the ways to get involved with English Heritage over the Christmas period and in the year ahead.
Become a member
Festive Treats for Christmas
Holiday Cottages
Immerse yourself in England's colourful past by staying in one of our unique and historical properties. From cosy cottages to gatehouse towers to beachside retreats, book your stay today and make this festive season a memorable one.
As other visitors leave, you can explore the historic site all by yourself. Soak up the unique atmosphere of the sun setting on hundreds of years of history and, come morning, see it light up some of the most iconic sights in the country.
See our Holiday Cottages