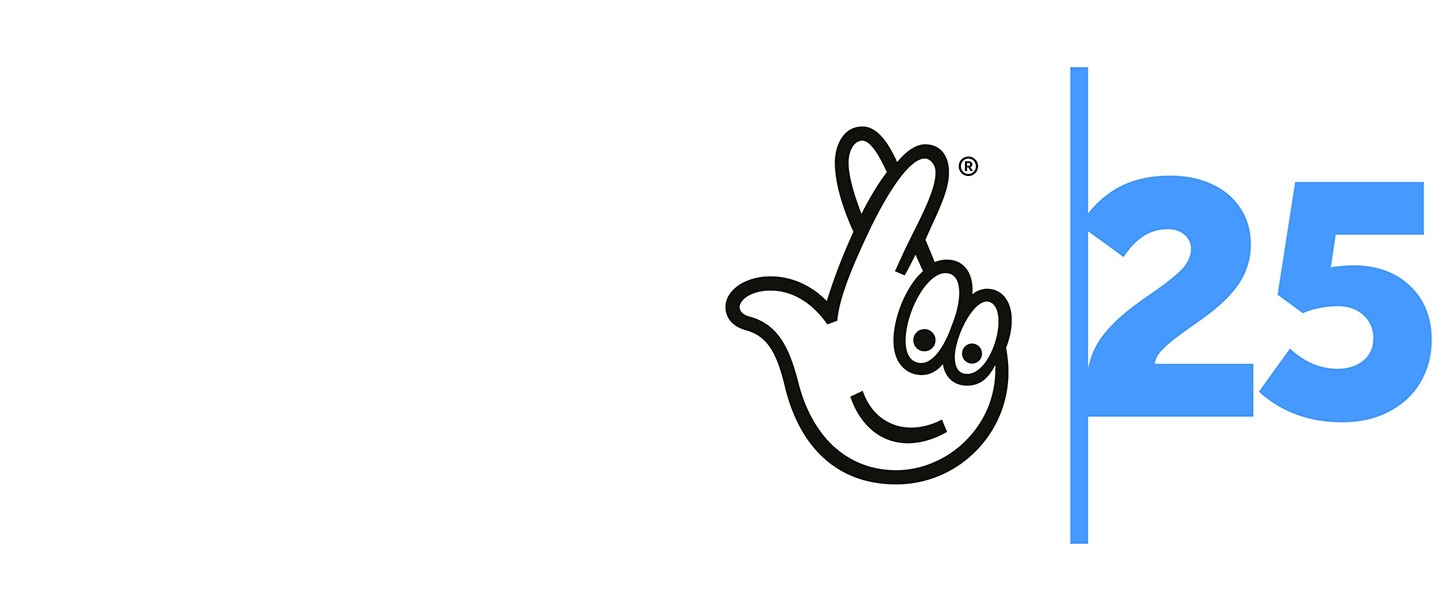 Celebrating 25 years of the National Lottery
In 2019 the National Lottery celebrated its 25th anniversary. Since the first draw took place on 19 November 1994, more than £40 billion has been raised for good causes.
At English Heritage, our projects have benefited from over £50 million in funding from the National Lottery Heritage Fund. Major projects at places like Stonehenge, Kenwood, Wrest Park, Walmer Castle and Marble Hill House wouldn't have been possible without the support of the National Lottery and the people who play it.
Thank you National Lottery Players
Without the generous funding from the National Lottery Heritage Fund, many important English Heritage projects would not have been a reality. The 25th birthday was a moment to celebrate the impact The National Lottery has had on the UK, and to say thank you to National Lottery players for contributing around £30 million to good causes every week. Here we take a look at some of the projects funded by grants.
Donate today
As a charity we rely on your generosity to ensure that as many people as possible enjoy the buildings, landscapes and objects that tell the story of England over the past 6,000 years.
You can support English Heritage today by donating to the charity and helping to give the nation's heritage a future.
Plus, our members get more. Join as an English Heritage member and from just £4 a month, and as well as keeping history alive, you'll have unlimited access to more than 400 historic places.
Donate now