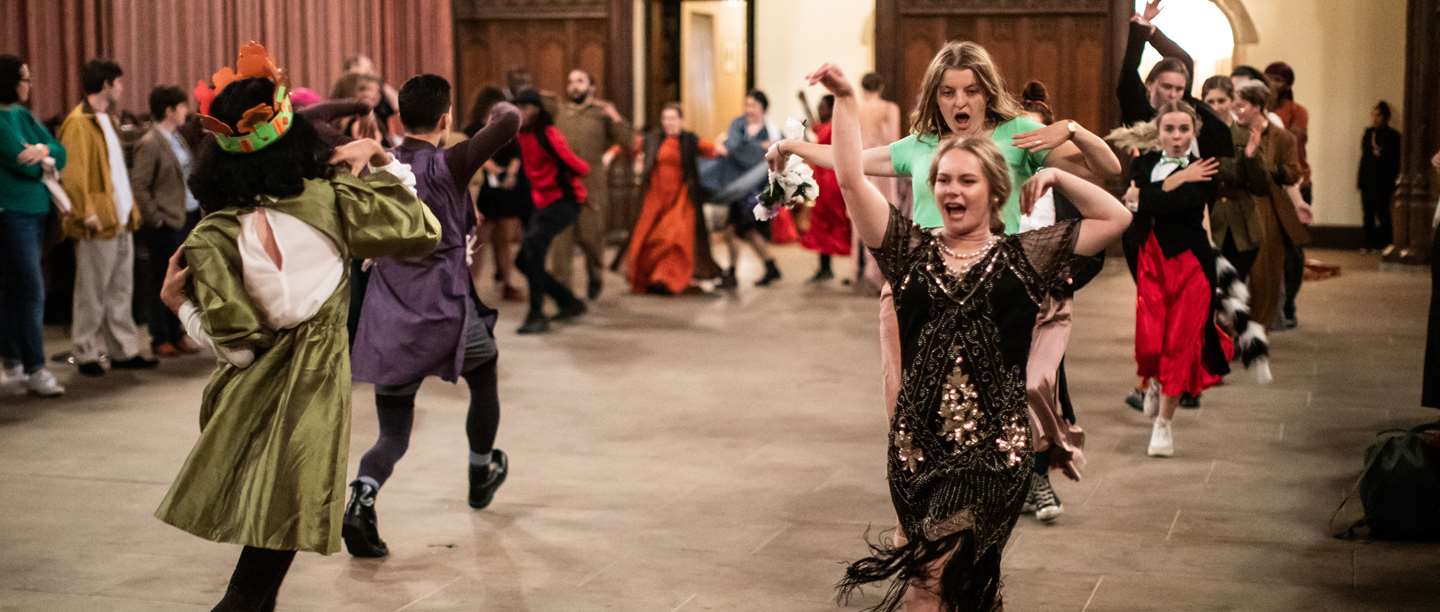 Shout Out Loud
Shout Out Loud is a project for young people, created by young people.
Shout Out Loud aims to give young people a voice in stories and ideas of the past, by placing them at the very heart of the project.
Are you aged 11 – 21? Come and get involved in English Heritage's Shout Out Loud Project.
What is Shout Out Loud?
With young people involved at the very start, the Shout Out Loud team is creating opportunities and platforms for young people to get involved with the way English Heritage stewards the National Collection. In practice, that means young people will not only take part in a range of activities to discover and share the hidden stories of their local communities and English Heritage sites, they're shaping the future of how English Heritage tells stories.
English Heritage leads a consortium of partners in the development and delivery of Shout Out Loud:
Each Shout Out Loud project, large or small, will result in a new approach to interpretation of the National Collection. From the Cenotaph in Whitehall to Berwick Barracks, from theatrical performances to films, soundscapes, and displays, Shout Out Loud is transforming how we tell England's stories.
How can I get involved?
If you are aged between 11–16 and part of a youth group you may be able to take part in our creative projects. Tell your group leader about the Shout Out Loud project and ask them to contact our Volunteering and Participation Manager annie.bethell@english-heritage.org.uk.
We are also looking for enthusiastic, creative and energetic volunteers aged 16–21 to join a Young Producers group as part of Shout Out Loud.
What is a Young Producer?
Young Producers are the voice of the Shout Out Loud project and of young people in English Heritage. The Young Producers will sit at the highest level of youth participation within the project, helping and guiding the project board and youth partners.
The Young Producers are crucial for the development of the project, giving young people the opportunity to shape the project delivery and have their voices and opinions heard on a national level.
Download the Young Producer role description
Shout Out Loud is funded by the National Lottery Heritage Fund.